About Us
Our mission is to help you build your business and brand through expert design, print & distribution marketing strategies.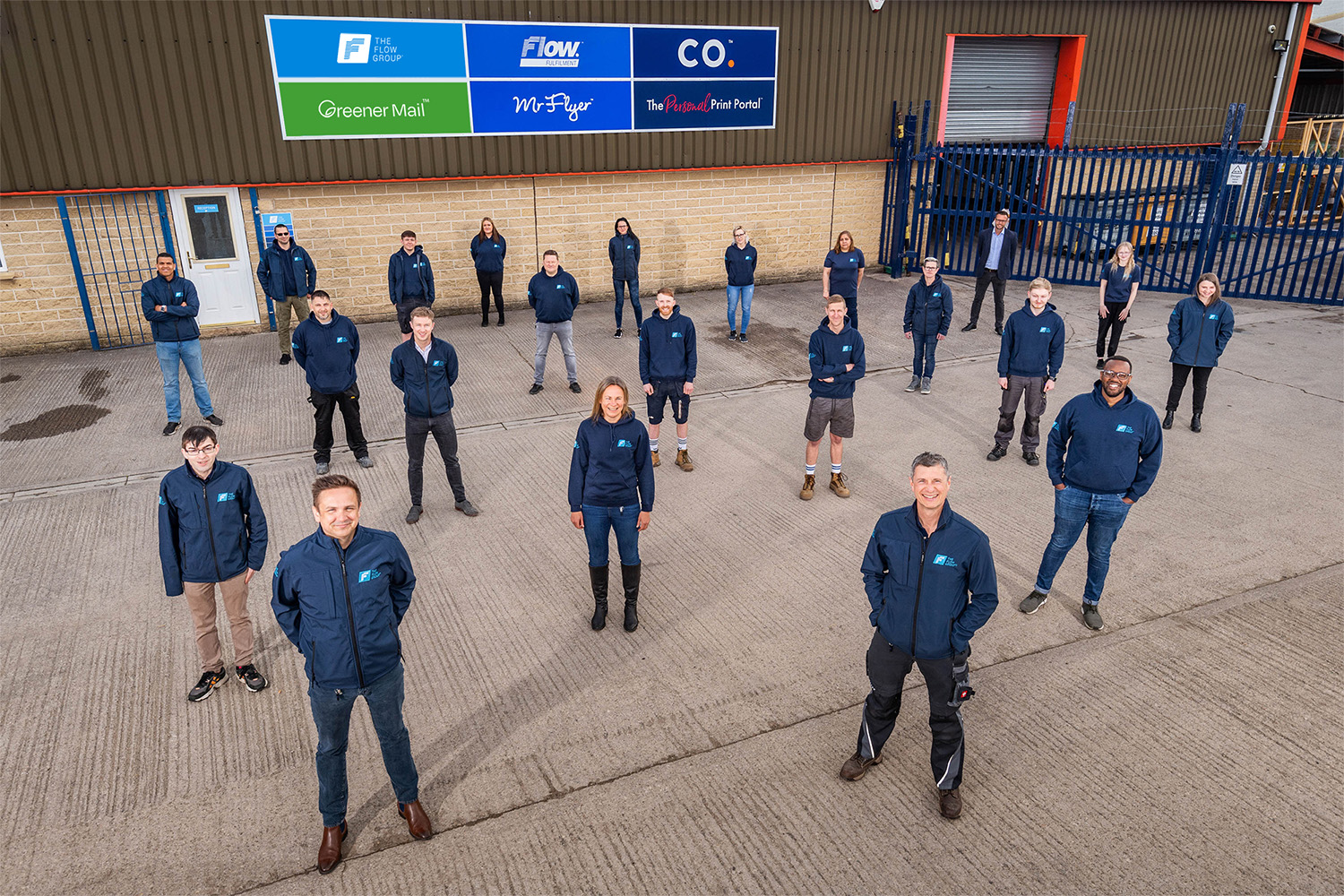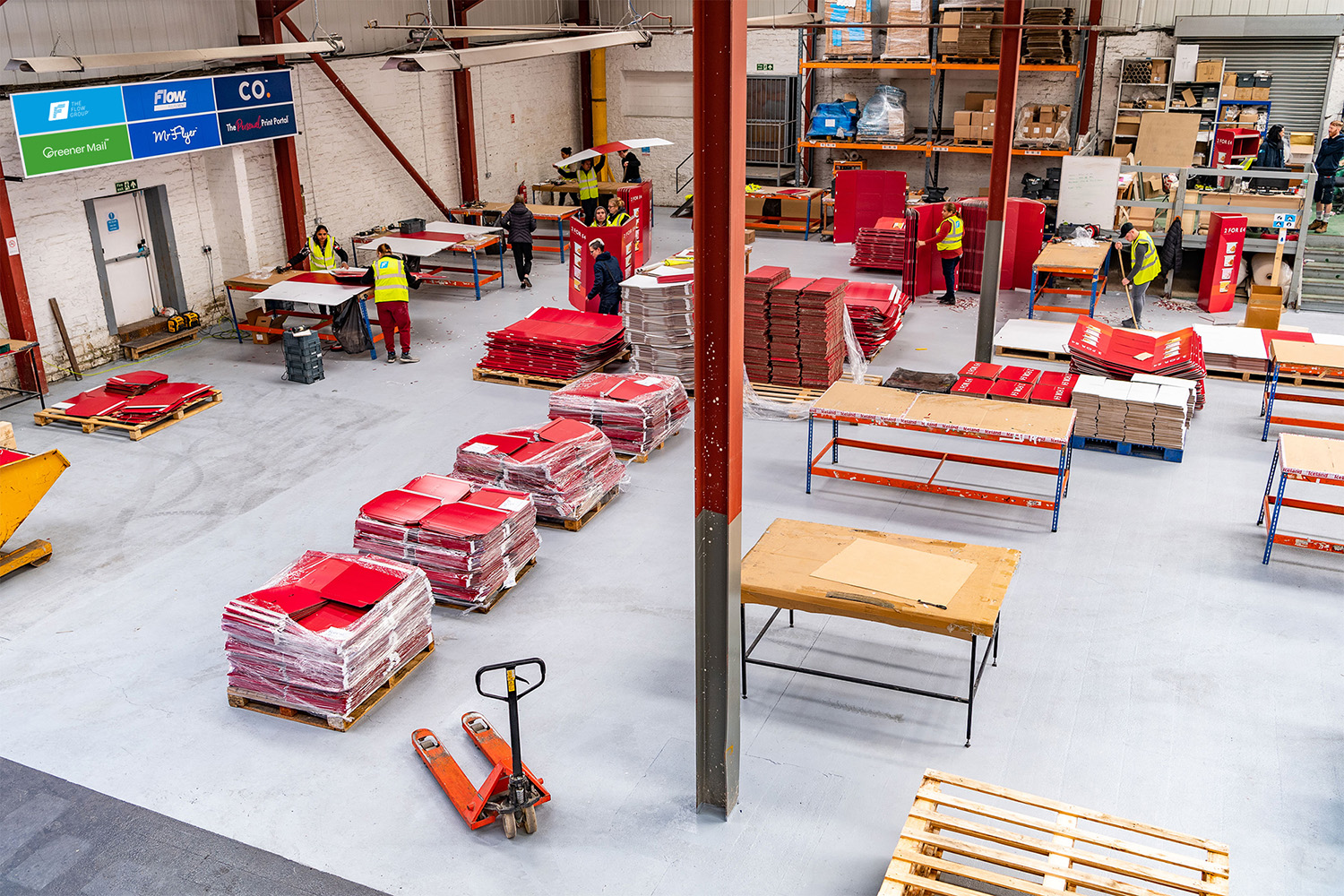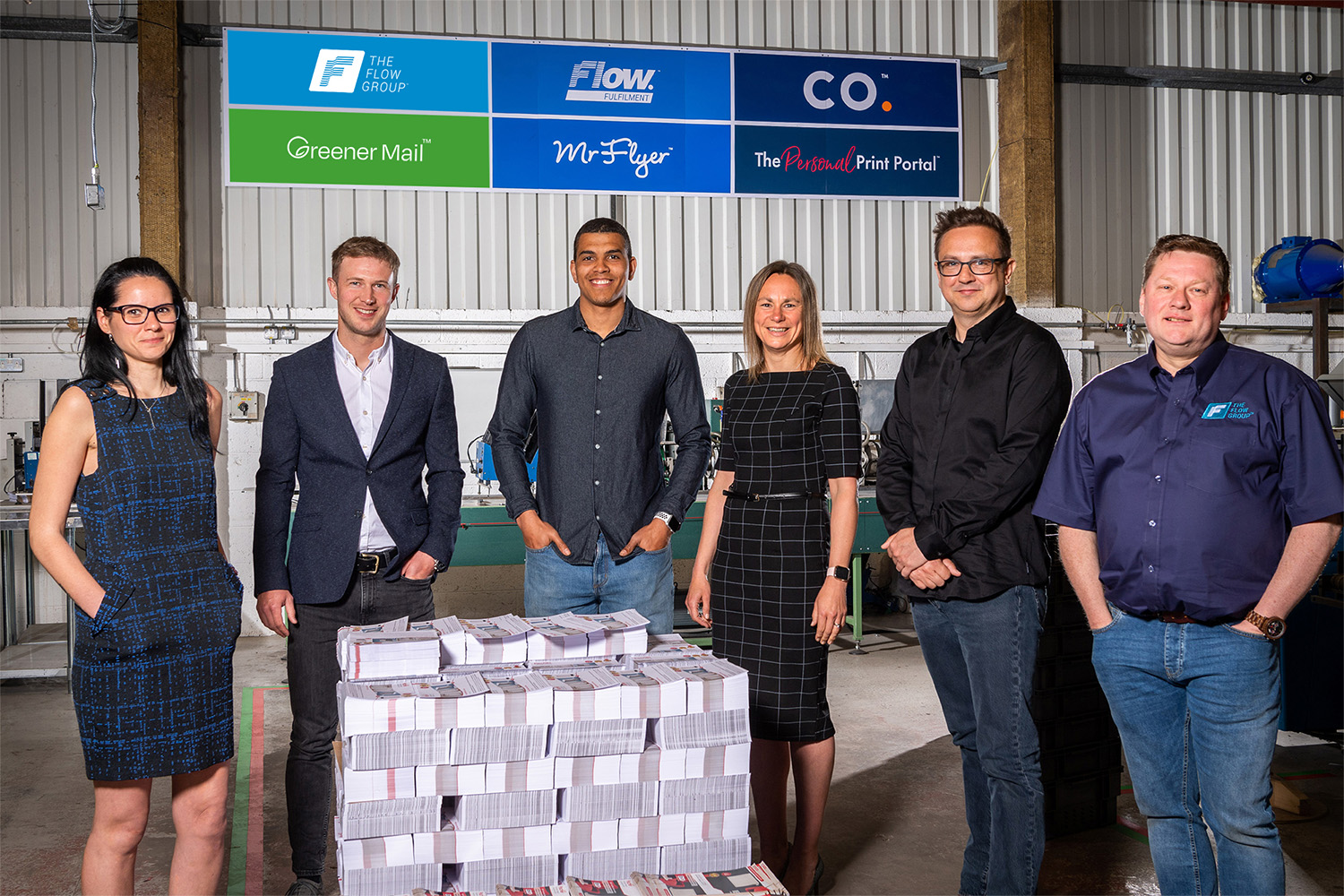 Our Story
How a casual conversation between friends Andrew and Kangwa sat in McDonald's, passing the time until the movie started, turned into the most exciting and fastest-growing print marketing company in Yorkshire and beyond...
From humble beginnings in 2011, using Kangwa's spare room as 'Head Office' and Andrew's Alfa GTV as distributor transport, Mr Flyer has grown and diversified to become multi-award-winning leaflet distribution and direct mail company. To aid growth and expansion, in March 2020, Mr Flyer completed an exciting merger with The Flow Group to now provide both door to door and direct mail campaigns from our 15,000 sqft home in Brighouse, West Yorkshire.
Our Values
As part of The Flow Group, we have a sound set of values on which we base all our policies and actions. These enable us to serve our clients with win-win outcomes every time.
Core Values
1. We will build your business
2. Should be a no brainer decision
3. Advise and educate rather than sell
Purpose
To educate, advise and provide solutions for our customers to build their business as simply as possible.
Brand Promise
Everything we do is to make life simpler, faster and cheaper for our customers.
The Flow Group Family
Our brands' primary purpose is to make their given service simpler, faster and cheaper; and provide the tools and knowledge for our customers to efficiently build their business.
What's more, we champion sustainable, eco-friendly marketing and fulfilment. In July 2023 we launched Greener Mail and became an accredited Carbon Balanced Printer with the World Land Trust, which enables all our brands to provide carbon-balanced (offset) print and packaging.
We are continually expanding through mergers, acquisitions and launches of new brands.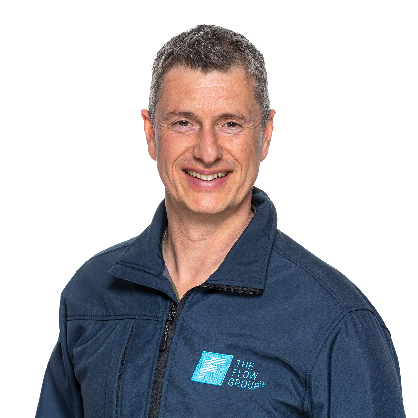 Richard Standing
Managing Director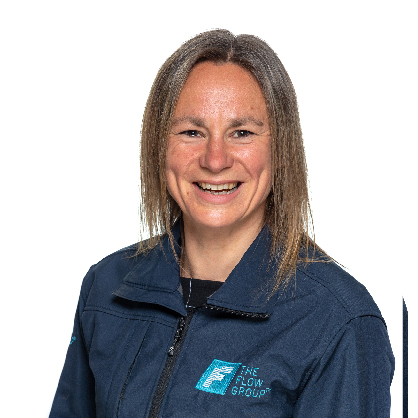 Helen Standing
Head of Finance & HR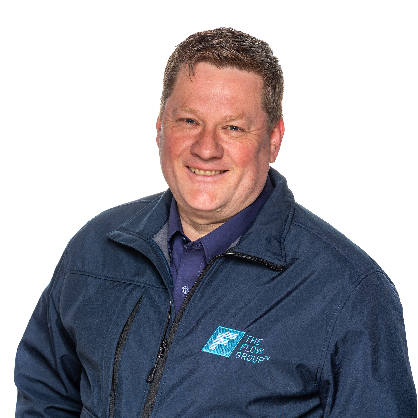 Mick Taylor
Head of Warehousing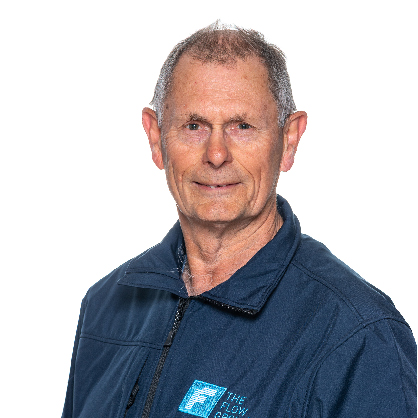 Bryan Standing
Director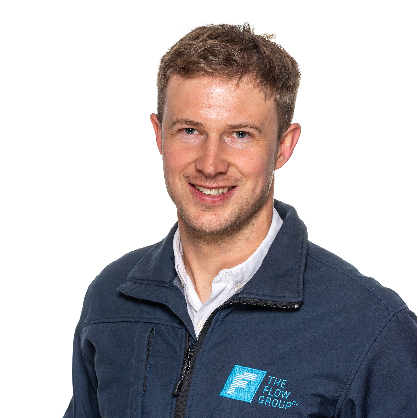 Andrew Robinson
Head of Sales & Marketing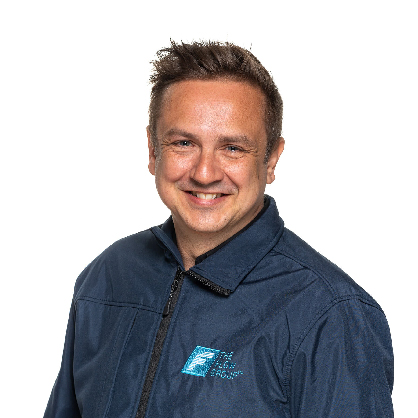 Dan Hough
Head of Technology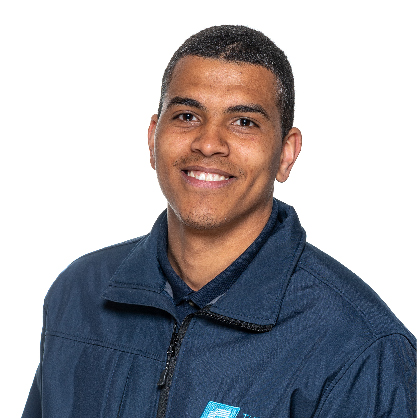 Buddy Cox
Head of Direct Mail & Production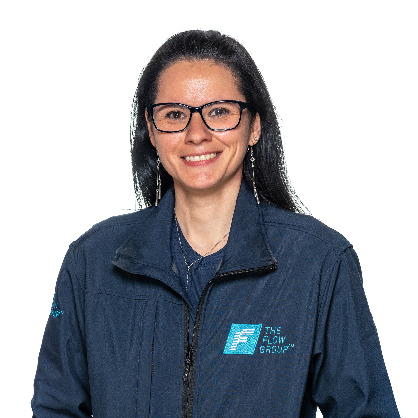 Rita Kybaite
Head of Compliance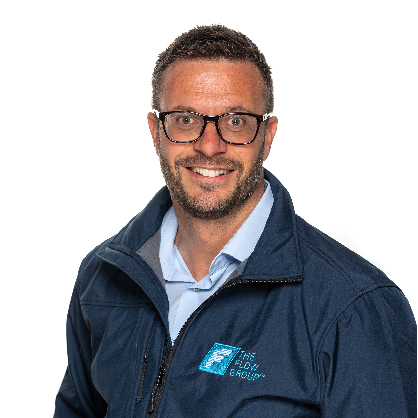 Paul Somerville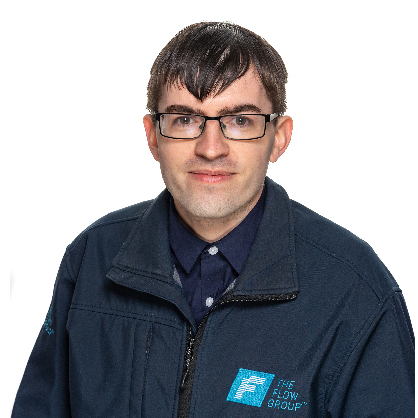 Jacob Hazeldine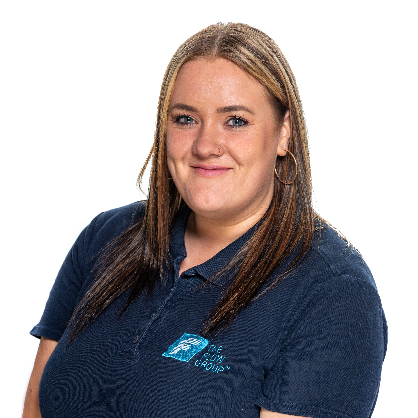 Gemma Taylor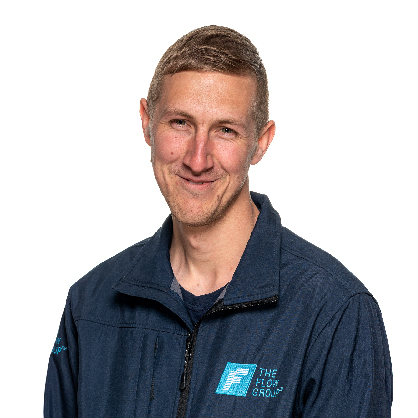 Slater Barkham-Barnes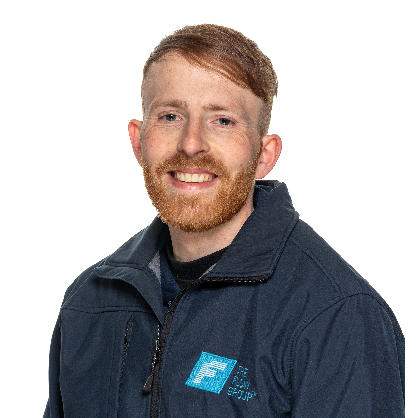 Tye Hewson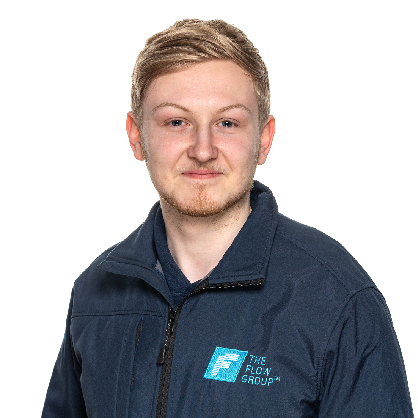 Jordan Mcdowell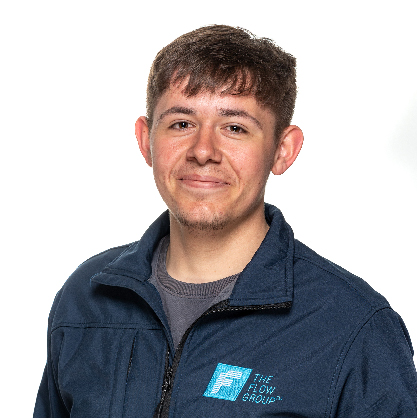 Isaac Calvert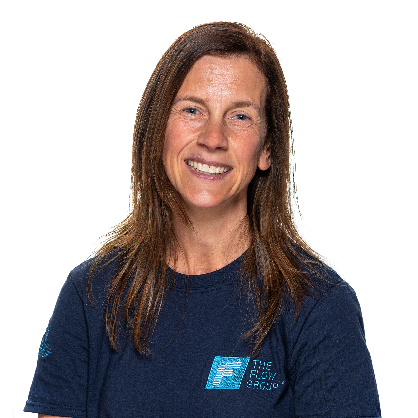 Julie Pearson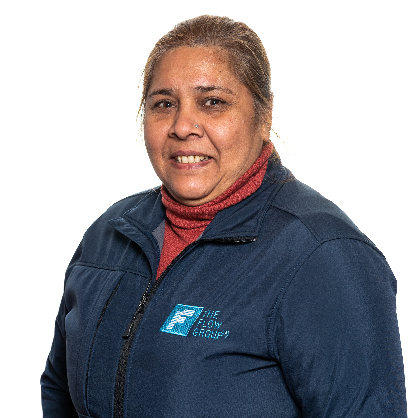 Syeda Rizvi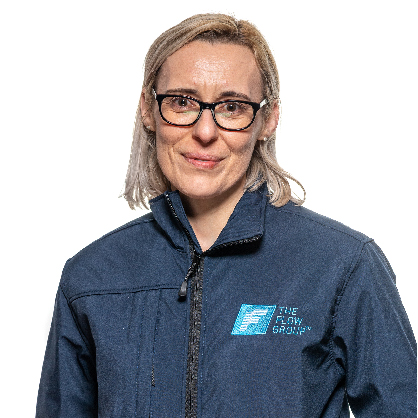 Beata Nowak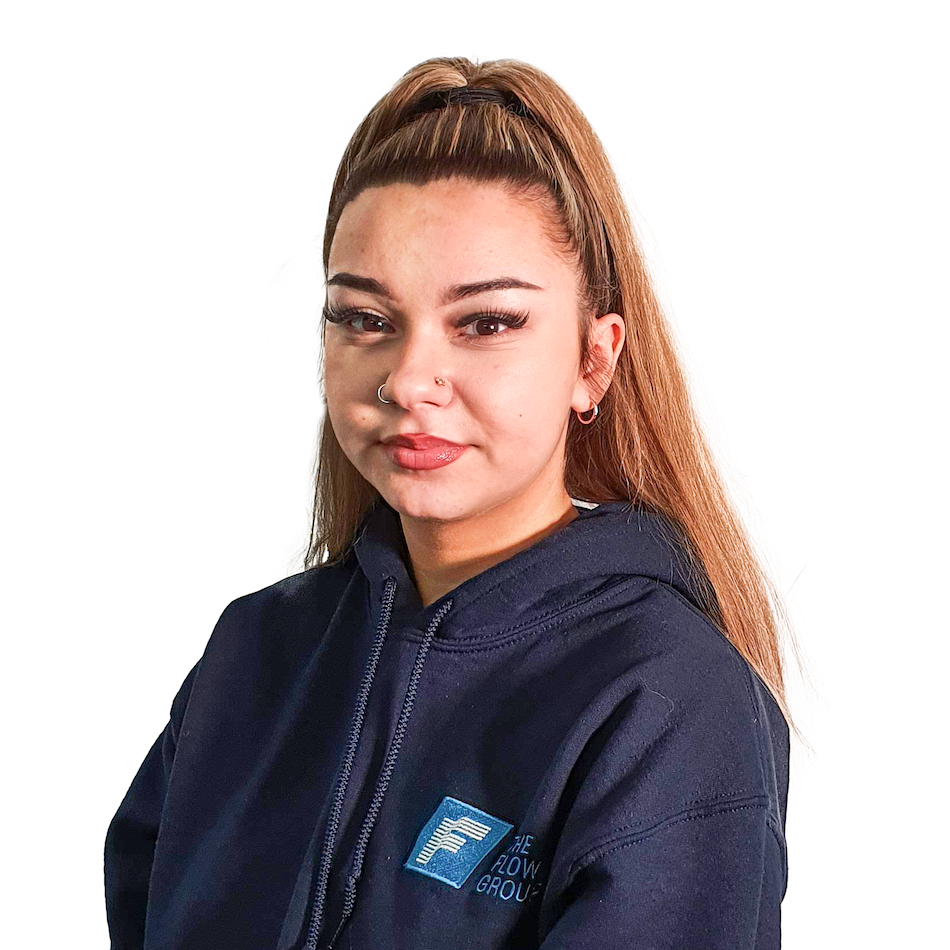 Alethea Maude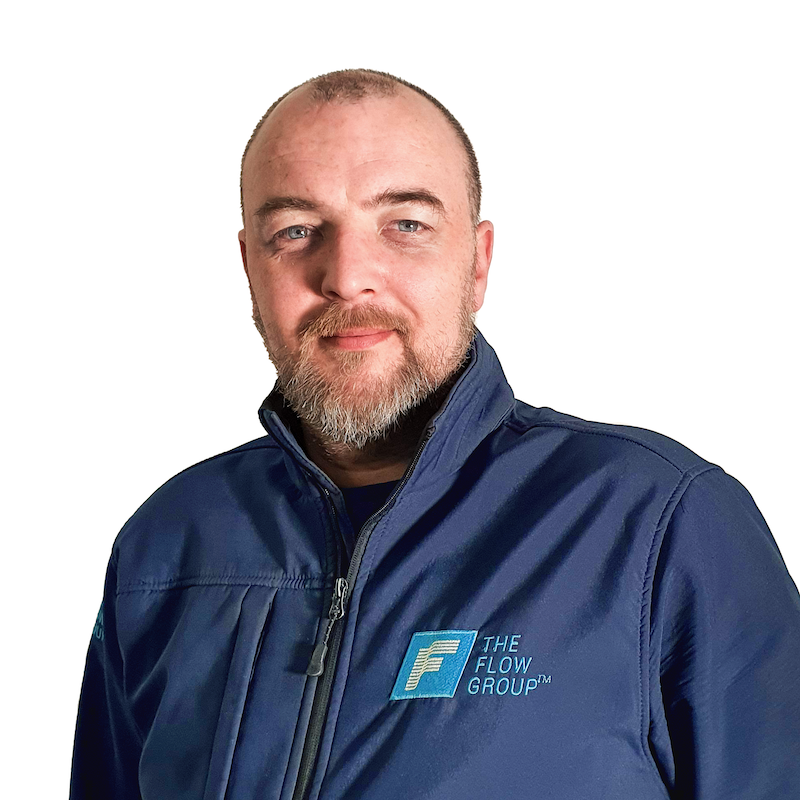 Tony Haigh
Ready to get started?
Lets get your print marketing out there to your potential customers
Request a callback
Ready to get started?
Lets get your print marketing out there to your potential customers
Request a callback
Accreditations, Awards & Sustainable Commitments
Mr Flyer is a multi-award-winning company. We are ISO9001, ISO14001 and ISO27001 compliant. In addition, we are an accredited member of the DMA (Data & Marketing Association), JICMAIL (Joint Industry Committee for Mail) and the IPIA (Independent Print Industries Association).
Our Green commitments and credentials include, Carbon Balanced Printer with the World Land Trust, SME Climate Hub commitment and Love Paper & Two Sides members.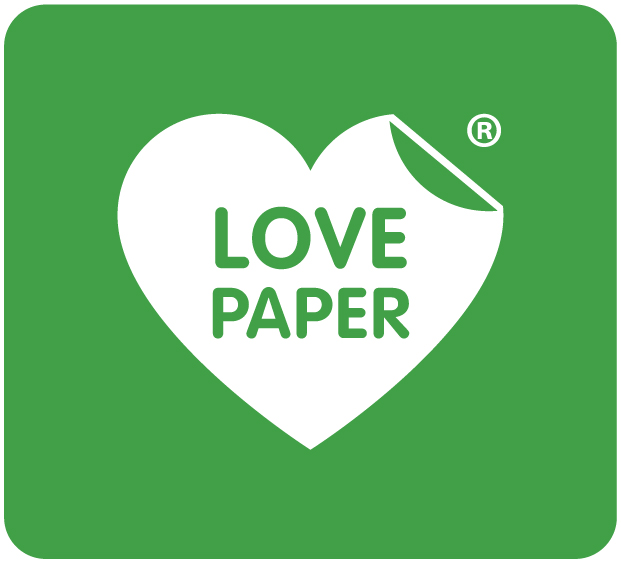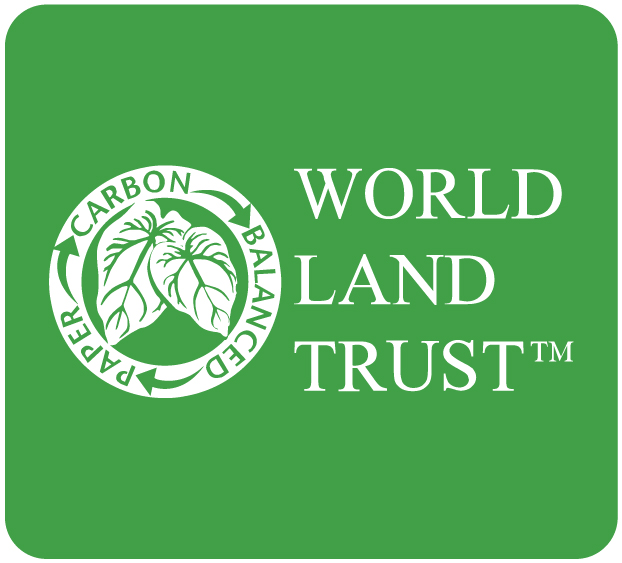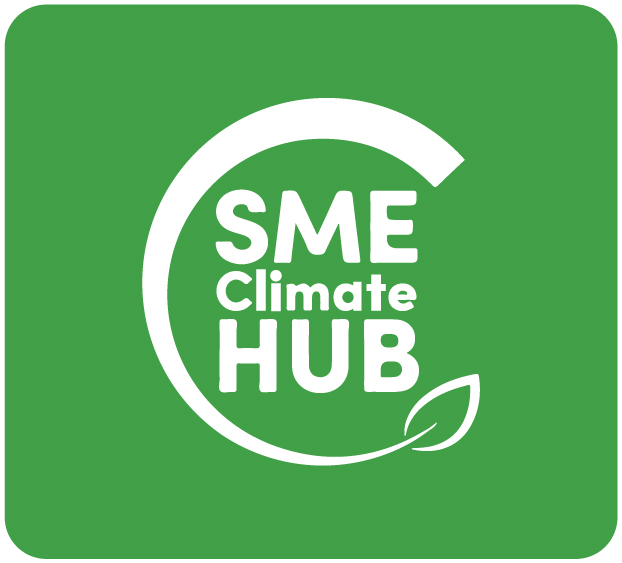 Customer Reviews
Mr Flyer is trusted by some of the UK's smartest businesses. Why not join our continually expanding number of customers seeing a strong ROI with us.