Many businesses make the most of the Christmas (and New Year) period as a time to push their product/service to their customer, and there's nothing wrong with that. However, it's also the perfect opportunity to thank their customers for their valued custom. Often it's the unexpected gesture that keeps customers coming back. A small gift in the post. Or a simple thank you. This blog will show you how to appreciate your customers this Christmas.
Mr Flyer isn't only a printing.com partner, but we also provide a direct mail service, which can really help you appreciate your customers this Christmas. Here are some ideas, all of which we can personalise (with both your branding and your customers name e.g. 'Dear Joe Bloggs'), print and post - all for less than the price of a stamp*:
Christmas Cards - obvious, but so many businesses now just send an instantly deleted email.
Advent Scratch Cards - stand out with this awesome product. Why not offer discounts, prizes and more with an advent scratch calendar
Calendars & Wall Planners - not only are these useful, they keep your brand in front of your customer for the next 12 months
Desk Pads & Notebooks - again these are really useful, and keep your brand in front of your customer
Coasters - all about keeping your brand in front of your customer
Pens & Pencils- the higher the quality, the more chance your customer will use it and keep it, so opt for quality ones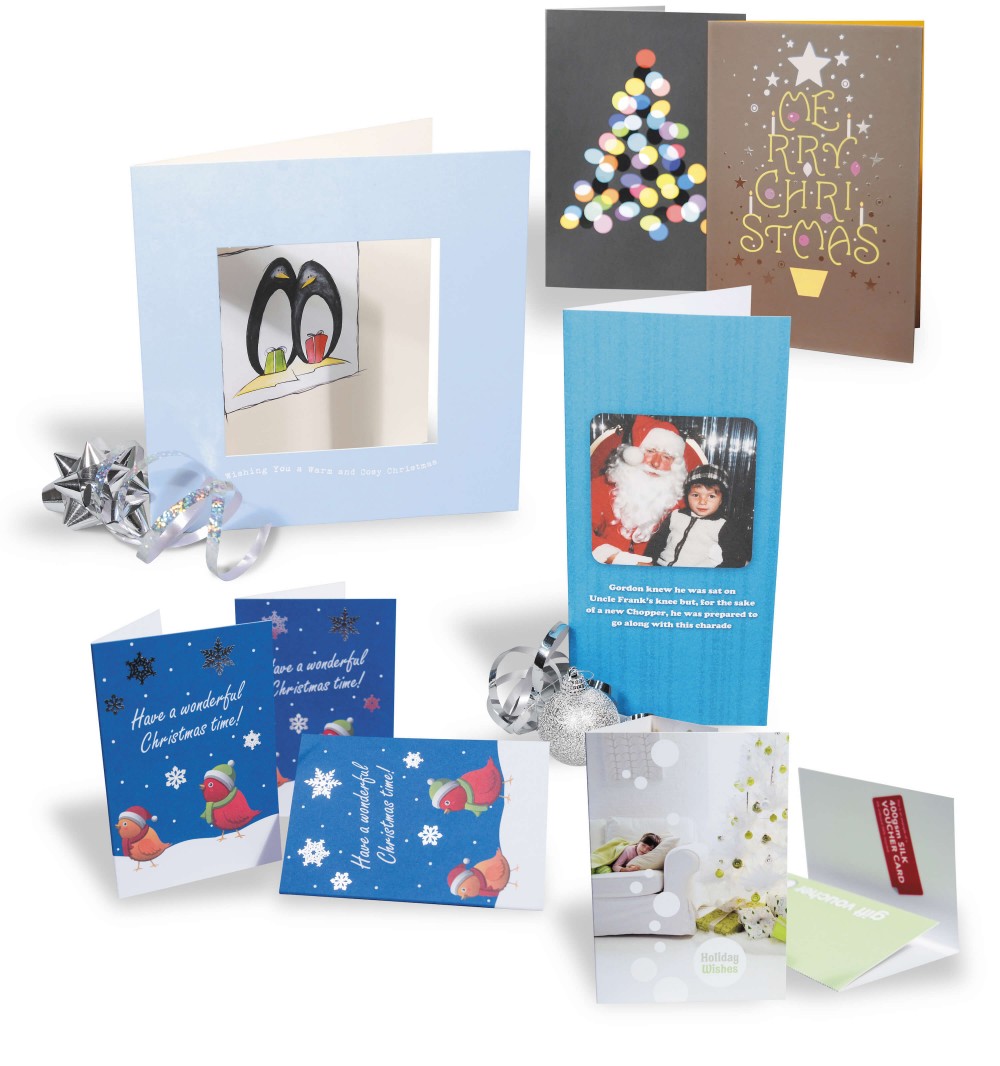 There are many more options available, but these are all easily insertable into a standard envelope, which will keep your overall marketing spend to a minimum. As mentioned above, creating a unique set of items, which are then personalised and posted to your customer list all fall under our direct mail service. This means you don't have to worry about personalising each Christmas card, nor writing out loads of addresses on envelopes, or buying thousands of stamps. We do it as a full package, and often designing, printing, personalising and posting Christmas cards all cost less than a stamp! How? Call us to find out!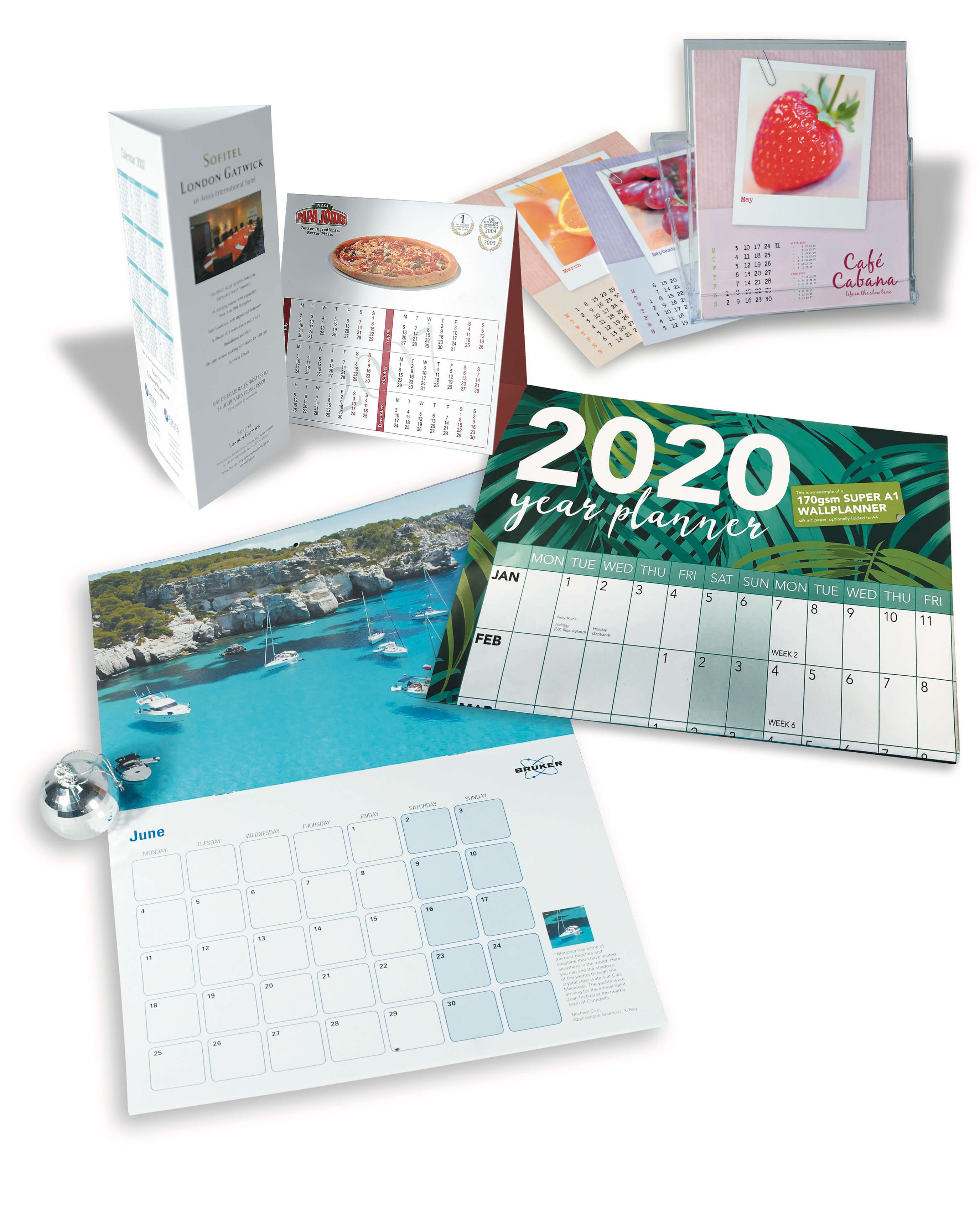 But you still need more business this Christmas…
Don't worry; we know that alongside appreciating your customers, you need to bring work in quick to capitalise on this time where your customers purchase more liberally. Below are some ideas, which you can implement into your marketing straight away.
Is your business even going to benefit from Christmas?
Here is a list of the businesses we have identified that most benefit from this time of year:
Retail shops
Restaurants ('Remove stress of cooking this Christmas')
Farm shops (turkey and the trimmings)
Fireplace/log burning stores ('Keep warm this Christmas')
Plumbers/heating engineers ('Boiler on the brink?')
Hotels (Christmas breaks, staff work parties, etc)
Travel agencies (last minute Christmas and New Years breaks)
Garages (winter service, winter tyres)
Taxi firms (Christmas and New Years parties, airport runs)
Garden centres (Christmas trees, decorations)
Estate agents (according to Rightmove, Boxing Day is the No.1 day for user traffic in the calendar year)
Don't forget January!
We typically get largely booked up for January in November, this is because January is such a key month for many clients. Also bear in mind that promotions due for January often need to be distributed in December, and then re-emphasised in January (drip effect marketing strategy). Here are the top clients we know love January:
Gyms (get fit New Years resolution)
Dance clubs or martial arts clubs (again to get fit)
Weight loss companies (but these must go out AFTER Christmas to have any notice taken of them!)
January sales in retail
Cleaners (start off 2020 with a clean home)
Estate agents (New Years resolutions often include a home move)
A gift to you from Mr Flyer
This Christmas we are launching our new rewards system to show appreciation by giving back to our loyal customers. This will reward you for booking in multiple distributions for 2020, on top of the given likelihood of seeing a strong return on your investment.
More information will follow soon.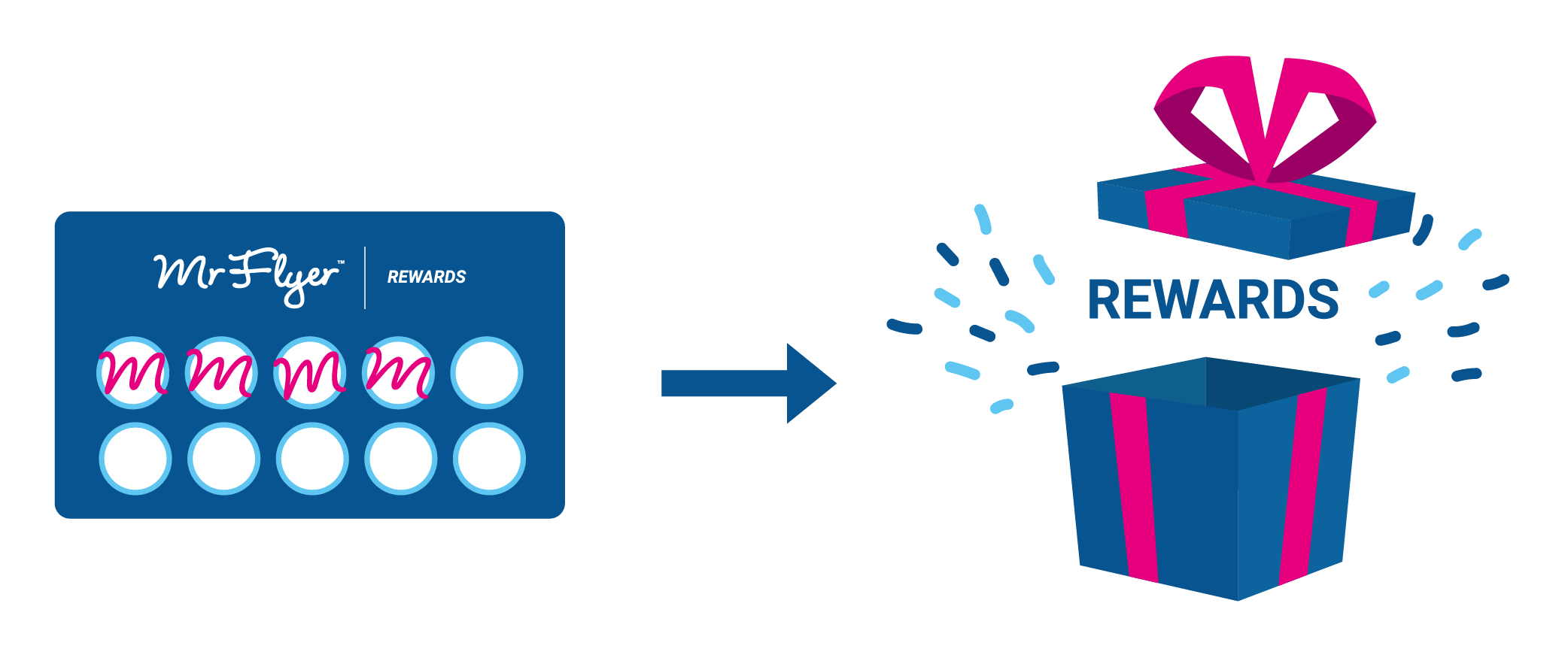 If you want your business to benefit from Christmas, then please do email [email protected] or call 01484 59855 today so that we can help you consider your options to make Christmas a very profitable time for you.