Here at Mr Flyer, we have some very exciting news, and we wanted you to be among the first to hear it! We have acquired The Personal Print Portal! This is a SAAS platform print management company that enables you to purchase all your print from your very own branded portal.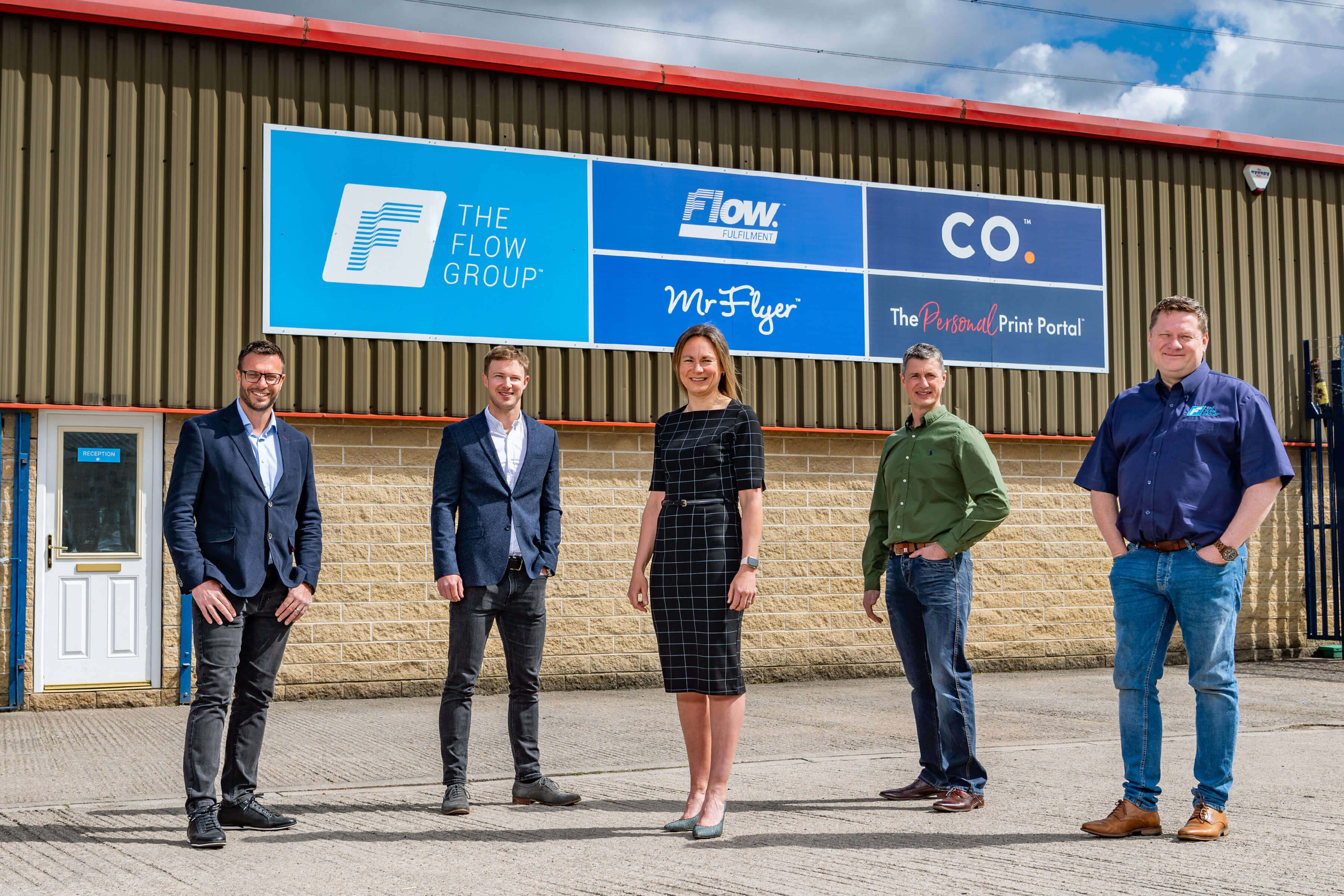 On the 5th of July 2021, our Group (The Flow Group) acquired The Personal Print Portal, and it is now trading as part of The Flow Group. The portal founders remain an integral part of the business, both in development and in a sales capacity. The Personal Print Portal has now moved into our Head office in Brighouse, West Yorkshire. Now that our team has integrated the systems and trained up our Sales Consultants and Production Team, we can immediately provide you with your personal print portals!

What is The Personal Print Portal?
The Personal Print Portal (or TPPP for short) is a print management company custom-built as a SAAS platform (software as a service). It enables you to order all your printed items from one place, with all your products ready to order in a couple of simple clicks. Whether you want business cards or banners, uniforms or umbrellas, whatever the product - the print portal provides it.

Request a Free Portal, Click Here
Your portal is customised to your company colours. It features your logo, along with all your print-ready artwork for each product. It makes all your print purchasing faster, simpler and personal. With the multiple accounts option, you can also provide access to many people in your company with the ability to oversee their purchases. If you have a franchise or are a franchisor, this becomes especially powerful. In addition, our in-house graphic design team will provide full artwork for you with all the products on the portal.
The subscription options provide discounts on many products, credit facilities, multiple users options, and continual new features.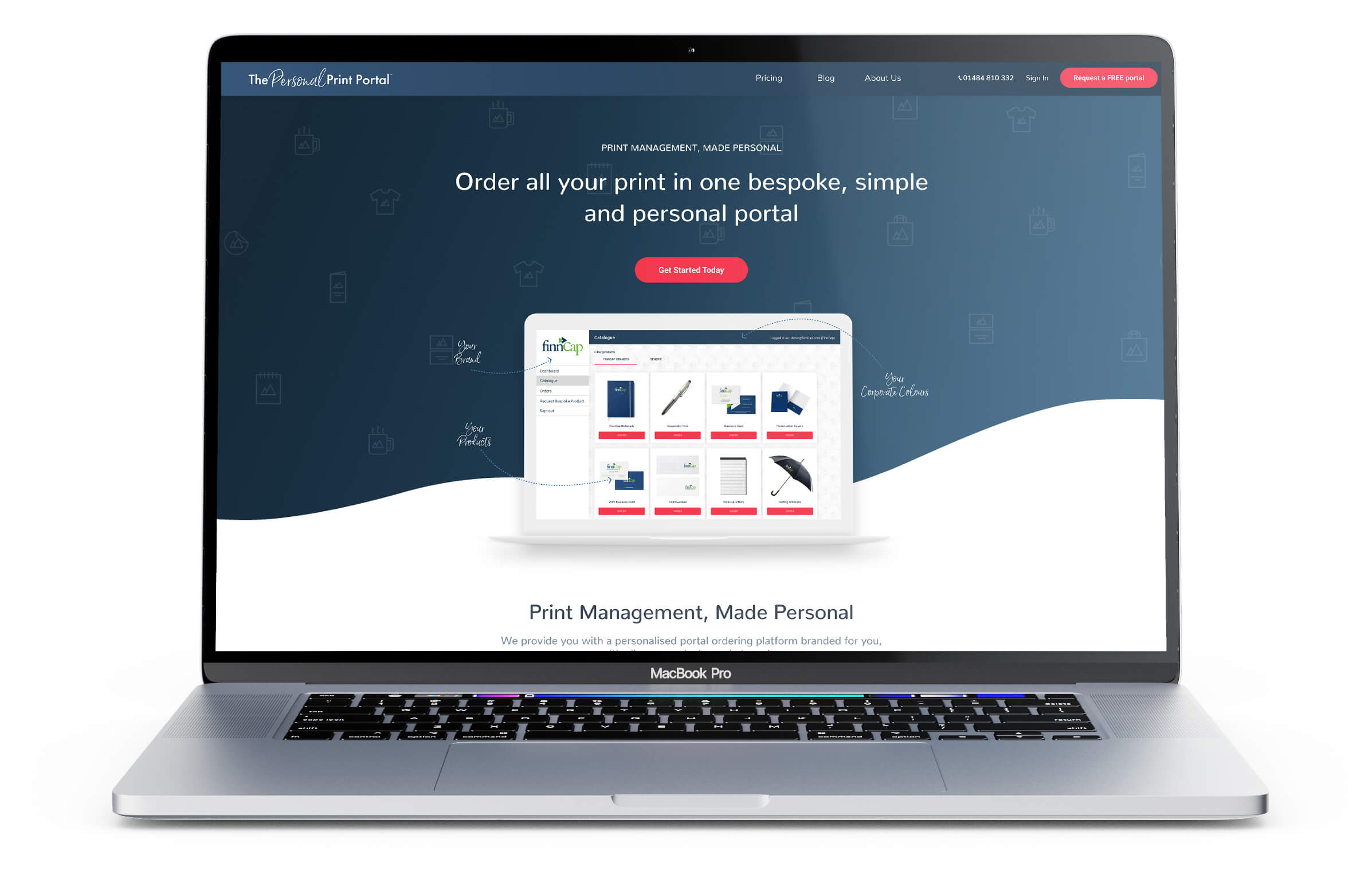 Future Plans for Your Personal Print Portal
We have many plans for upcoming development to make your portal even more personal and beneficial for you. These include:
Print Portal Partner. Suppose you have/work in a printing company, print management company, design and/or marketing agency. In that case, in November (2021), we are launching an offering to enable you to provide personal portals for all your clients.
Franchisor Opportunity. This enables franchisors to host all their products (not just ones we provide) on individual franchisee portals with unlimited user accounts and departmental authorisation options.
Multiple services. Rather than ordering your direct mail, door to door, etc., as you currently do, we can add these as 'products' on your portal. This will enable you to re-order DM and D2D campaigns in just a couple of clicks.
Editing print-ready product info. Rather than requesting amends on business cards, menus and so on, you will be able to edit directly on your portal - saving you money on artwork edits.
Over the coming weeks, we will share more exciting news on the benefits you will receive thanks to this merger and more on The Personal Print Portal generally.
We are so excited that we can now serve you with a faster, simpler and personal printing service. Please do visit www.thepersonalprintportal.co.uk for more info and to request your very own FREE portal.