Building your business,
building your brand.
With expert design, print &
distribution marketing in Swindon.
Start your campaign today
Proud winner of multiple awards...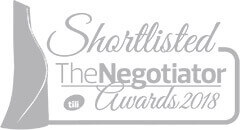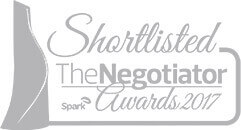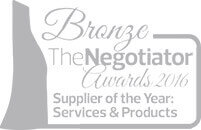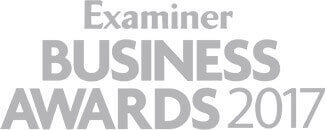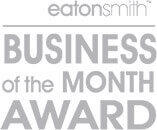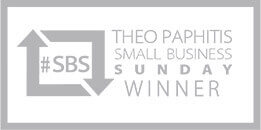 Targeted mail distribution in Swindon
through Mr Flyer's direct letterbox marketing campaigns
Is your marketing targeted? Is your message getting to your target audience? Here at Mr Flyer, we work alongside many businesses across the UK helping them to build their business through our print marketing campaigns. Our campaigns are targeted because we offer Experian Targeting software alongside every campaign. Using this software we are able to do searches for things like, houses valued at 250k+ in the SN1 area, combined household income of 50k+ in the SN1 2 area and so much more. From each report that we receive, we can give you a detailed report of the demographics that we receive for you to decide which areas contain your target audience.
Once we have found your target audience we will strategically design, print and distribute your flyers to those areas. The artwork that we design in-house contains tried and proven design strategy to draw attention and response from your flyer. We will then also ensure your flyer is printed on the right specification to suit your business. Once printed, we will prepare your flyers for distribution and get them delivered on time to Royal Mail for distribution.
Call us today to find out how we can make your marketing campaigns more targeted.
How we structure your campaign:
A free consultation with our marketing expert

Access to our Experian targeting software

Strategic leaflet design service with tried and proven design strategy

Expert printing service with many print options available

In-house packing and delivering service

Distribution options to suit your targeting results
Plan. Execute. Repeat
Our cyclical process allows us to test, tweak and refine your print marketing efforts to ensure you gain maximum results


We take you through the process from the initial consultation, establishing the right audience, creating actionable artwork, printing on the most appropriate paper and then delivering either door to door or via direct mail.
We provide a full print marketing service that covers everything from strategy, design, print as well as targeted door to door distribution and direct mail.
1Consultation
Let us understand your individual business goals
Your initial consultation is made up of two stages.
Stage 1
An analysis so we can establish your ideas, goals and budget. 

Stage 2
We'll establish the type of campaign that's appropriate for your goals and budget
2Audience
We'll hunt down & determine the best audience
After your consultation, we'll use Experian software to delve into targetting the most appropriate demographic for your print marketing campaign
3Design
Our creative team will design your campaign artwork
We have our own in-house design team at Mr Flyer, specialising in creating actionable designs and artwork that are both award-winning, and proven to deliver results
4Print
We'll professionally print & store your campaign flyers
As a printing.com partner, there's no end to our print range. We'll print your specially designed campaign in the most appropriate way. For example, if you offer a budget product or service, it would be appropriate to print your collateral on thinner 130gsm paper. However, if you offer high-end products and services, it would be appropriate to print your marketing materials on a thicker, 300-400gsm paper.
5Delivery
We'll deliver your campaign right where it counts
We can deliver your print marketing nationwide, so no location is off limits. Whether you're targeting businesses or consumers, our targeted distribution service is suitable for everyone. We provide both door-to-door distribution and direct mail.
Ready to get started?
Lets get your print marketing out there to your potential customers
Request a callback
Ready to get started?
Lets get your print marketing out there to your potential customers
Request a callback
Get the most from your Mr Flyer campaigns with a simple, proactive personal portal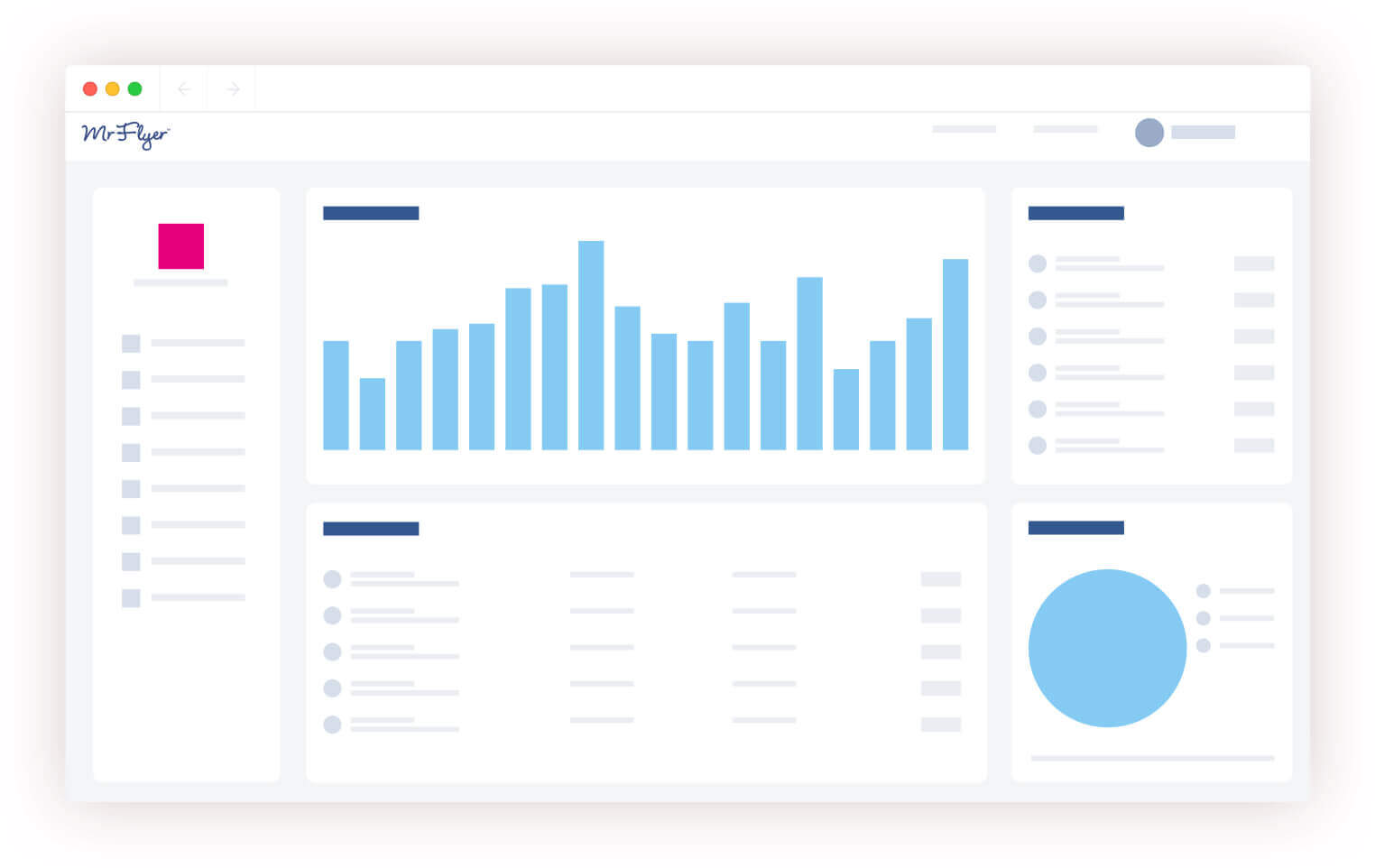 At Mr Flyer, we make the role of a marketing manager or small business owner easier for you. You won't need to chase us on availability, deadlines, progress or even to request a copy of an invoice. All of this information will be readily available for you to view at any time within your very own personal portal.
Do you want to find out more about how the personal portal can work for you?
Register your interest
With your Personal Portal, you'll have access to the following benefits:
Book in your next Mr Flyer design, print and distribution campaign

Access to all of your previous campaigns with our historical order library

Proactive notifications for all stages of your campaign
A visual timeline of your order so you can see the progress of your campaign

Repeat any historical order with a simple click

Keep track of your budget and gain loyalty points for using our services
What our customers say
" On our first delivery with Mr Flyer we received 12 calls wanting Valuations for their properties. We instructed one house to go onto the market which has paid for the distribution. We have been absolutely delighted with the efficiency and helpful service we have received and we intend to continue using Mr Flyer every month as it has been excellent at receiving leads and positive business. "
" After asking Mr Flyer to look over my stationary needs, Mr Flyer promptly arranged a meeting to go over my requirements. They understood my passion for getting things right and made it clear it was no trouble to make any changes. I was very happy with the end result and would have no hesitation at all in recommending Mr Flyer to anyone who requires printing work or leaflet distribution. "
Mick Leech, Parkside Garage
" It's the first time I have used Mr Flyer and to have achieved 50 new valuations from our first leaflet drop of 5,000 was beyond our expectations. Thanks Guys. "
Paul Bottomley, Whitegates Estate Agents
Sectors we serve best
The sectors which do especially well from our design, print and distribution campaigns are typically car dealerships, gyms and health clubs, estate and letting agents, the home improvement sector, and the retail sector. If your business fits one of these, click on the icon for industry specific advice.
Ready to get started?
Lets get your print marketing out there to your potential customers
Request a callback
Customer Reviews
Mr Flyer is trusted by some of the UK's smartest businesses. Why not join our continually expanding number of customers seeing a strong ROI with us.