Gyms & Health Clubs
Expert Leaflet Distribution Campaigns For Gyms & Health Clubs
Design, print and door to door delivery to build your business and build your brand
Start your campaign today
Over the years Mr Flyer has helped dozens of gyms & health clubs to dramatically increase footfall and sales.
If you're looking to increase your footfall and sales with a proven, measurable and cost-effective design, print & distribution strategy, get in touch with the Mr Flyer team today to start your campaign.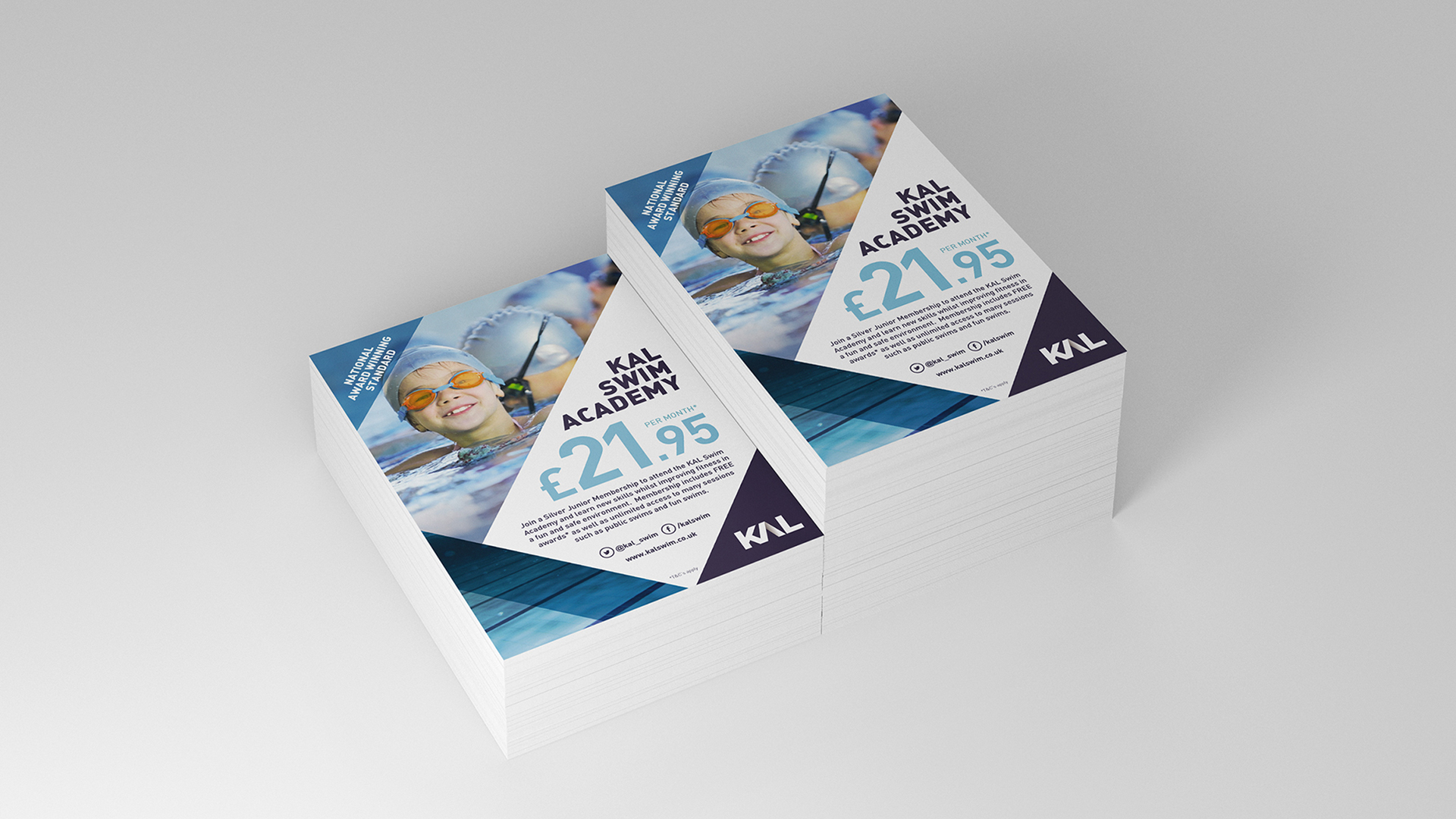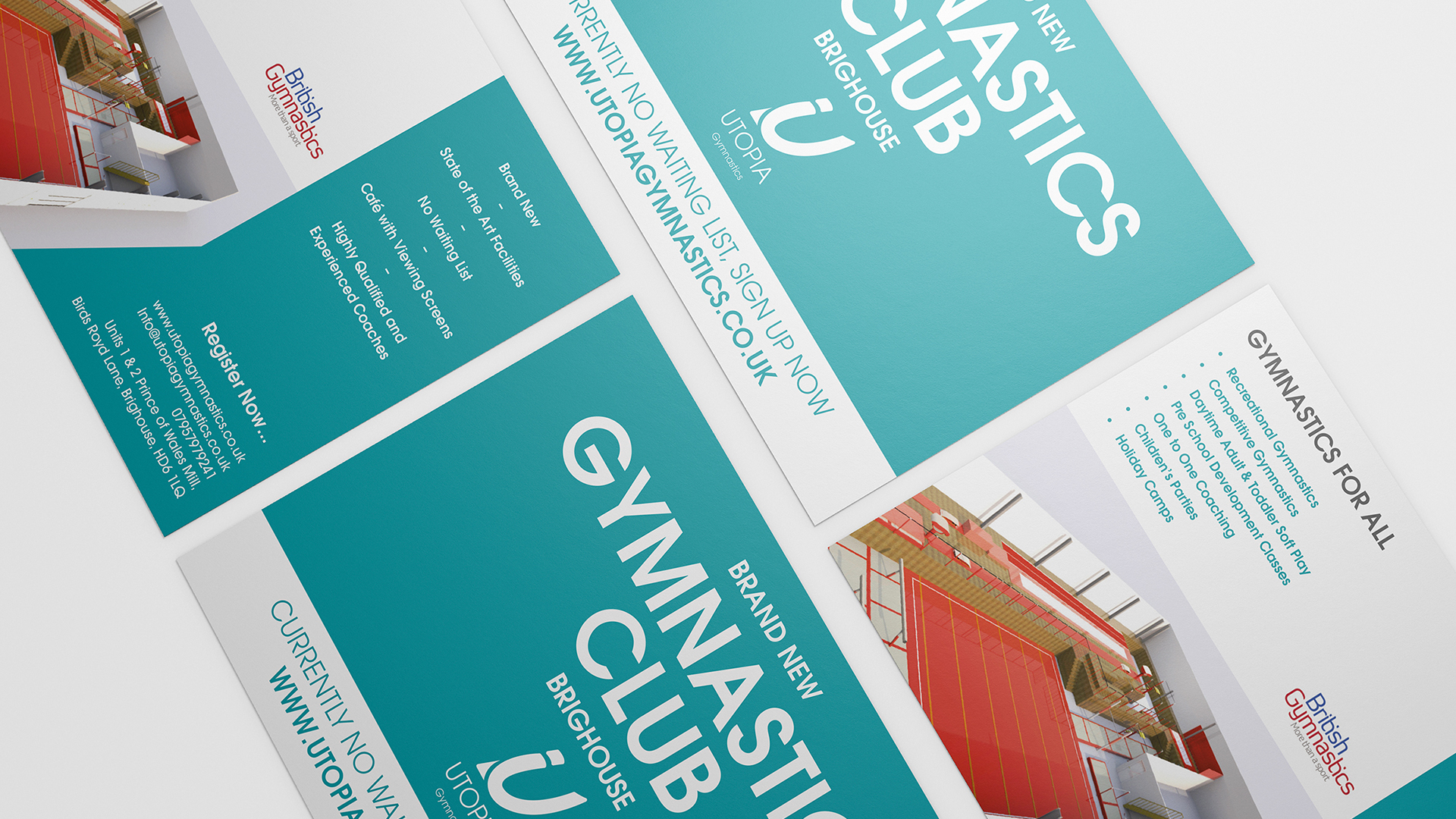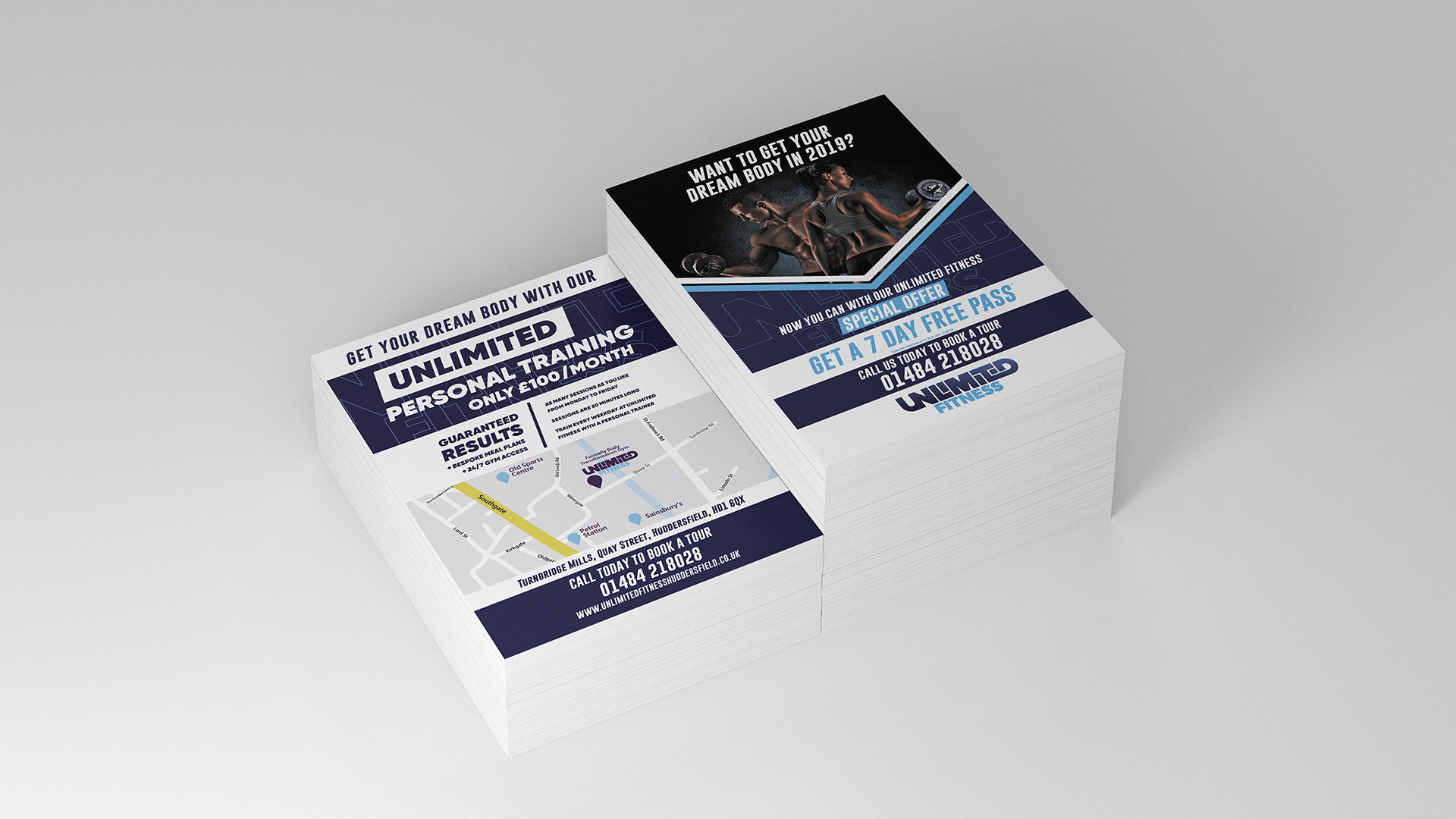 What our customers say
" Mr Flyer provides a personalised and tailored service which we feel is unrivalled. We feel that Mr Flyer is committed to providing excellent customer service and has a willingness to promptly deal with any queries and requests. They have a fantastic hardworking team who are fully trained which reassures us that our business cards and flyers are distributed and delivered in a professional manner which benefits our company. The business this service has generated for us can only go one way and that is UP!!!! We would not hesitate to recommend Mr Flyer to anyone who is looking for a flyer distributor. "
Heather Whitehead, William H Brown
" As a new business, we've found Mr Flyer really helpful in getting our initial marketing just right. Our leaflet distribution campaign has helped raise awareness of our brand and the team have been extremely professional, approachable and efficient in every aspect of the process. We highly recommend them! "
Carol and Steve Oakden, Colour Fence Huddersfield
" After asking Mr Flyer to look over my stationary needs, Mr Flyer promptly arranged a meeting to go over my requirements. They understood my passion for getting things right and made it clear it was no trouble to make any changes. I was very happy with the end result and would have no hesitation at all in recommending Mr Flyer to anyone who requires printing work or leaflet distribution. "
Mick Leech, Parkside Garage
Gyms & Health Clubs Leaflet Distribution
Do you manage/own a gym or health club, which is ready to see a dramatic increase in members? Over the years, Mr Flyer has helped dozens of businesses just like yours to increase their members dramatically, and we have compiled our most effective strategies into this dedicated sector page so that you can benefit too.
How can Gyms & Health Clubs enhance member loyalty?
Before attracting new members through external marketing, it's wise to first improve your attrition rate by enhancing membership loyalty. Print marketing covers everything from the design and print of brochures inside your gym, loyalty cards, referral schemes, the sales process, up-selling, showing appreciation to members, and much more. The most effective marketing is referral marketing, as it can encompass all of the above in one simple strategy.
Here's how to implement this:
Create an incentivised referral scheme (free months membership, £10 credit on protein shakes, etc., when a friend joins) and promote it to members face-to-face, email, social media, and posters around your gym.

Design and print invitation cards (business card size is ideal) for members to hand out to friends. Invitation cards are most effective when they have a unique offer, such as, 'FREE 7 Day Pass'.

When someone hands in that invitation card, make sure to instantly thank that member for the referral (by text or email).
Why this is so effective:
Members will like to receive incentives (such as a free months membership, credit for protein shakes, etc).

People are less likely to leave after their friend(s) has joined.

If each of your members recommended your gym to just one friend, if all those friends responded, you would, of course, double your membership!

Depending on the incentives you offer, this strategy is very cost-effective as there's only a small design and print cost.
How can Gyms & Health Clubs increase memberships?
Following referral marketing, the next strategy for gyms and health clubs is door to door flyer distribution, from inception (planning and targeting) to execution (print and distribution). Using similar principles, it is the gift marketing strategy that is proven to be most effective for gyms and health clubs when partaking in leaflet distribution campaigns. When you give a gift as part of your flyer campaign (ideally one with no direct cost to you), it will profoundly affect your response rate and enable you to track your responses.
Implementing the strategy
The purpose of delivering flyers is to entice the receiver to respond and to do so promptly. It is the gift that acts as the catalyst. Try to avoid a discounted 12-month membership as people won't necessarily want to feel tied down (especially if they haven't heard of your gym before), and the discount eats into your margins. Instead, a no-obligation 7-day free pass is proven to be most appropriate.
Why this is so effective:
People love gifts and receiving things for free

There's no commitment needed from them, so no barrier

It enables them to experience how great your gym is

Upon experiencing your gym, they are no longer a cold sell, so converting onto a long term membership is then much easier

It's not cost your business anything to provide the gift

An expiry date can encourage a prompt response

It's a GDPR compliant way to acquire their data (7-day pass subject to them providing their name and email)

You can track the response rate based on the amount of 7-day pass flyers received
Artwork for Gyms & Health Clubs
The design of your flyer has a profound impact on your response. In a nutshell, the three keys to a successful flyer are:
A bold headline. Pose this as a question relevant to your target audience. E.g. 'Want to get in shape for free this summer?' Then follow with a sub-headline, 'Now you can with a 7-day FREE PASS'.

An eye-catching image. Not your premises (it's likely not inspiring!), but a before and after picture, or an inspirational man and woman on gym equipment.

A call to action. Based on the above, it would reiterate your 7-day pass gift. It should also highlight a prompt expiry, so you see a quick return on your investment.
Drip Marketing for Gyms & Health Clubs
Just like those training in your gym, when someone starts in their first week, they may see some initial change (sore muscles!). Still, it's only through regular and sustained training performed correctly that they will experience the true benefits of exercise. It is the same with marketing, known as the drip effect marketing principle. People are much more likely to respond to your flyer when they regularly receive it, so repeat to the same audience every 4-8 weeks at least three times before evaluating results.
What's next?
We can implement many more tactics for you, which will further enhance your return on investment. If you would like to build your business and your brand through our tried and tested print marketing strategies, please do get in touch with us today.
Plan. Execute. Repeat
Our cyclical process allows us to test, tweak and refine your print marketing efforts to ensure you gain maximum results


We take you through the process from the initial consultation, establishing the right audience, creating actionable artwork, printing on the most appropriate paper and then delivering either door to door or via direct mail.
We provide a full print marketing service that covers everything from strategy, design, print as well as targeted door to door distribution and direct mail.
Ready to get started?
Lets get your print marketing out there to your potential customers
Request a callback
Customer Reviews
Mr Flyer is trusted by some of the UK's smartest businesses. Why not join our continually expanding number of customers seeing a strong ROI with us.