Expert Leaflet Distribution Campaigns For
Design, print and door to door delivery to build your business and build your brand
Start your campaign today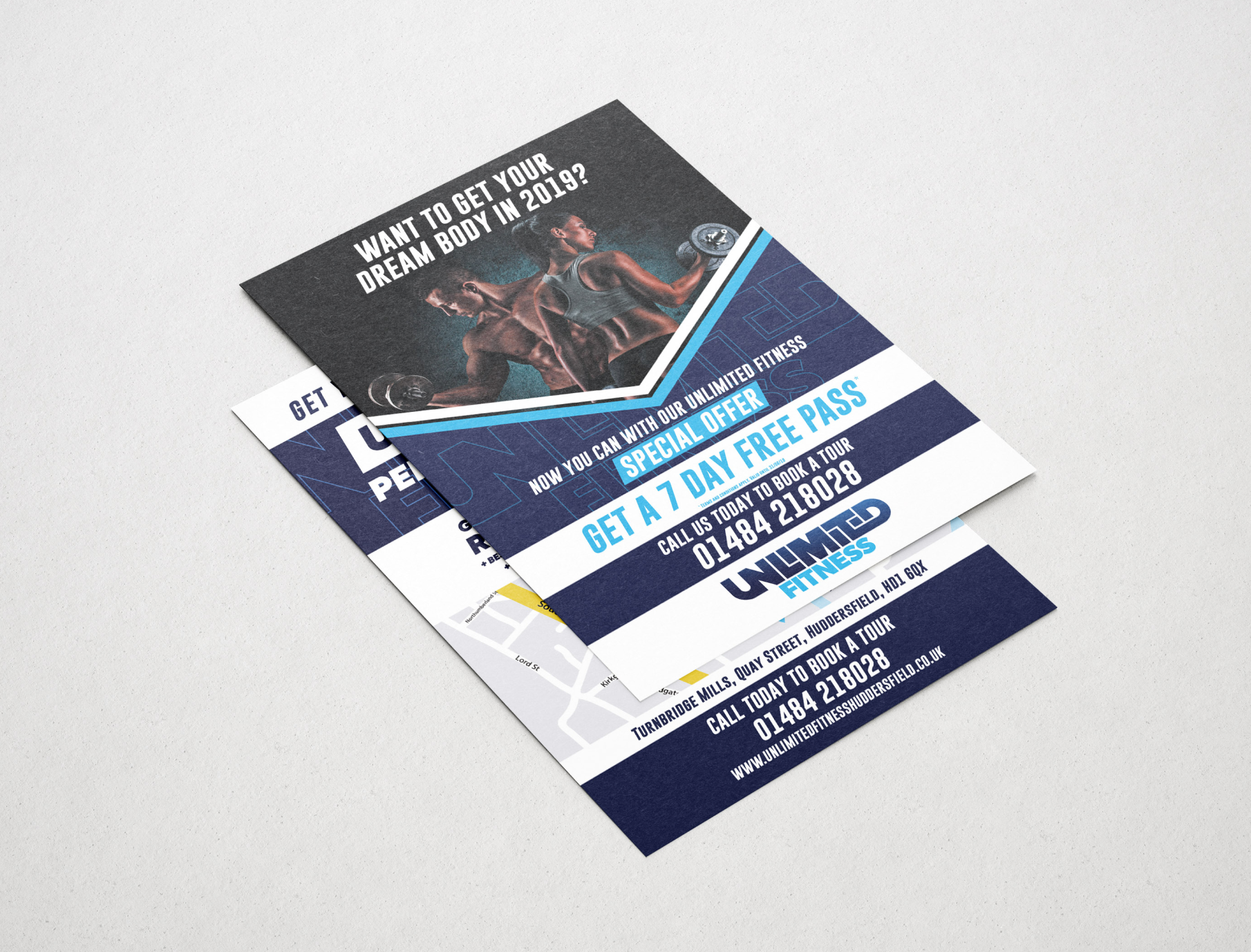 Our Flyer Design Solution
We cover our three keys in every flyer design, which have proved time and again essential for maximum returns:

A bold headline. Pose this as a question relevant to your target audience. E.g. 'Want to get in shape for free this summer?' Then follow with a sub-headline, 'Now you can with a 7-day FREE PASS'. An eye-catching image. Not your premises (it's likely not inspiring!), but a before and after picture, or an inspirational man and woman on gym equipment.. A call to action. Based on the above, it would reiterate your 7-day pass gift. It should also highlight a prompt expiry, so you see a quick return on your investment.
Accreditations
Mr Flyer is a multi-award-winning company. We are ISO9001, ISO14001 and ISO27001 compliant. In addition, we are an accredited member of the DMA (Data & Marketing Association), JICMAIL and the IPIA (Independent Print Industries Association).
Customer Reviews
Mr Flyer is trusted by some of the UK's smartest businesses. Why not join our continually expanding number of customers seeing a strong ROI with us.