Retail Services
Building your business,
building your brand.
Expert design, print & distribution marketing for retail stores
Start your campaign today
Over the years Mr Flyer has helped dozens of retailers to dramatically increase their footfall and sales.
If you're looking to increase your footfall and sales with a proven, measurable and cost-effective design, print & distribution strategy, get in touch with the Mr Flyer team today to start your campaign.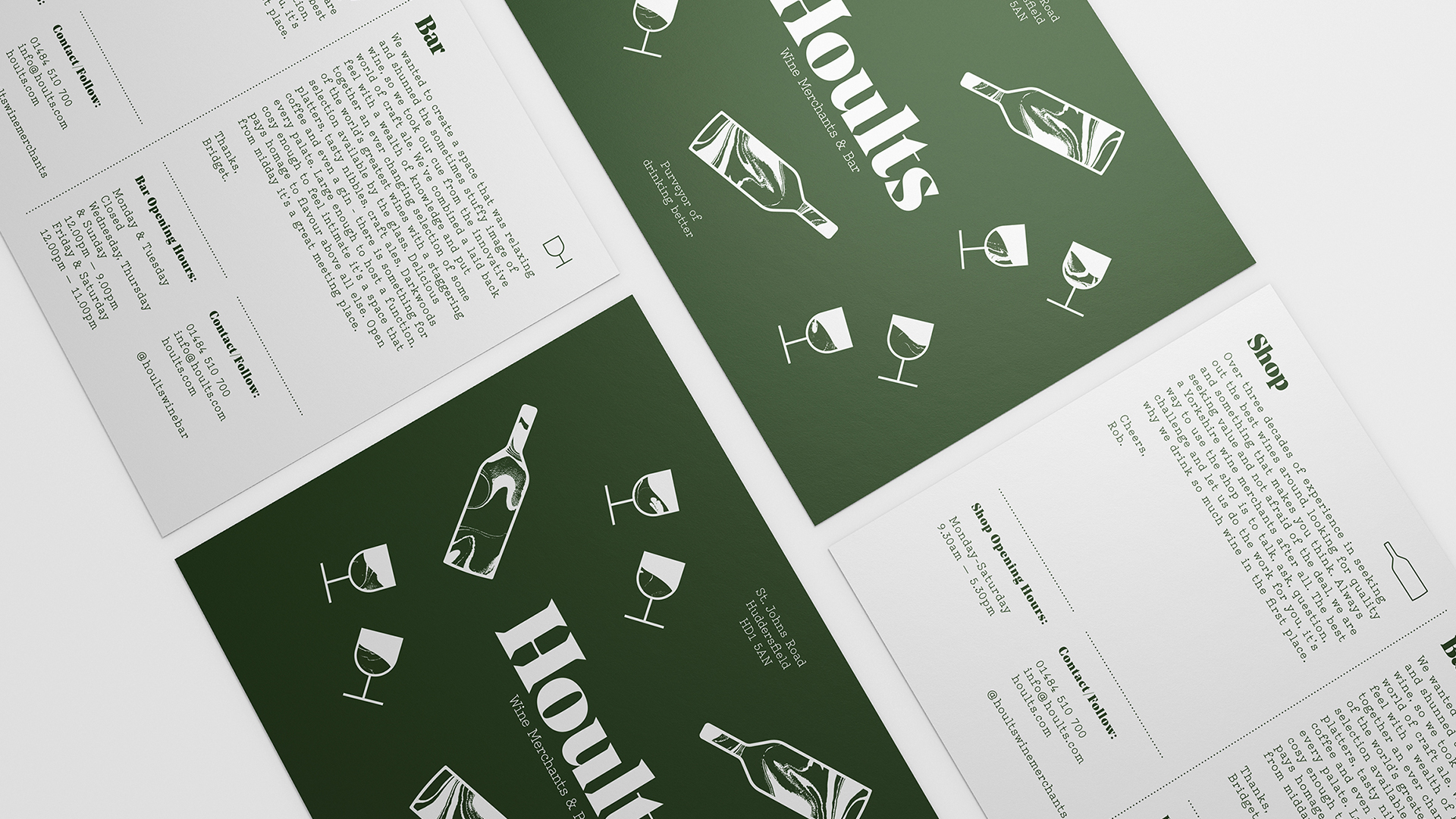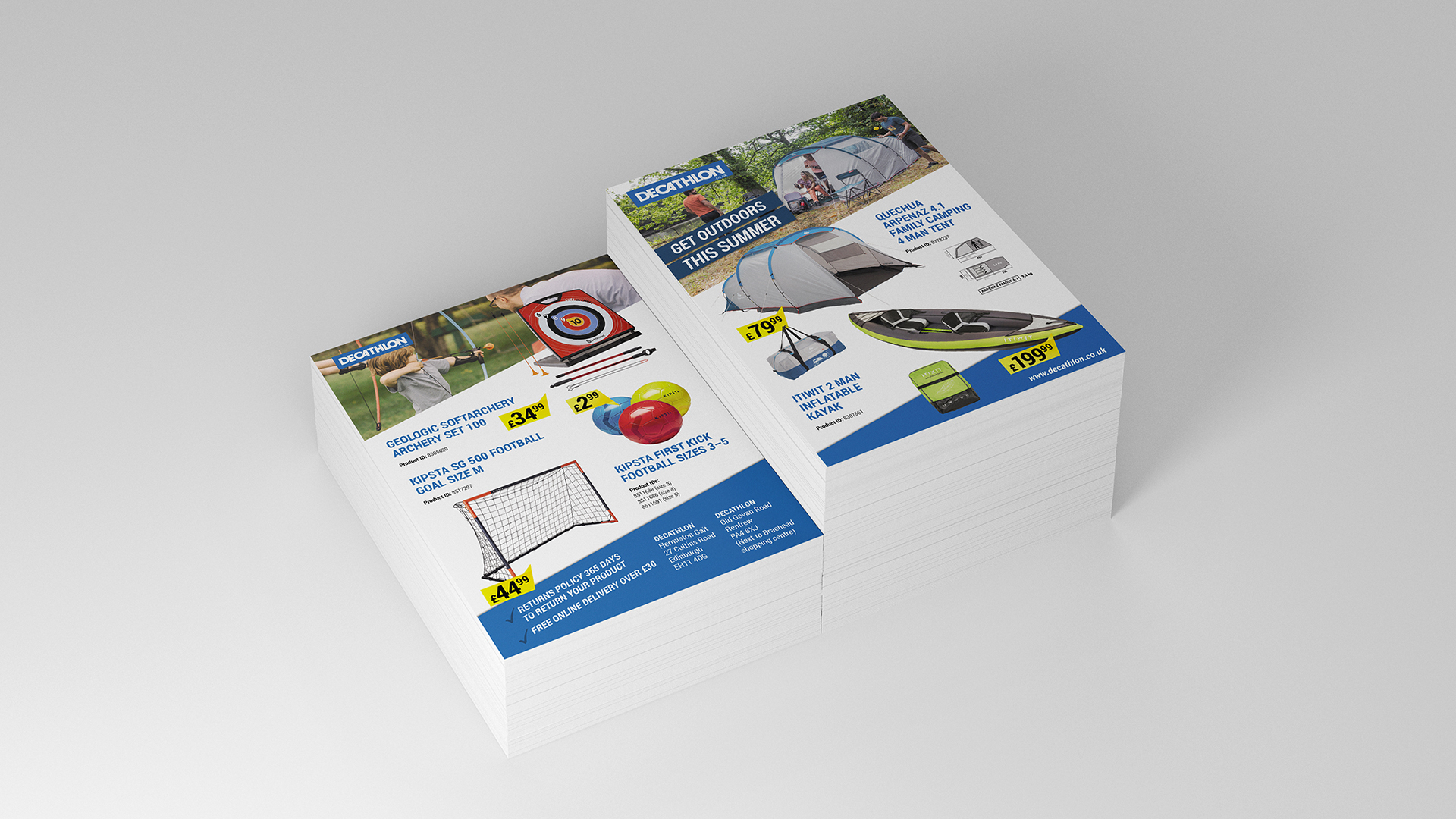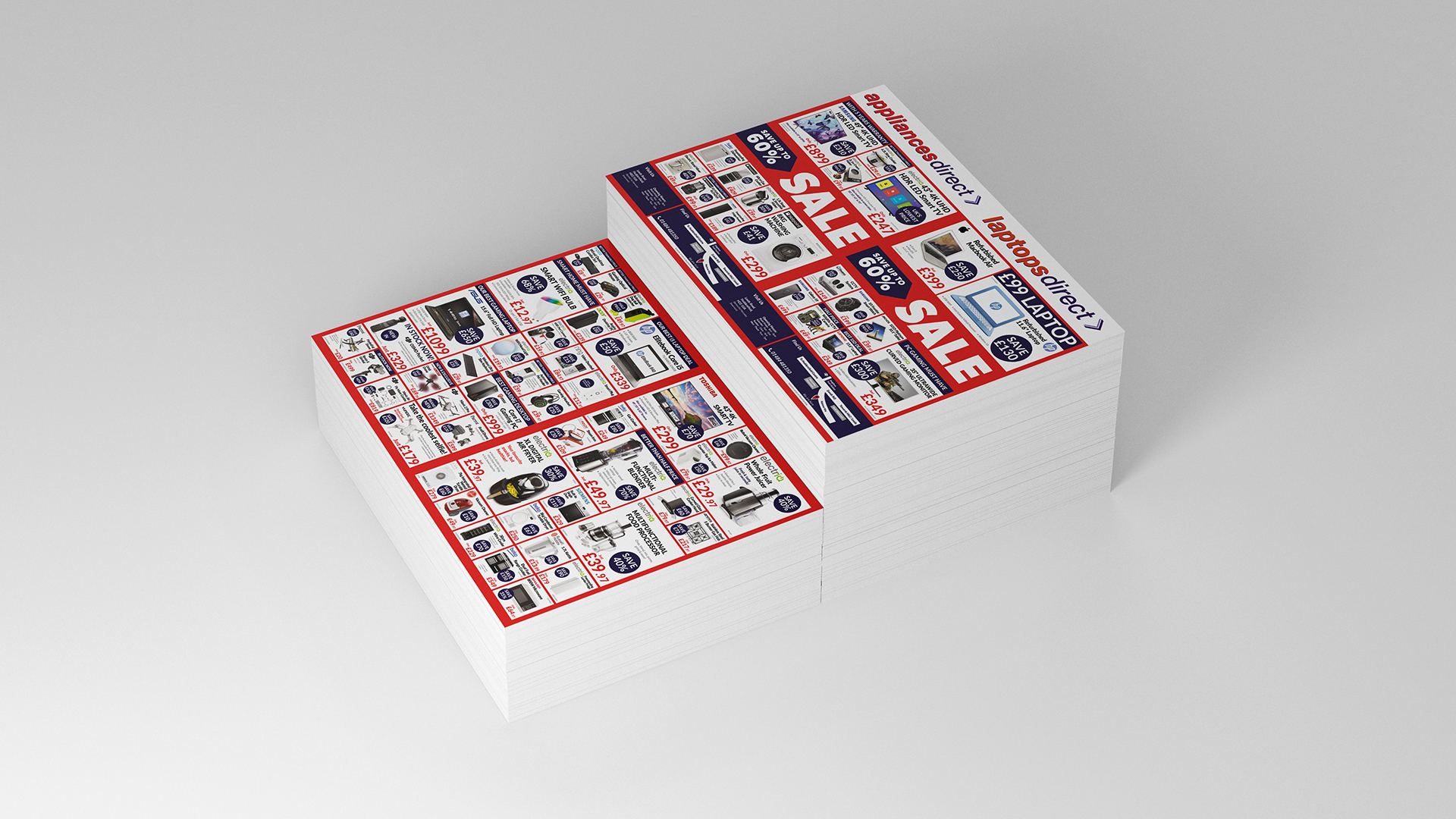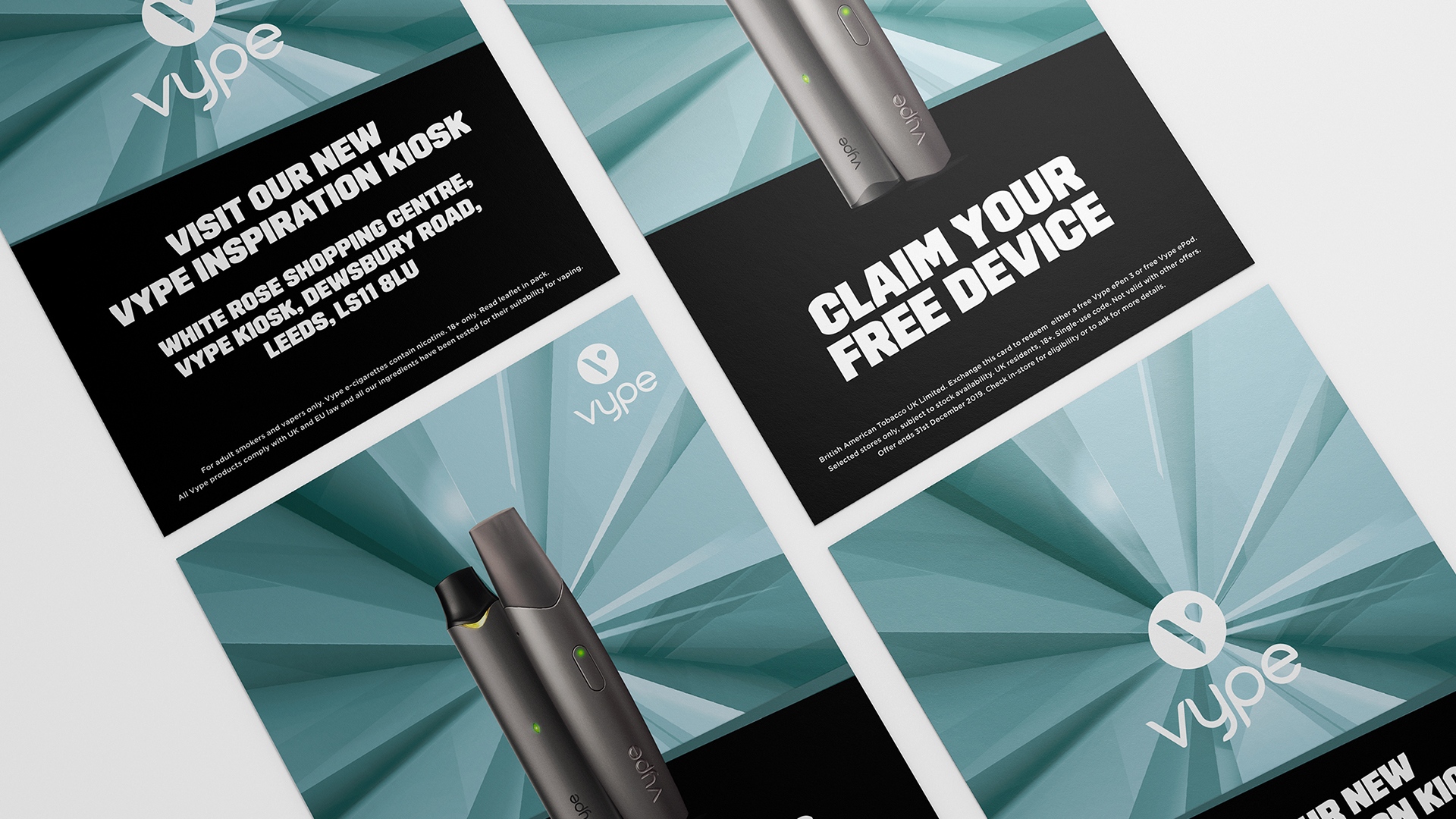 What our customers say
" Mr Flyer provides a personalised and tailored service which we feel is unrivalled. We feel that Mr Flyer is committed to providing excellent customer service and has a willingness to promptly deal with any queries and requests. They have a fantastic hardworking team who are fully trained which reassures us that our business cards and flyers are distributed and delivered in a professional manner which benefits our company. The business this service has generated for us can only go one way and that is UP!!!! We would not hesitate to recommend Mr Flyer to anyone who is looking for a flyer distributor. "
Heather Whitehead, William H Brown
" After asking Mr Flyer to look over my stationary needs, Mr Flyer promptly arranged a meeting to go over my requirements. They understood my passion for getting things right and made it clear it was no trouble to make any changes. I was very happy with the end result and would have no hesitation at all in recommending Mr Flyer to anyone who requires printing work or leaflet distribution. "
Mick Leech, Parkside Garage
" We've been looking at the last four months of retail sales from our Huddersfield store and there's no doubt about it, it's been very positive, the leaflets have been our most successful source of leads...we are delighted with their performance and the way they've helped us reach the various districts...they've changed my opinion on this form of advertising. We will be committing to some more activity in the Autumn and into next year. "
Plan. Execute. Repeat
Our cyclical process allows us to test, tweak and refine your print marketing efforts to ensure you gain maximum results


We take you through the process from the initial consultation, establishing the right audience, creating actionable artwork, printing on the most appropriate paper and then delivering either door to door or via direct mail.
We provide a full print marketing service that covers everything from strategy, design, print as well as targeted door to door distribution and direct mail.
Ready to get started?
Lets get your print marketing out there to your potential customers
Request a callback
Customer Reviews
Mr Flyer is trusted by some of the UK's smartest businesses. Why not join our continually expanding number of customers seeing a strong ROI with us.