Estate & Letting Agents
Building your business,
building your brand.
Expert design, print & distribution marketing for estate and lettings agents
Start your campaign today
Over the years Mr Flyer has helped dozens of estate and letting agents to dramatically increase their vendors and landlords.
If you're looking to increase your vendors and landlords with a proven, measurable and cost-effective design, print & distribution strategy, get in touch with the Mr Flyer team today to start your campaign.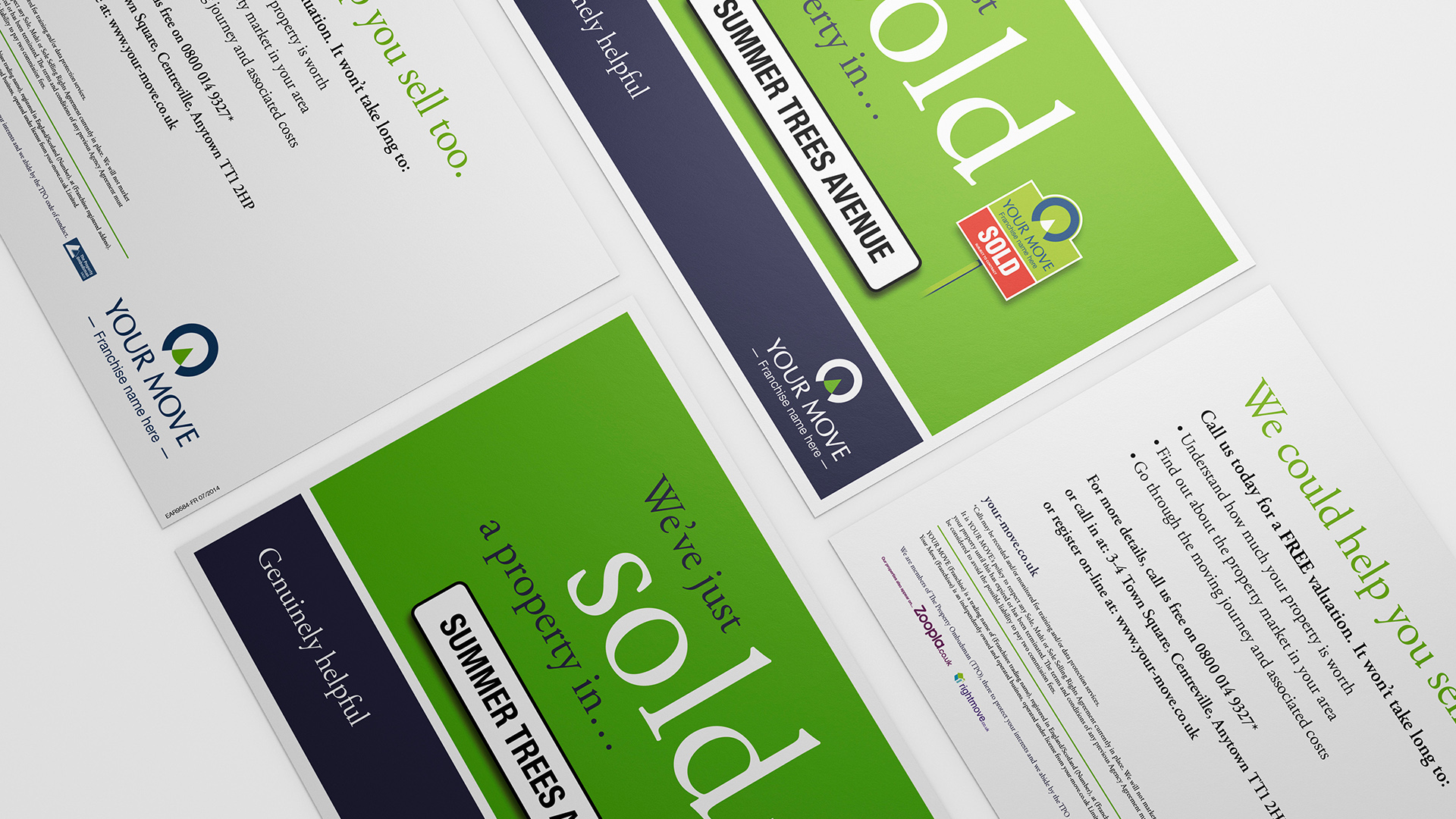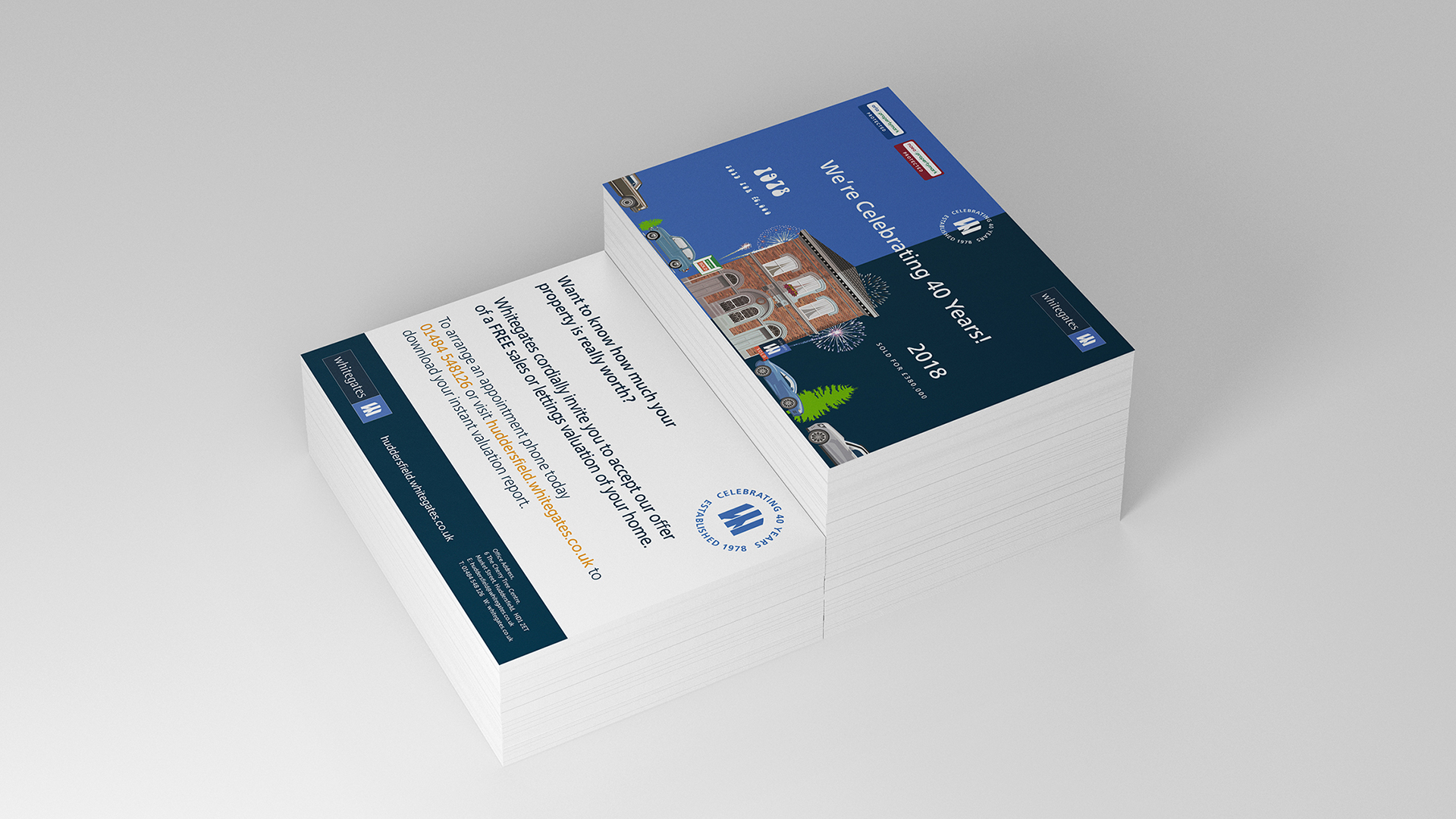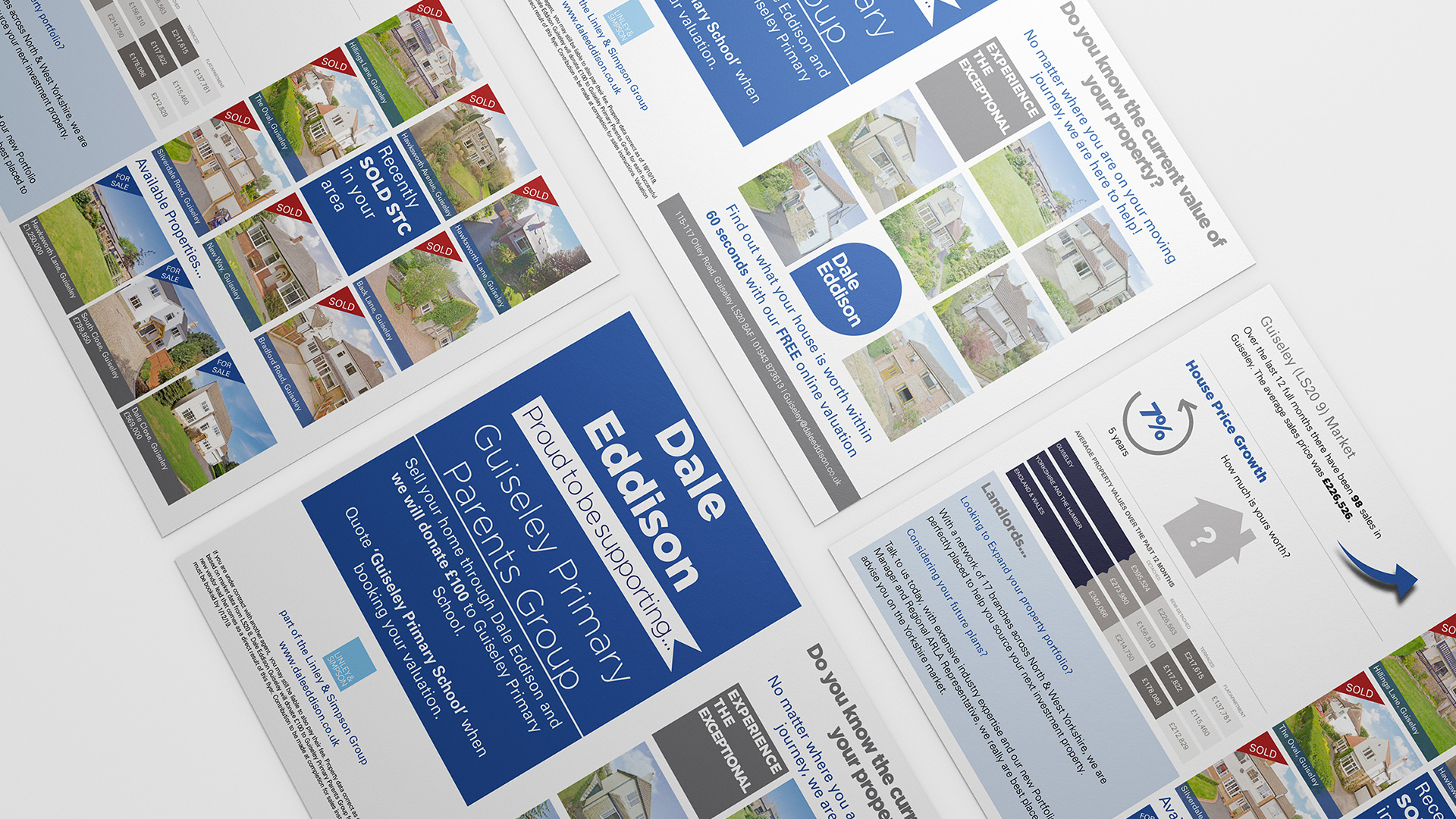 What our customers say
" Mr Flyer was a refreshing change from the other distributors we spoke to regarding a large leaflet drop we have recently undertaken. We were pleased with the honest and professional approach and realistic delivery timescale given to us...We won't be going anywhere else for our next leaflet drop and would definitely recommend Mr Flyer to anyone looking for a reliable and well-managed distribution. "
" On our first delivery with Mr Flyer we received 12 calls wanting Valuations for their properties. We instructed one house to go onto the market which has paid for the distribution. We have been absolutely delighted with the efficiency and helpful service we have received and we intend to continue using Mr Flyer every month as it has been excellent at receiving leads and positive business. "
" Mr Flyer was recommended to me by our local garage who did a very successful mailer with you. I too have been delighted with the organisation of your company. You were most helpful when we discussing numbers and areas, the flyer you printed looks great and it was distributed on time and with surprisingly little fuss. There was one day when we were around and about doing viewings and were picking the flyers up from the doormats. It was quite exciting… It has already been paid for by the response a week later and we will be coming back to you to do another later in the year. "
Clare Garvey, Hendys Estate Agents
Plan. Execute. Repeat
Our cyclical process allows us to test, tweak and refine your print marketing efforts to ensure you gain maximum results


We take you through the process from the initial consultation, establishing the right audience, creating actionable artwork, printing on the most appropriate paper and then delivering either door to door or via direct mail.
We provide a full print marketing service that covers everything from strategy, design, print as well as targeted door to door distribution and direct mail.
Ready to get started?
Lets get your print marketing out there to your potential customers
Request a callback
Customer Reviews
Mr Flyer is trusted by some of the UK's smartest businesses. Why not join our continually expanding number of customers seeing a strong ROI with us.