Home Improvement Services
Expert Leaflet Distribution Campaigns For Home Improvement Services
Design, print and door to door delivery to build your business and build your brand
Start your campaign today
Over the years Mr Flyer has helped dozens of Home Improvement businesses to dramatically increase their sales.
If you're looking to increase your sales with a proven, measurable and cost-effective design, print & distribution strategy, get in touch with the Mr Flyer team today to start your campaign.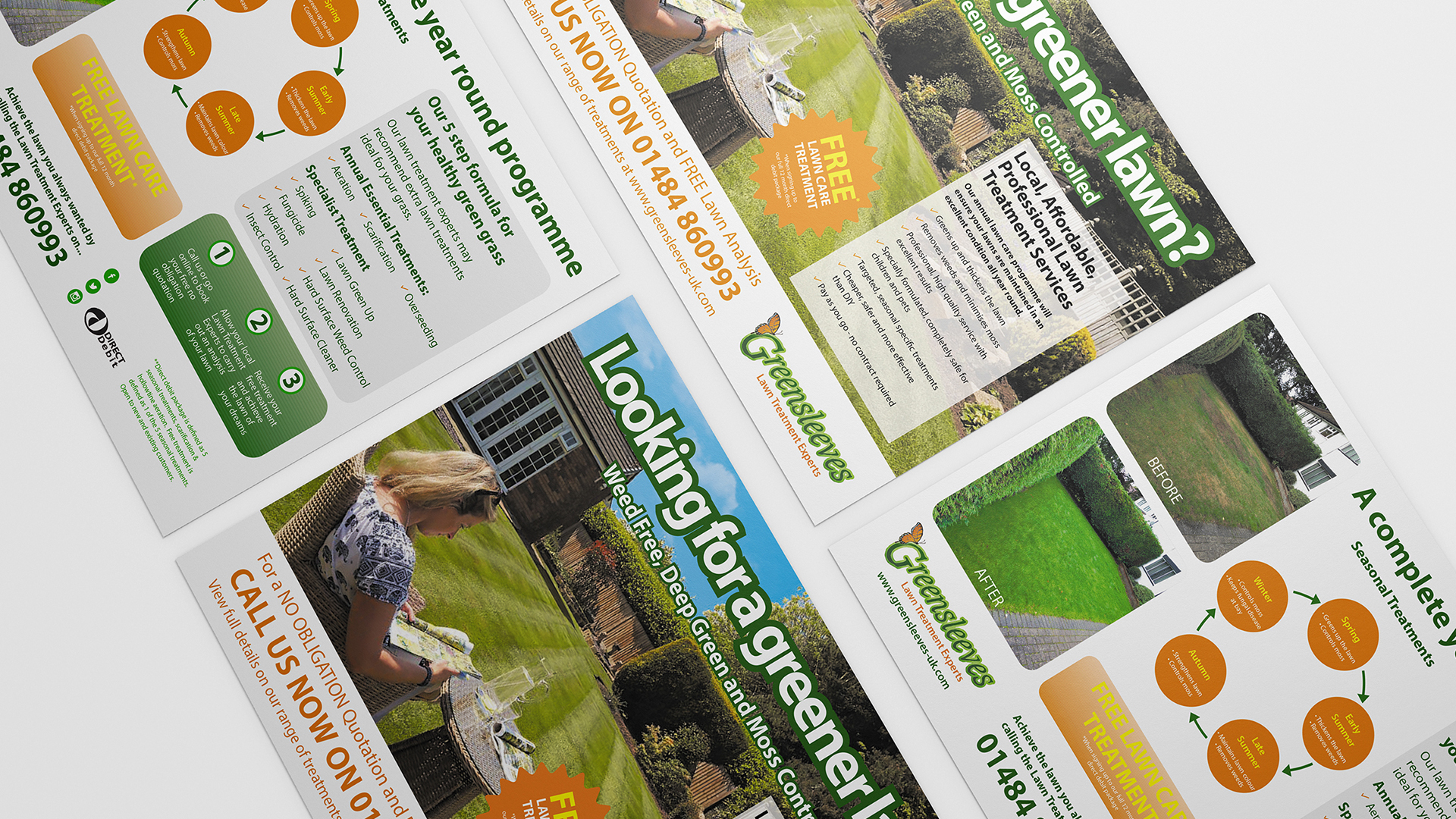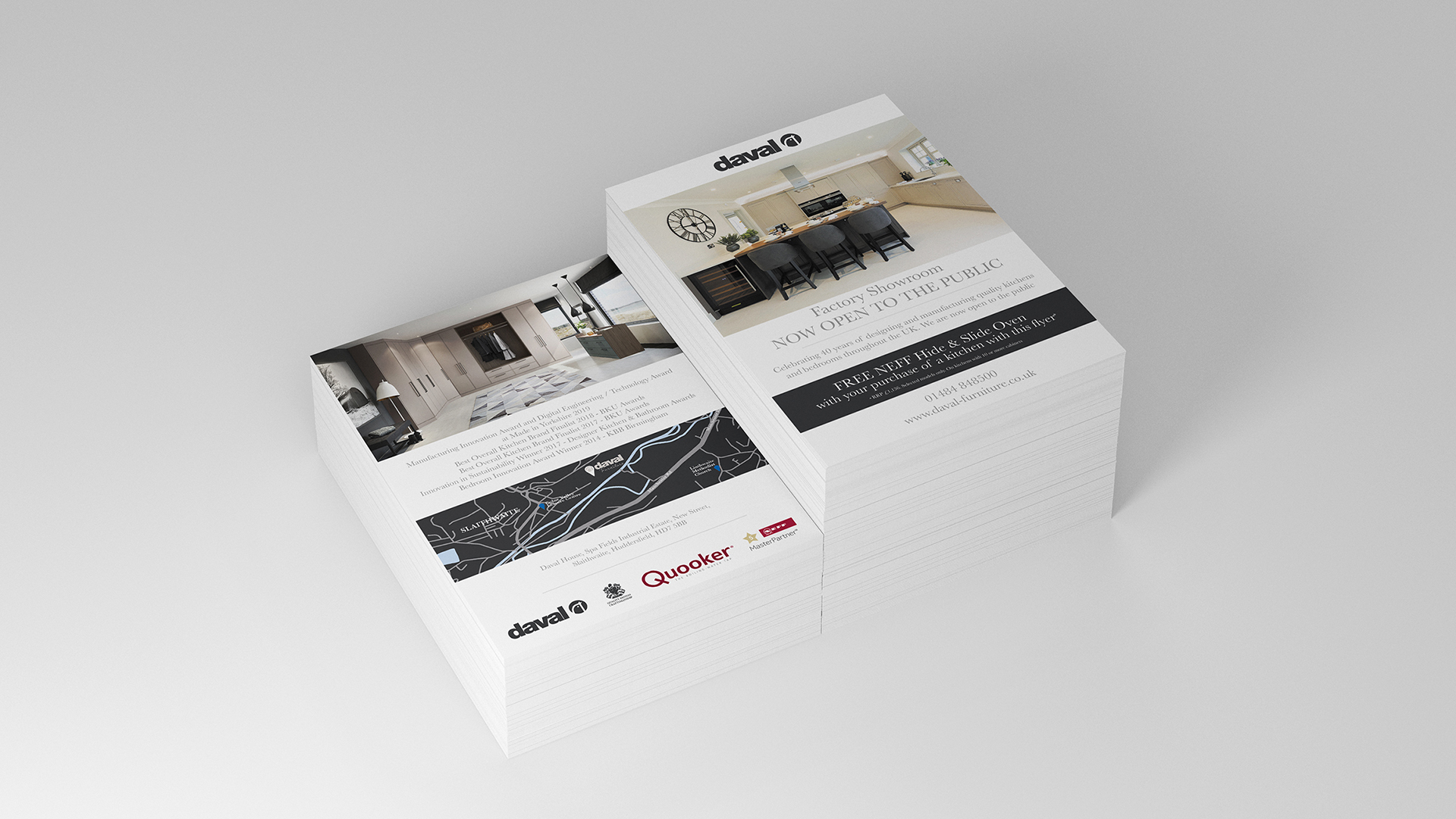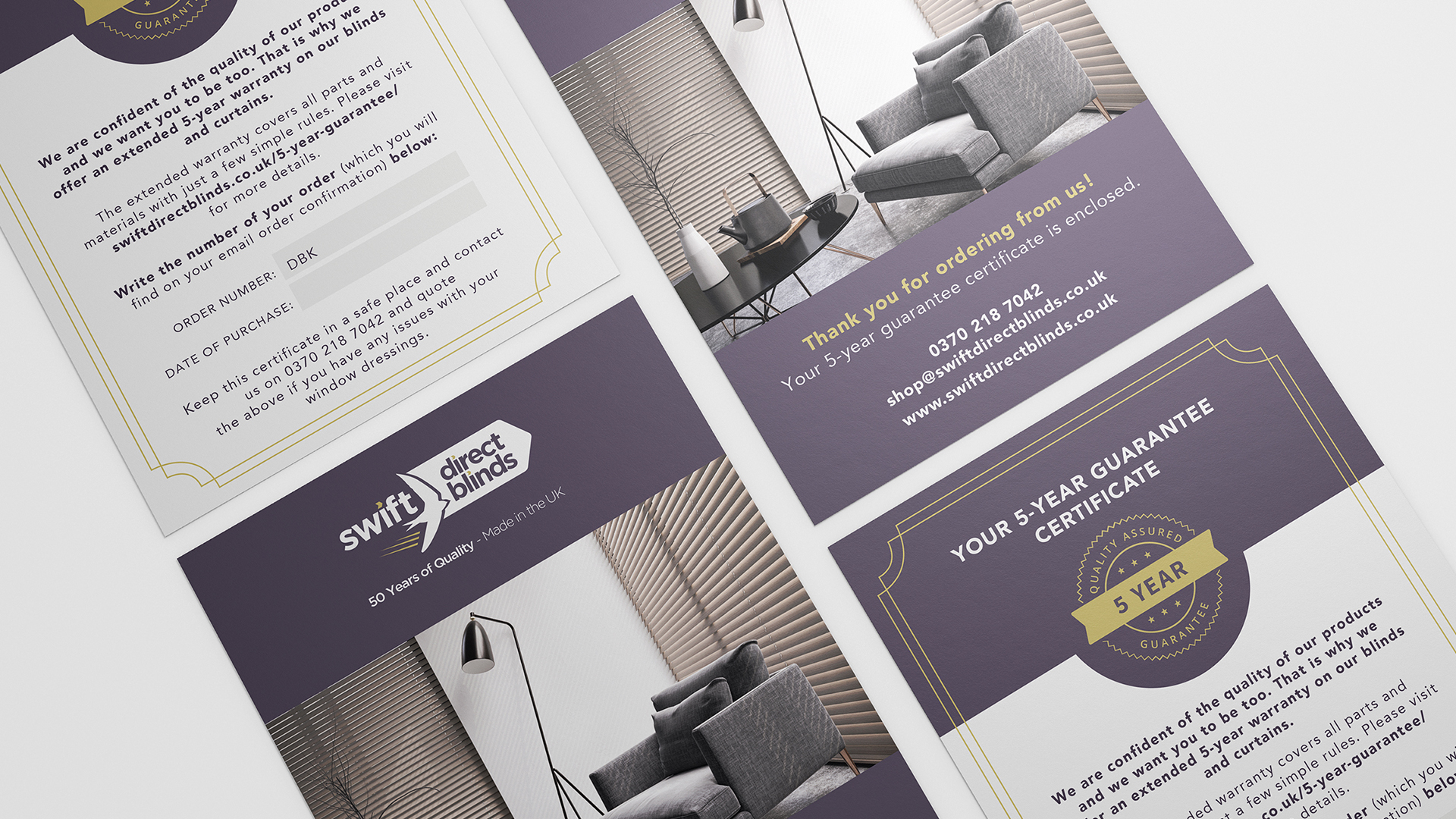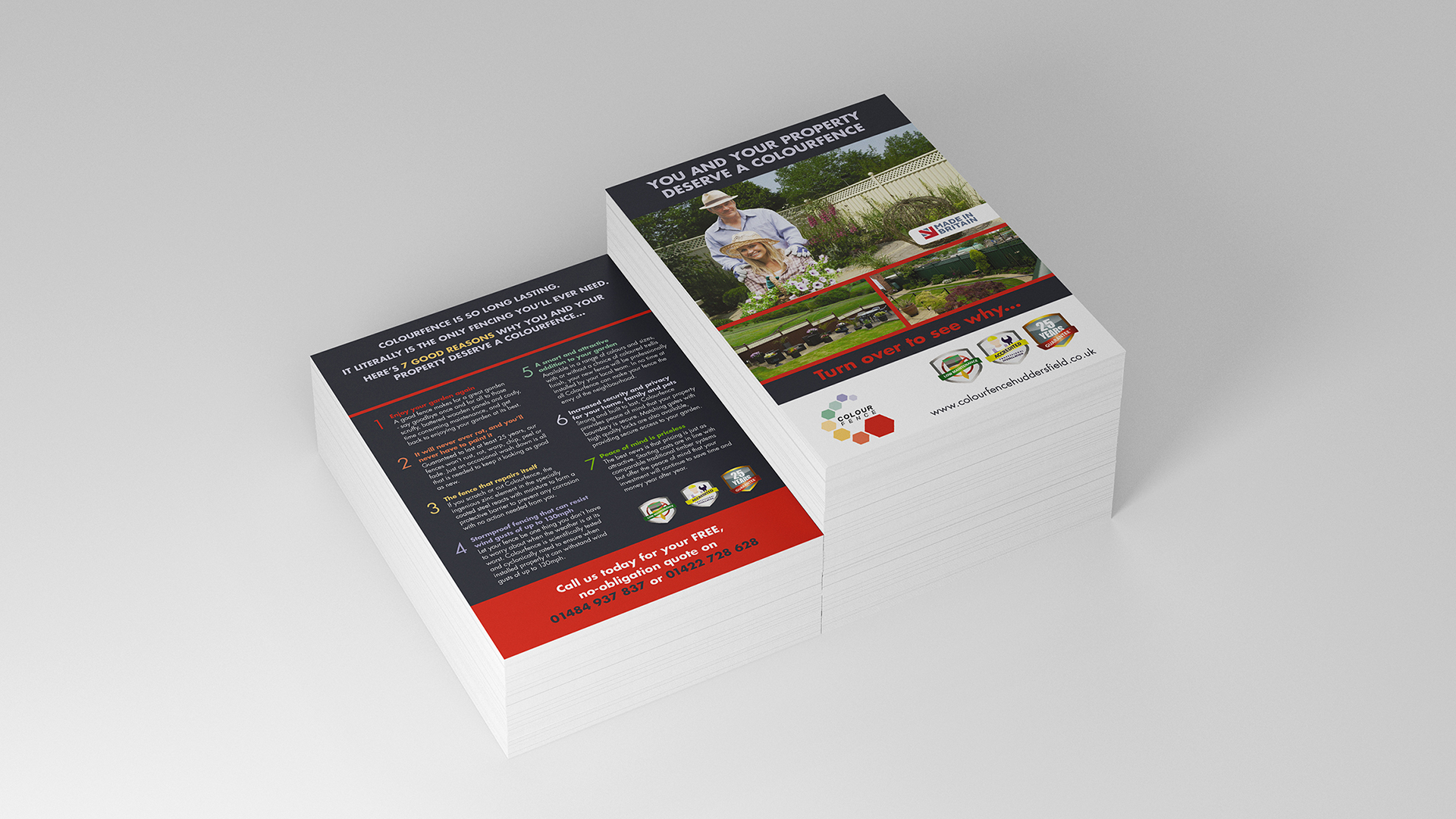 What our customers say
" We regularly use Mr Flyer to distribute up to 15,000 flyers at a time for our membership campaigns. Mr Flyer offers cost-effective and reliable service and is more than capable of dealing with our often short notice requests, the guys are also able to offer expert local knowledge when looking at which areas to target. Happy to recommend. "
Karl Howarth, Kirklees Active Leisure
" After asking Mr Flyer to look over my stationary needs, Mr Flyer promptly arranged a meeting to go over my requirements. They understood my passion for getting things right and made it clear it was no trouble to make any changes. I was very happy with the end result and would have no hesitation at all in recommending Mr Flyer to anyone who requires printing work or leaflet distribution. "
Mick Leech, Parkside Garage
" It's the first time I have used Mr Flyer and to have achieved 50 new valuations from our first leaflet drop of 5,000 was beyond our expectations. Thanks Guys. "
Paul Bottomley, Whitegates Estate Agents
Home Improvement two-pronged marketing
You may be wondering if there are specific marketing strategies for the home improvement sector that can produce real growth for your business. The good news is, there are! Whether your business supplies materials to the trade or the public, or provides a trade to the public or companies, you will find appropriate proven strategies below. The remainder of this page will reveal the strategies we have created for various home improvement sector clients over the last decade.
The two-pronged approach is two different methods for two different target audiences. Depending on your business, the next few lines may clarify that you only need to focus on one strategy. A building materials supplier, for instance, will typically want to attract both the public and trade. Yet, as with the Greensleeves example below, they will likely only want to target the public.
Prong One - Public
The first strategy I'm sure you will be aware of is door to door flyer distribution, which is ideal for targeting the general public. Flyer distribution is literally where your flyer is delivered door to door. The Greensleeves flyer below was delivered to hundreds of thousands of homes using this method. However, there is still targeting available on this service. Sticking with Greensleeves, we utilised Experian Demographic Reports to provide ranked data on the most appropriate postcode sectors (e.g. HD6 1, HD4 5, etc.). The particular data focused on homes with gardens, worth over a set value, with a specific resident age range, and all within the franchisee's coverage area. As a result, many recipients met the exact buyer persona for Greensleeves, resulting in a very positive response rate. We can tailor the targeting according to your businesses buyer persona, ensuring you will also see a powerful return from your leaflet delivery.
Prong Two - Trades and Businesses
It would be pot luck for your flyer to land in a trade person home using leaflet distribution; therefore, we need something more 'direct'. Direct mail is what we use to reach tradespeople and businesses. This is where mail (a postcard, letter, brochure) is posted to specific addresses, which fit a set target demographic (such as tradespeople within X miles of your locality). Screwfix are a prime example of this - their trade customers receive regular direct mail, sometimes as a brochure, sometimes as a flyer and sometimes as a letter with a unique voucher included. If you have a specific target audience for your home improvement product or service, our direct mail service will likely be the most appropriate strategy. Direct mail is ideal for reaching your existing customer base and new prospects by us supplying GDPR compliant targeted data for you.
Leaflet Distribution & Direct Mail Fundamentals
Leaflet distribution and direct mail strategies must be supported with the Mr Flyer fundamentals to create a complete and successful campaign. These include:
Initial consultation: This will establish your ideal customer, locality, goals, timescale, budget and more. Our sales consultants can then make recommendations and build your quote accordingly.

Demographic targeting: Your ideal customer will determine where and how we target, usually with the aid of Experian demographic reports. The report provides the most appropriate postcode sectors for you.

Actionable artwork: All flyers should include three keys: a bold headline, an eye-catching image, and a call to action (a gift). See above a successful case study for a leaflet targeting people with lawned gardens.

Appropriate print: The choice of paper quality, size, shape, and finish all represent your business. The case study above was printed on a 300gsm silk 148x148mm square flyer to portray quality.

Drip effect marketing: This is the most critical fundamental; without it, all the pointers above reduce effectiveness dramatically. Drip marketing is where you repeat to your audience regularly - this builds awareness, trust and then engagement. We recommend a minimum 3-stage campaign where each distribution is repeated three times over 12 weeks.
What's next?
Hopefully, you now have a clear understanding of how your home improvement company can see the highest possible return using a leaflet distribution or direct mail campaign. Please contact us today and speak with one of our sales consultants.We can implement many more tactics for you, which will further enhance your return on investment. If you would like to build your business and your brand through our tried and tested print marketing strategies, please do get in touch with us today.
Plan. Execute. Repeat
Our cyclical process allows us to test, tweak and refine your print marketing efforts to ensure you gain maximum results


We take you through the process from the initial consultation, establishing the right audience, creating actionable artwork, printing on the most appropriate paper and then delivering either door to door or via direct mail.
We provide a full print marketing service that covers everything from strategy, design, print as well as targeted door to door distribution and direct mail.
Ready to get started?
Lets get your print marketing out there to your potential customers
Request a callback
Customer Reviews
Mr Flyer is trusted by some of the UK's smartest businesses. Why not join our continually expanding number of customers seeing a strong ROI with us.