The Retail Sector
Expert Leaflet Distribution Campaigns For The Retail Sector
Design, print and door to door delivery to build your business and build your brand
Start your campaign today
Discover How Leaflet Drops & Direct Mail Help Build Retail Sector Businesses
The retail sector has undoubtedly had more than its fair share of challenges over recent times. However, there is still so much opportunity for growth within your business. Since 2011, we have been helping businesses like yours increase footfall and drive more sales. We provide so much more than just leaflet distribution campaigns for retailers. Read on to discover we can help build your business.
What our customers say
" Jacob was really helpful and professional throughout the process! We wanted flyers to be distributed under a tight timeframe and he went above and beyond to make sure this happened. So far we are getting some really good results from the Flyers. "
More Than Just Leaflet Distribution
As a print marketing agency, our services cover everything from the design and print of brochures inside your store, loyalty cards, the sales process, up-selling, showing appreciation to customers, POS and much more.
In fact, our group (The Flow Group) recently acquired The Personal Print Portal so we can provide all the design and print your business could need - and it's all available from a personalised printing portal. Click on our Printing Page to find out more. Our core services are leaflet distribution and direct mail. The benefits these provide for your business form the remainder of this page.
"The younger generation is engaging with door drops because it's a novelty to get a physical item." MarketReach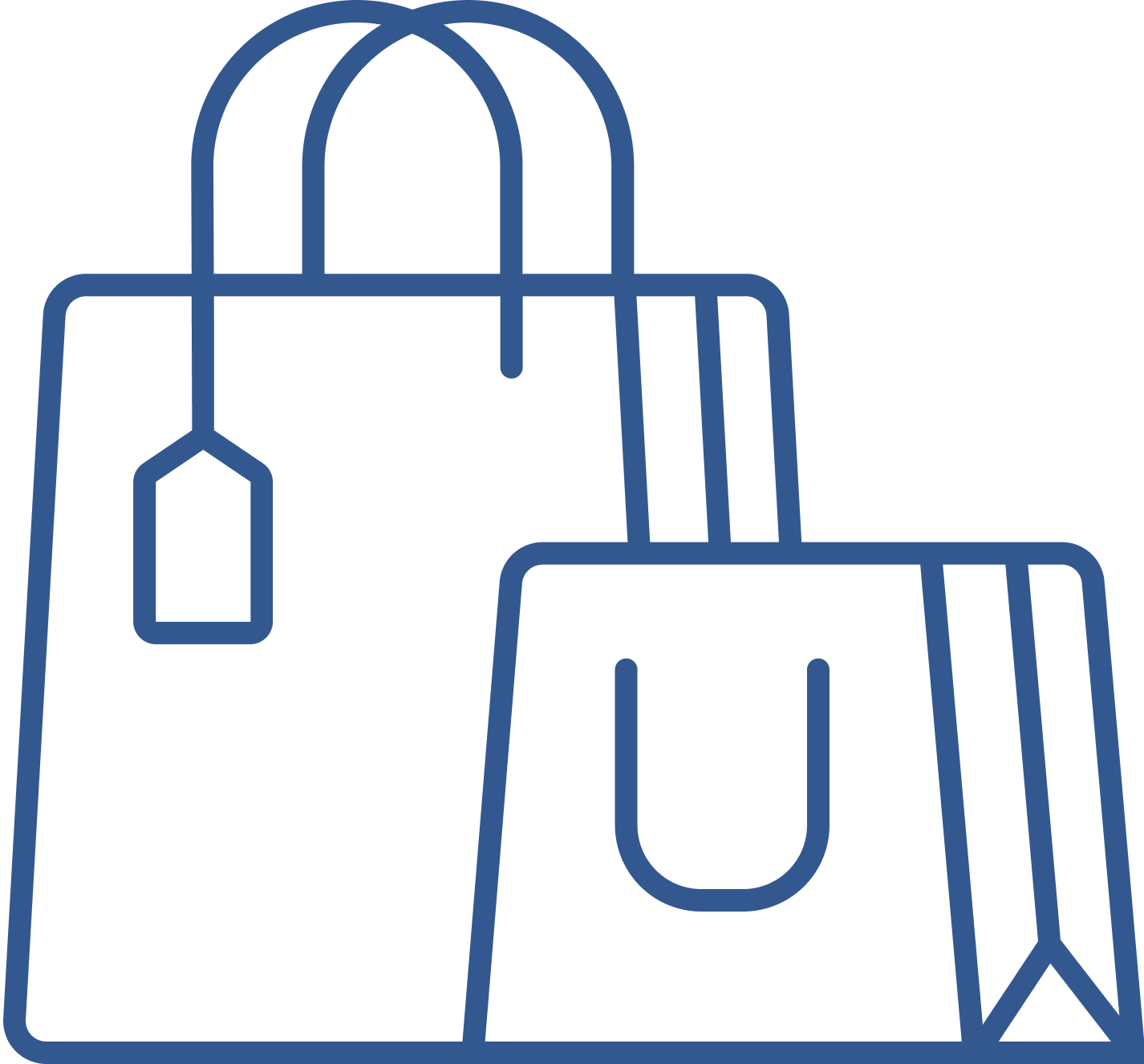 Leaflet Drop Gift Marketing Strategy
The most successful print marketing solution for retail stores is a door to door flyer distribution, from inception (planning and targeting) to execution (print and distribution). However, the big question is, how do you effectively encourage a recipient of your leaflet to take prompt action? The answer is gift marketing.
Consider, when you receive a Christmas present from your spouse, you appreciate it though you know they were obliged to give it! Yet when they spontaneously surprise you with a gift, you value it so much more. The same psychology applies to your marketing, especially in retail.
When you give a gift as part of your flyer campaign strategy (ideally one with little cost to you), it will positively affect your response rate. Further, the redemption element enables you to track the door drops effectiveness.
"Consumers see mail as a medium of authority – one they prefer for things that are important, formal or official – whilst 57% say that receiving mail makes them feel more valued." DMA
Door to Door Gift Marketing Ideas & Benefits
The purpose of delivering flyers is to alert the receiver to your product(s) and entice the receiver to respond promptly. The gift acts as the catalyst, giving the call to action (CTA) value. The ideal gift is typically most effective when relevant to your business, so make sure to ask one of our consultants for advice on this. However, some examples include:
A free eyeliner pen from a beauty shop with any purchase over £10,
A complimentary cake with any meal at a cafe,
Free dog treats at a pet food store when you spend over £10,
Complimentary glass of champagne when you visit the furniture store,
Free kids' goody bag when you visit the garden centre.
Here are a few reasons why the gift marketing principle works so well:
People love gifts and receiving things for free
With many gifts, there's no commitment needed from them to make a purchase, so there is no barrier,
It enables a prospect to experience how great your store is,
Upon experiencing your store, they are more likely to make a purchase now,
It's not cost your business much/anything to provide the gift,
An expiry date can encourage a prompt response,
It's a GDPR compliant way to acquire their data data-preserver-spaces="true">(Free gift subject to them providing their name and email),
You can track the response rate based on the number of flyers/vouchers received.
"Advertising mail delivers increased customer value by increasing sales activity through long-term engagement." DMA
Direct Mail Gift Marketing Addition
In addition to an ongoing leaflet distribution campaign, many of our most successful retail businesses run a direct mail campaign alongside. Direct mail allows you to target your audience on an individual basis. The gift marketing strategies discussed above absolutely still apply here.
Our direct mail service enables your business to reach new prospects who are highly likely to engage and respond to your gift marketing. For instance, you have a premium furniture store in Manchester and want to increase footfall. Using our specialist Home Mover direct mail service, we can target people about to move (or have very recently moved) home. The data can hone in on homes to meet your target demographic, such as those worth £350k+ within 15 miles of your store.
The artwork can then have a headline along the lines of, 'Is your beautiful new home longing for beautiful new furniture?' Then, supported by a sub-headline, 'At (name of your store) we have some beautiful new home packages available.' Then the call to action, 'Visit this week and receive a complimentary glass of champagne and a goody bag for your kids'.
We would print this on a premium card to represent your brand. What's more, we could enclose it in an envelope and include a personalised letter (Dear Mr & Mrs Bloggs). The letter could congratulate them on their new home and introduce your furniture store.
This personal marketing approach is highly effective. Note that we have not copied the typical shout-out path with big, bold 50% off! Instead, we have:
Identified their position (moving home)
Presented a solution (new home package)
Promised gifts relevant to them, with no obligation to buy (champagne and kids gift bags)
Asked for a prompt response (visit this week).
Of course, you can also target your existing customers using direct mail. This is proven to be very effective at re-engaging customers and maintaining and growing customer loyalty.
"In Q2 of 2019...consumers engaged with 91% of all Direct Mail. By Q2 2020, this figure had soared to 96%." JICMAIL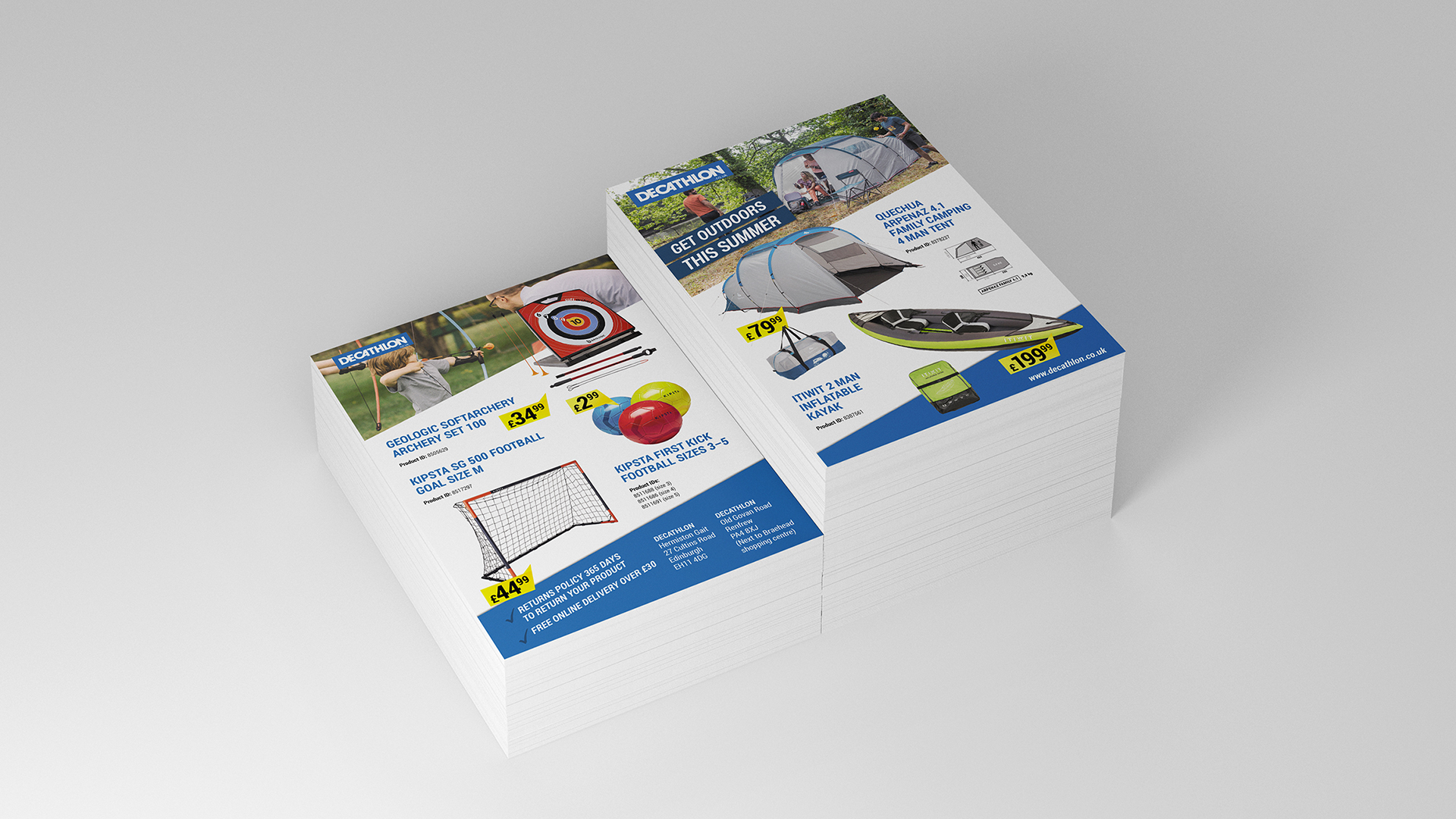 Our Flyer Design Solution
We cover our three keys in every flyer design, which have proved time and again essential for maximum returns:

A bold headline. Pose this as a question relevant to your target audience. E.g. 'Want to get in shape for free this summer?' Then follow with a sub-headline, 'Now you can with a 7-day FREE PASS'. An eye-catching image. Not your premises (it's likely not inspiring!), but a before and after picture, or an inspirational man and woman on gym equipment.. A call to action. Based on the above, it would reiterate your 7-day pass gift. It should also highlight a prompt expiry, so you see a quick return on your investment.
Repeat Your Door to Door & Direct Mail
Like all marketing, you must regularly repeat to the same targeted audience to achieve a sustained response. It is known as the drip effect marketing principle.
People are much more likely to respond to your flyer, letter or brochure when they regularly receive it. Therefore, repeat to the same audience every 4-8 weeks, and do so at least three times before evaluating results.
It is essential not to repeat the same artwork, as it looks lazy, and the recipient will likely dismiss it. In the retail industry, it's often relevant to create each campaign according to the season - many clients use the seasons as themes for each stage of their leaflet drop.
"Mail isn't a one-off thing in a box; it's about building connections over time." JICMAIL
Ready to get started?
There are many more things to consider, but we do it all for you, saving you time and money. So, if you would like to build your retail business through our tried and tested flyer distribution and direct mail strategies, please do get in touch with us today.
Get Started
Accreditations, Awards & Sustainable Commitments
Mr Flyer is a multi-award-winning company. We are ISO9001, ISO14001 and ISO27001 compliant. In addition, we are an accredited member of the DMA (Data & Marketing Association), JICMAIL (Joint Industry Committee for Mail) and the IPIA (Independent Print Industries Association).
Our Green commitments and credentials include, Carbon Balanced Printer with the World Land Trust, SME Climate Hub commitment and Love Paper & Two Sides members.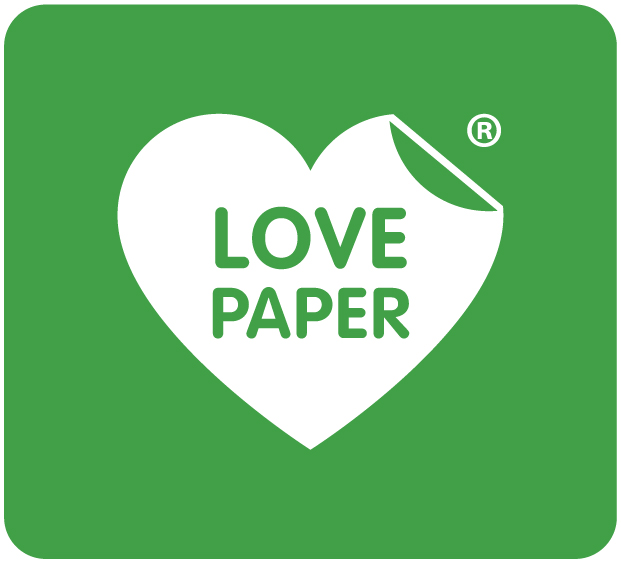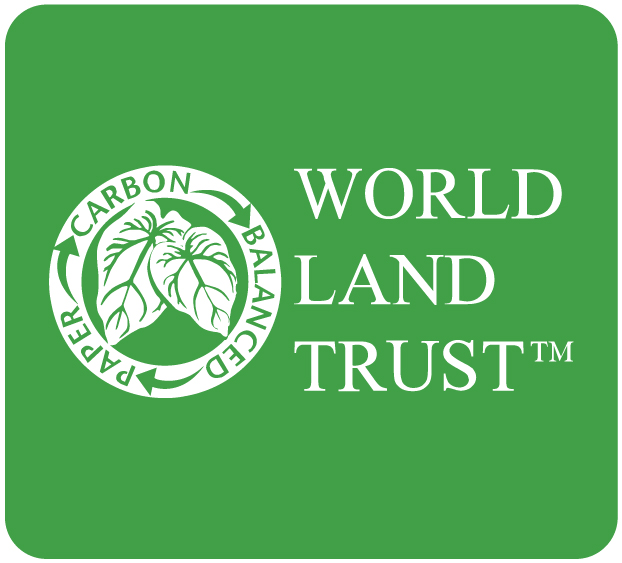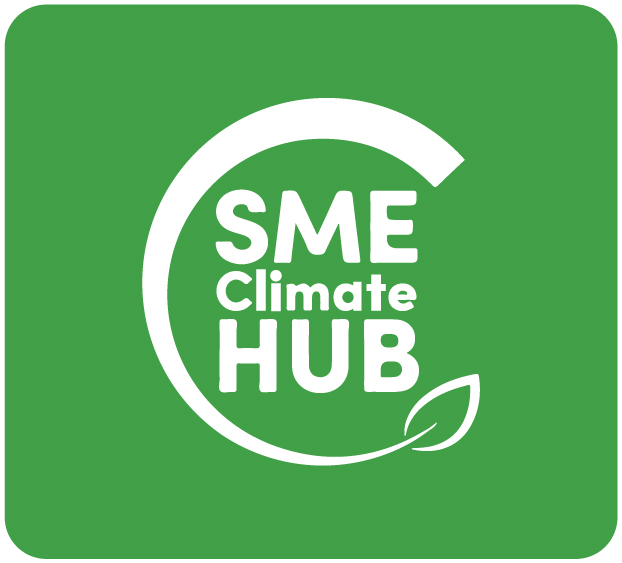 Customer Reviews
Mr Flyer is trusted by some of the UK's smartest businesses. Why not join our continually expanding number of customers seeing a strong ROI with us.