Here at Mr Flyer, we are very excited to announce we have been awarded Flyer Distribution Company of the Year 2022!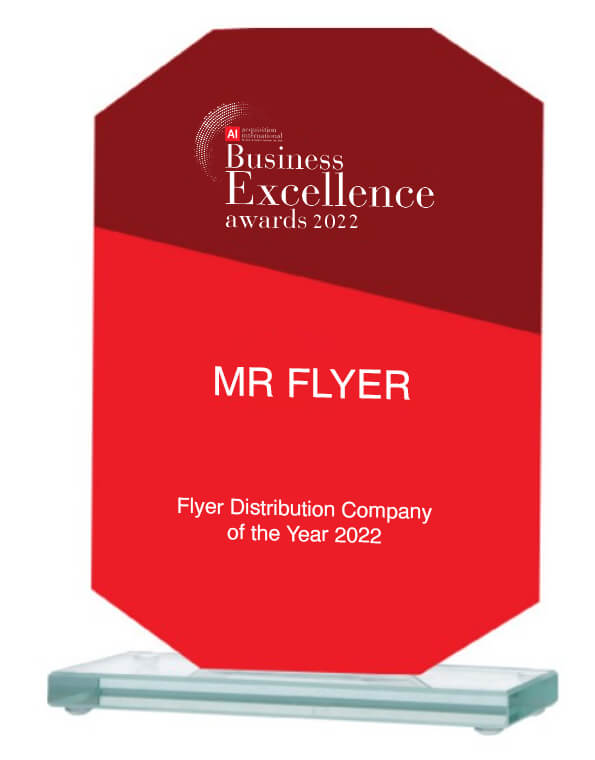 Following on from our recent nomination acceptance in the Business Excellence Awards 2022, the judging panel made their final decision and shared the fantastic news that we had won this prestigious award!
The Business Excellence Awards judges commented: "After a challenging 18 months, it is a testament to your determination and dedication to have triumphed despite many unique difficulties and pressures, and we at Acquisition International are delighted to have been able to recognise your contribution to your industry."
The announcement from the Business Excellence Awards will be placed in their annual celebratory magazine. The magazine serves as an excellent platform for us as it's circulated to 108,000+ business leaders and experts worldwide. The magazine will also be distributed to the inboxes of their readers and published live on their website.
How Have We Won?
We don't know for sure, as our feedback didn't cover their specific criteria. However, here are some award-winning attributes we do know about:
1. We work seriously hard for our clients
Our 25+ team works seriously hard to ensure we provide five-star customer service and expert graphic design, print, and fulfilment (both flyer distribution and direct mail).

2. What we do really works!
From over a decade in the industry, we have figured out exactly what works...along with what doesn't! The drip effect marketing strategy combined with our three keys for actionable artwork and bespoke demographic targeting creates seriously effective marketing campaigns.

3. We have a host of complimentary services
Along with our core services, graphic design, printing, flyer distribution and direct mail, we also provide some complimentary services. For example, our group (The Flow Group) recently purchased The Personal Print Portal. This print management company offers a branded print portal with all your products on, ready to order in a couple of clicks. Further, we can also provide contract packing, pick and pack, and soon to launch hybrid mail.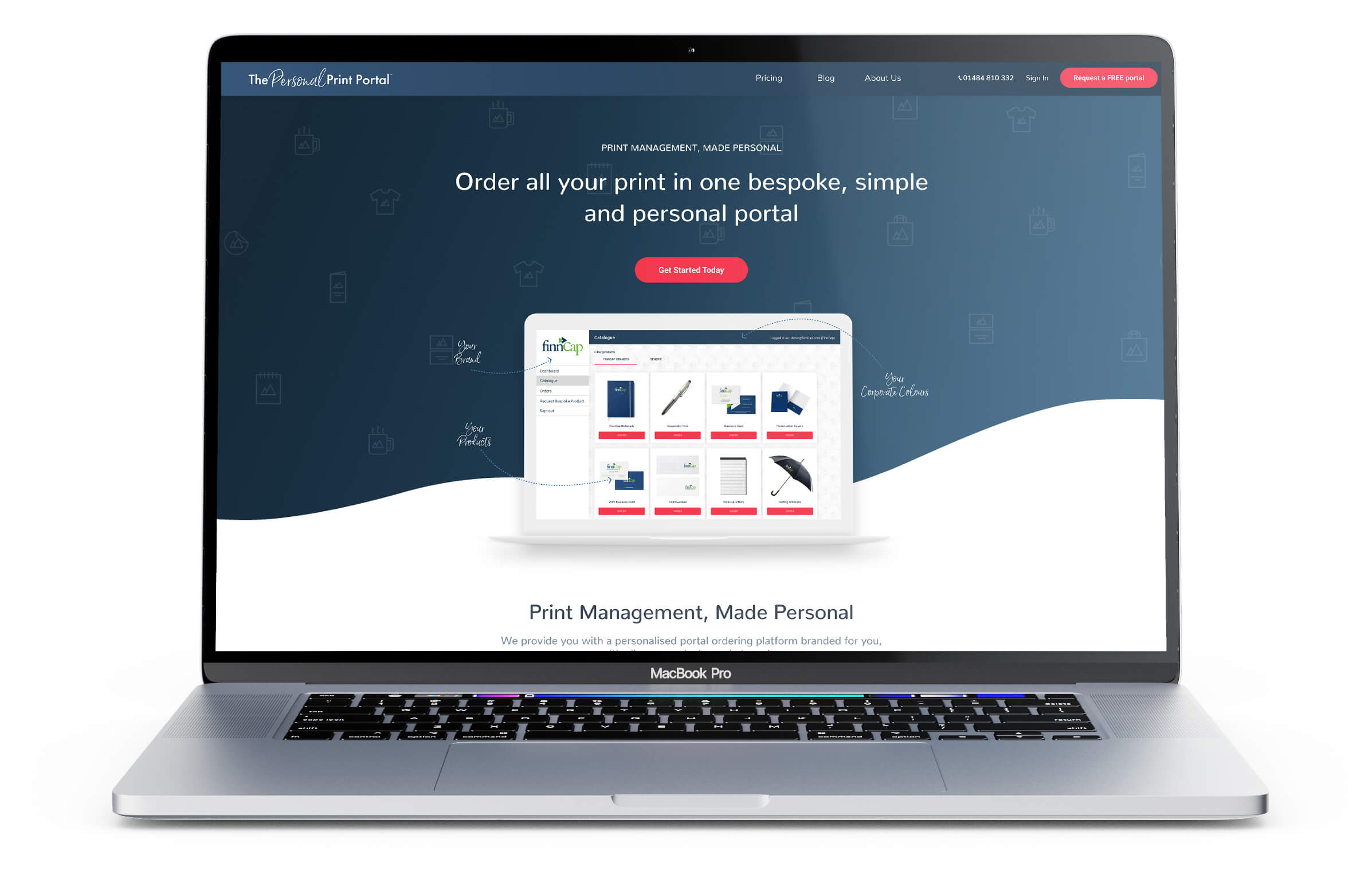 4. We are continually improving
You may have noticed many new pages appear on our website recently, including the Services pages, additional Sector Pages, a brand new About Us page and several new Case Studies. We have also launched a brand new bespoke tracking software to help clients accurately measure their ROI - make sure to ask our Sales Consultants about this. These are on top of a host of internal improvements to ensure our service is simpler, faster and cheaper for you.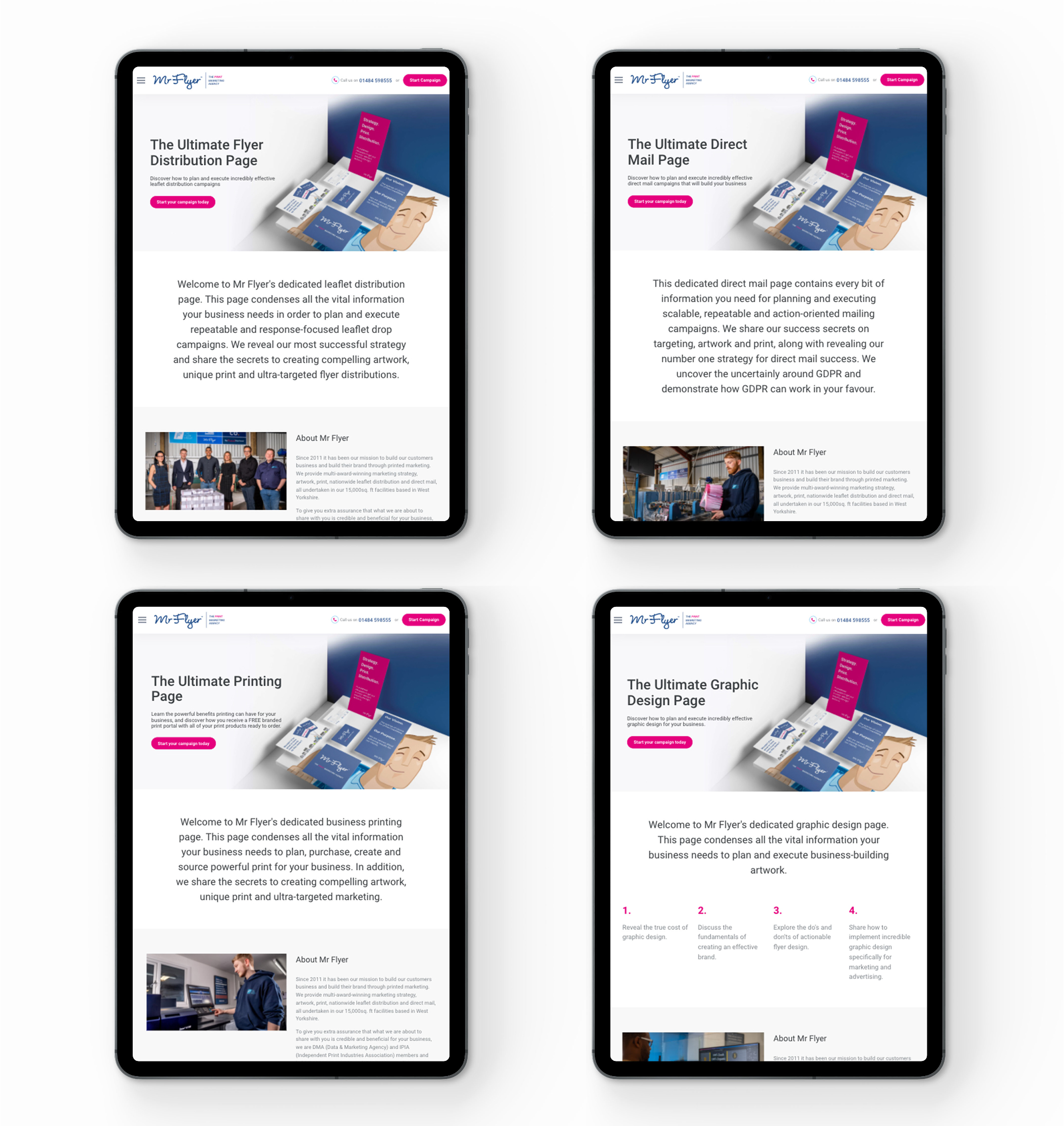 5. We have a crazy amount of credentials
Mr Flyer is a multi-award-winning company. We are ISO9001, ISO14001 and ISO27001 compliant. In addition, we are an accredited member of the DMA (Data & Marketing Association) and the IPIA (Independent Print Industries Association). Further, we have JICMAIL Silver accreditation and are well on our way to achieving gold.

6. We have seriously loyal clients
Our incredible clients, just like you, give us the motivation to get up every day and plough our efforts into building your business. Thank you for your continued custom. If you haven't done any work with us in a while and are wondering if we may be able to help, please contact us today. Our Sales Team are here to help you build your business.