Car Dearlerships & Garages
Expert Leaflet Distribution Campaigns For Car Dearlerships & Garages
Design, print and door to door delivery to build your business and build your brand
Start your campaign today
Over the years Mr Flyer has helped dozens of car dealers and garages to dramatically increase footfall and sales.
If you're looking to increase your footfall and sales with a proven, measurable and cost-effective design, print & distribution strategy, get in touch with the Mr Flyer team today to start your campaign.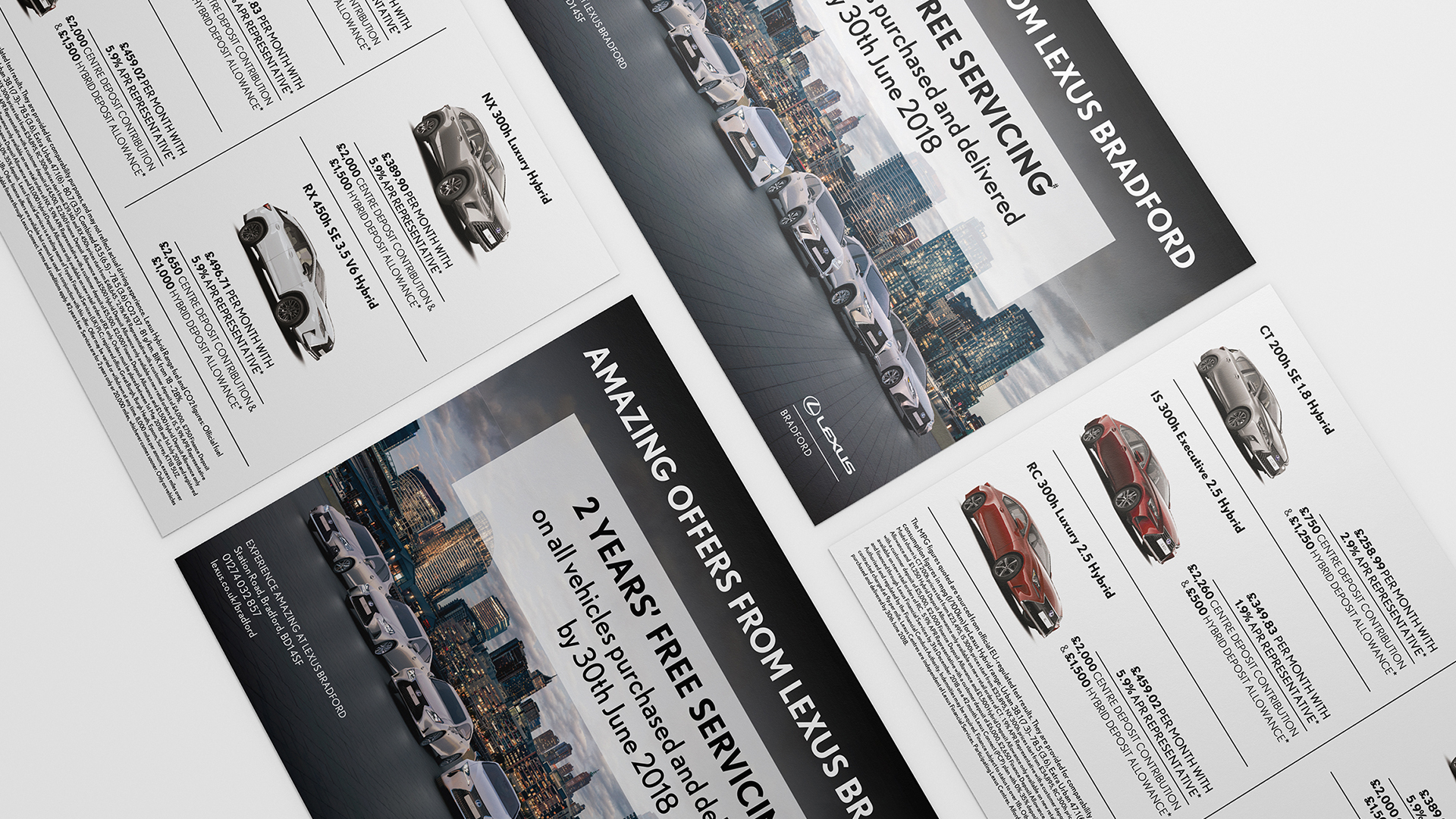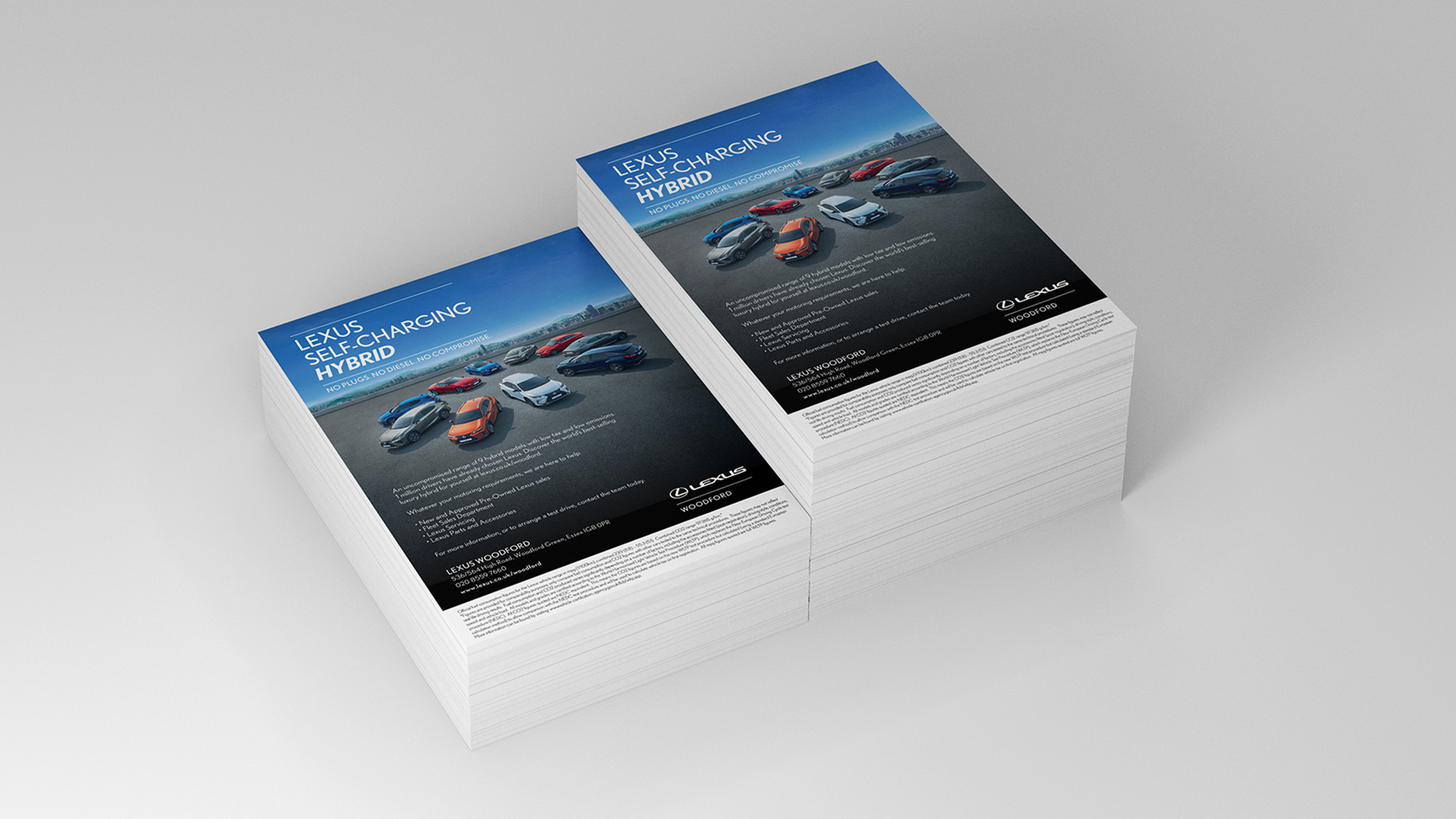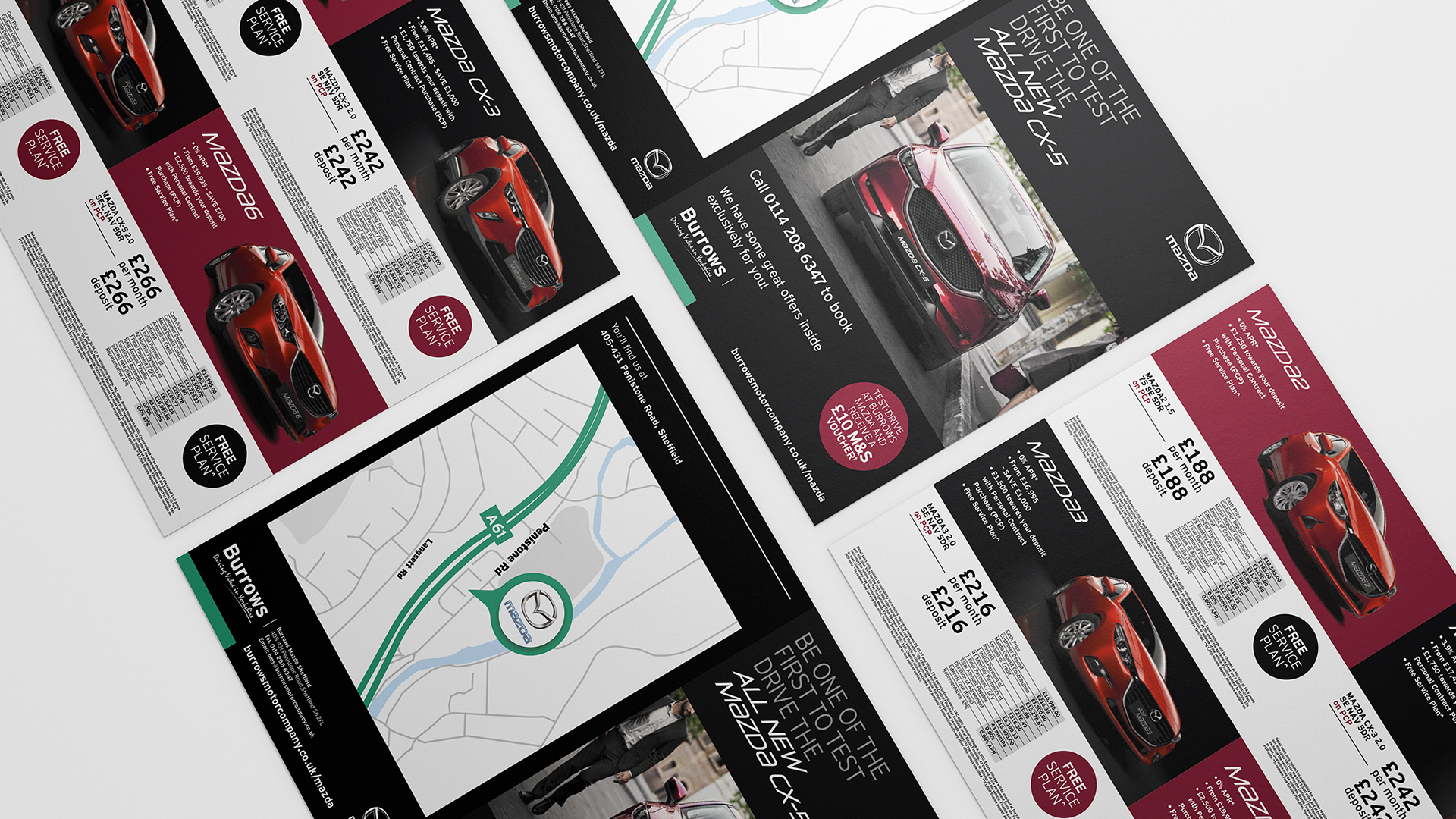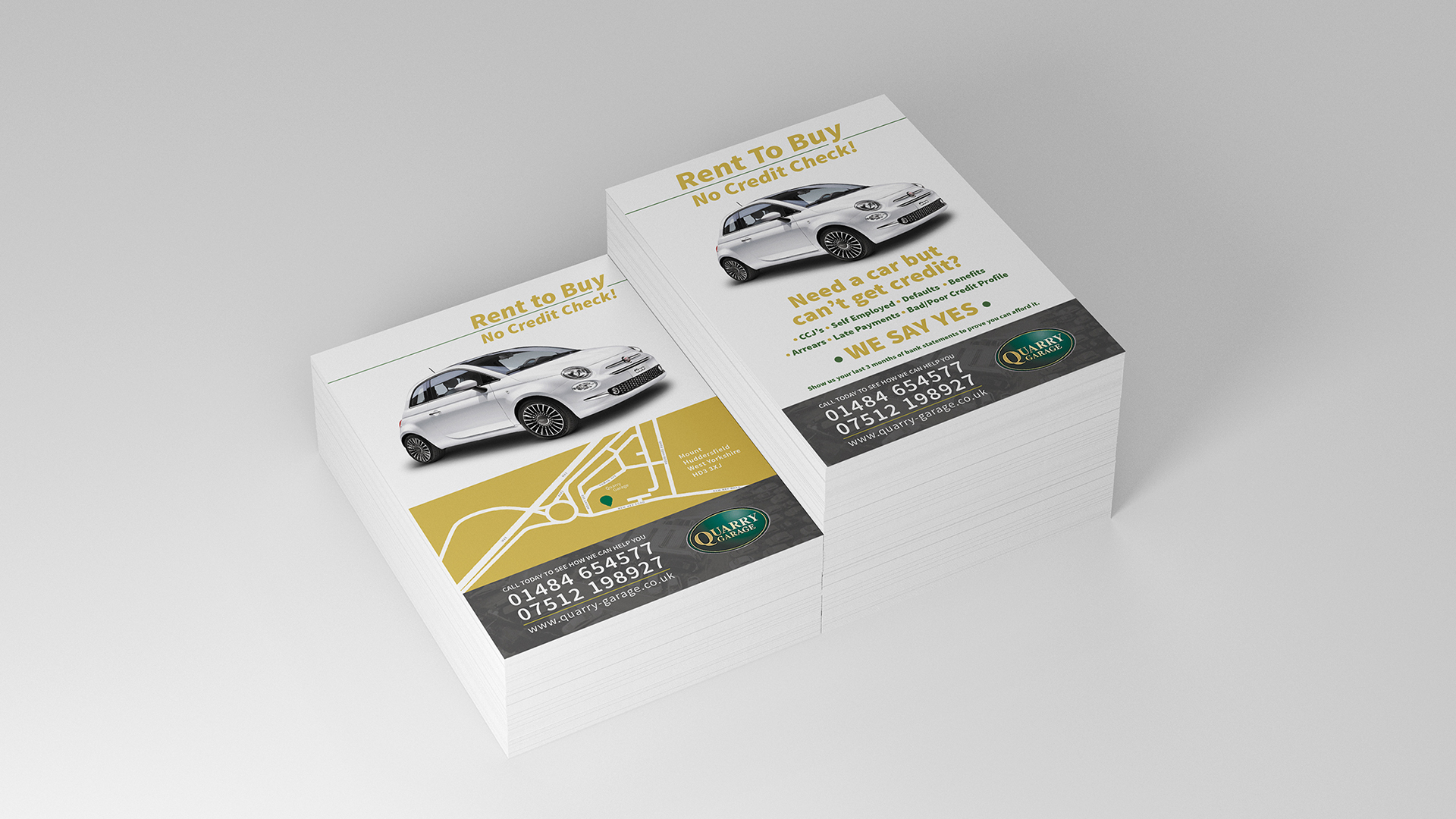 What our customers say
" On our first delivery with Mr Flyer we received 12 calls wanting Valuations for their properties. We instructed one house to go onto the market which has paid for the distribution. We have been absolutely delighted with the efficiency and helpful service we have received and we intend to continue using Mr Flyer every month as it has been excellent at receiving leads and positive business. "
" Brilliant value for money for our multiple campaigns. Delivery on time every time. Very good people to work with go the extra mile in helping us maximise each drop. Very happy customer. Thank you. "
George Richardson, Arbor Living
" Great overall service, good advice and ideas are given, any issues resolved promptly and professionally, good value for money. "
Deborah Cliff, Ryder & Dutton
Car Dealership Leaflet Distribution
Thanks to many years working alongside national car dealerships and local garages, we have learned what works and what doesn't. This page reveals our most effective strategy to ensure you see the highest possible return on your leaflet distribution campaigns.
Car dealership gift marketing
The gift marketing principle has probably generated the highest ROI for our car dealership customers than any other sector. I'm sure you've received a flyer with information about how long the garage has traded, a list of services, and a picture of their showroom. You didn't respond, right? They didn't give you anything to respond to - it was just a montage of irrelevant info.
Marketing needs a call to action, and the usual option is a discount. But to perform a door to door campaign with a discount your margins can justify, it will look like a joke: '0.5% discount with this flyer'! Typically if a discount isn't 20% or more, it's not going to be considered - but in your industry, such margins are fantasy, which is why a gift works so well.
Gift marketing implementation
Choose a gift relevant to your target audience, and then make it easily accessible. For instance, at Mr Flyer, we do regular flyer distributions for various Mazda dealerships, so for their target audience, we chose a £10 M&S voucher. If you were promoting a little Citroen C1 with free insurance for 18-year-olds, a Topshop or McDonalds voucher would be more appropriate.
The gift works best when getting prospects through the door rather than upon completing a sale. For instance, a bottle of wine with a test drive is much more effective than a bottle of wine upon sales completion (even if the wine was more expensive). By doing it with a test drive, you get to qualify people when they phone to book, which helps sift out time-wasters, and you can see a trackable return from your marketing campaign.
A word of caution - don't make the gift too good. Against our advice, an estate agent client once put a £20 House of Fraser voucher with any house valuation on their flyer. After the distribution, they received numerous valuations, but none converted into listings because the gift enticed time wasters.
Leaflet Distribution Fundamentals
Gift marketing is the overarching strategy for car dealerships and garages, but this must be supported with the Mr Flyer fundamentals to create a complete and successful campaign. These include:
Initial consultation: This will establish your ideal customer, locality, goals, timescale, budget and more. Our sales consultants can then make recommendations and build your quote accordingly.

Demographic targeting: Your ideal customer will determine where and how we target, usually with the aid of a free Experian demographic reports. The report provides the most appropriate postcode sectors for you.

Actionable artwork: All flyers should include three keys: a bold headline, an eye-catching image, and a call to action (a gift). See above a successful case study for a leaflet targeting lower-income families.

Appropriate print: The choice of paper quality, size, shape, and finish all represent your dealership. The case study above was printed on A5 170gsm gloss as it wanted some quality but still to be affordable. However, for Mazda, the artwork is often an invitation style, so we use a DL size and print on premium 350gsm silk as they have a more affluent target audience.

Drip effect marketing: This is the most critical fundamental; without it, the gift strategy and all the pointers above reduce effectiveness dramatically. Drip marketing is where you repeat to your audience regularly - this builds awareness, trust and then engagement. We recommend a minimum 3-stage campaign where each distribution is repeated three times over 12 weeks.
What's next?
Hopefully, you now have a clear understanding of how your garage or car dealership can see the highest possible return from a leaflet distribution campaign. This strategy also works for servicing and other non-car sales-related marketing. Please contact us today and speak with one of our sales consultants, expressing your interest in the gift marketing strategy.
Plan. Execute. Repeat
Our cyclical process allows us to test, tweak and refine your print marketing efforts to ensure you gain maximum results


We take you through the process from the initial consultation, establishing the right audience, creating actionable artwork, printing on the most appropriate paper and then delivering either door to door or via direct mail.
We provide a full print marketing service that covers everything from strategy, design, print as well as targeted door to door distribution and direct mail.
Ready to get started?
Lets get your print marketing out there to your potential customers
Request a callback
Customer Reviews
Mr Flyer is trusted by some of the UK's smartest businesses. Why not join our continually expanding number of customers seeing a strong ROI with us.