Schools, Colleges & Universities
Expert Leaflet Distribution Campaigns For Schools, Colleges & Universities
Design, print and door to door delivery to build your business and build your brand
Start your campaign today
Over the years, Mr Flyer has helped Schools, Colleges and Universities to increase student numbers dramatically.
If you're looking to increase your student numbers with a proven, measurable and cost-effective design, print & flyer distribution strategy, get in touch with the Mr Flyer team today to start your campaign.
What our customers say
" Jacob is also very helpful and insightful when we use Mr Flyer for our door drop mailings. They take the hassle out of having to use different suppliers -design, print and post all in one place. "
Lynda, St Margaret's Prep School
Door to Door For School Open Days
Using door-to-door campaigns as part of your marketing is a proactive means of getting your school's name in front of prospective parents. Flyers and leaflets are trusted sources of information, so using these can help guide parents towards your institution.
We have found that the most effective use of leaflet drops for schools is to promote Open Events. A parent is unlikely to choose their child's school purely after receiving one leaflet from them (though it will put you on their radar). However, an Open Event (even a virtual one) is an excellent opportunity to get parents into the school. They can see the facilities, meet the teachers and get a feel for the school environment.
"Receiving information on paper increases trust among customers." DMA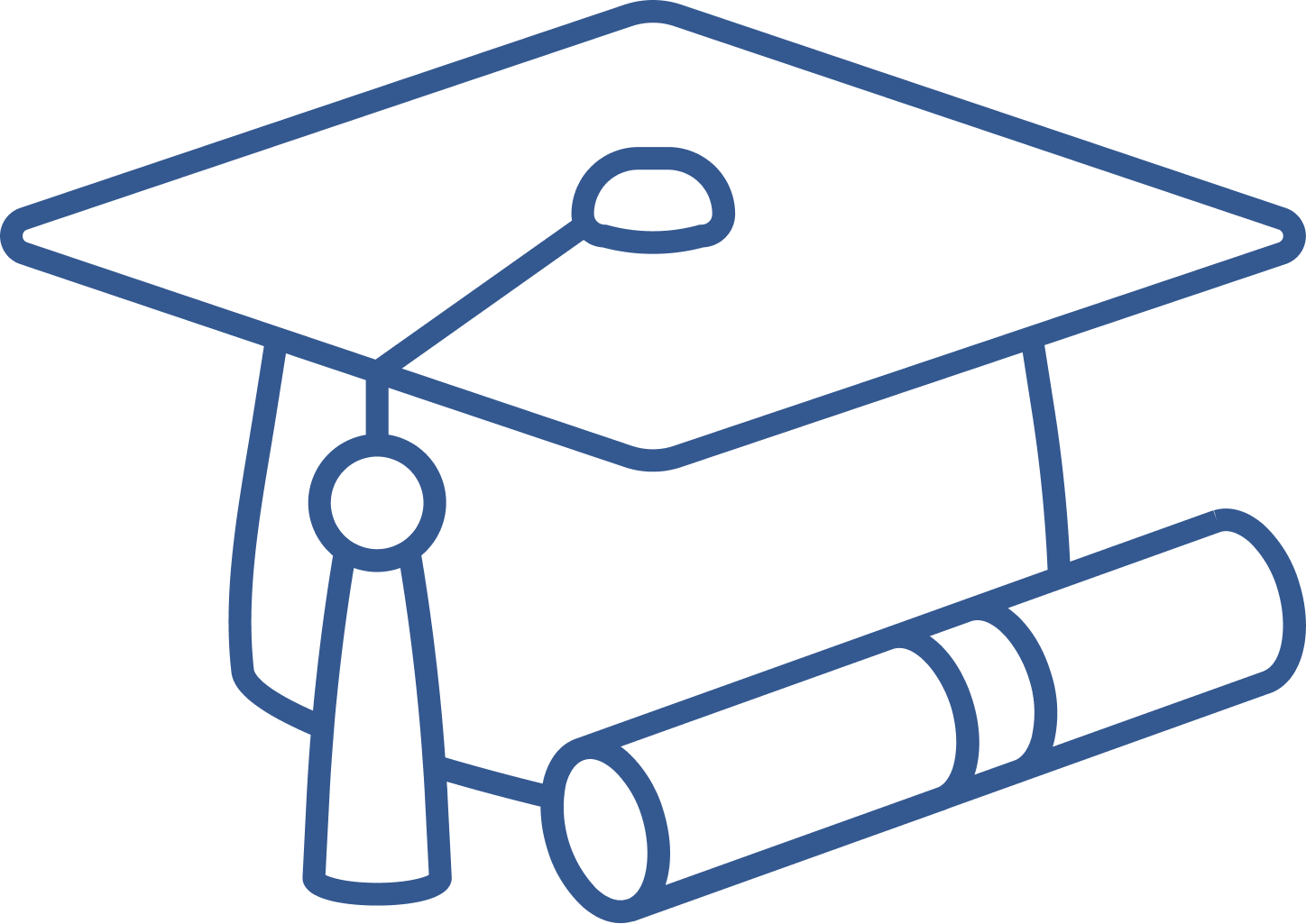 The Key Ingredient: Drip Effect Marketing
The most effective strategy to help make these opportunities as sold out as possible is drip effect marketing. It is achieved by:
• Building up to the event with an initial invite 1-2 months before;
• Sending a reminder card the week before;
• Combine this with other marketing channels to reach the same audience; and
• Incentivise the events to encourage people to attend (by offering branded merchandise, discounts on school uniforms, book vouchers etc.)
"Mail isn't a one-off thing in a box; it's about building connections over time." JICMAIL
5 Step Strategy for Effective College Door Drops
Whilst it's true that many young people are digitally focused, print marketing still stands out. There is an air of being a responsible adult that comes from receiving posts as a young person. Receiving a flyer through the door can help grab attention.
As with schools, Open Events are the best way for students to get a feel for the college and decide whether they can envisage themselves there. Our recommended strategy for this is:
Run a flyer distribution to the local area promoting the event 1-2 months before;
Follow up with a reminder card 1-2 weeks before the event;
Coordinate the campaign with a social media advert (this can help achieve the touchpoints required for a great response);
Require sign-ups for the Open Event, so there's more of a commitment to attend; and
Incentivise the event by offering a free gift for every student that attends.
If you're a college or Sixth Form specialising in certain courses, career prospects or University routes, then we recommend including this in your marketing. Students who have a passion or interest in your specialism are more likely to attend your events and, subsequently, apply for a place.
"[Gen Z] is 40% more likely to claim that mail can change their mind about a brand than the average GB adult." JICMail
Universities Door to Door, Direct Mail & Print Solutions
The strategy we have outlined for colleges to attract more students can almost be replicated for universities. However, the key difference is that a college will typically be marketing to their local area and around feeder schools. However, Universities, of course, attract students nationally and even internationally.
Local leaflet Drop: Therefore, we firstly recommend performing a local leaflet distribution (in your town/city) to densely populated family postcode sectors (which we can find for you). The key message demonstrates the multitude of benefits of remaining in their home town to complete their degree.
Niche Direct Mail: Next, we need to target a niche audience using direct mail to reach students nationwide. For instance, say your University has an excellent reputation for sports-based degrees, then we can purchase data of 18-year-olds interested in sport and/or members of sports clubs. We can then post out personalised (Dear Joe Bloggs) marketing material inviting them to your forthcoming open day. You could even include a 'VIP' invite to make the recipient feel even more valued.
Complete Mailing Service: In addition to helping universities with their national or local marketing campaigns, we can also help save time and money on your mailing requirements. Our Mailing House helps universities print and post invitation letters, place acceptance letters, prospectuses, course information and more. In addition, we can personalise each mailing with the student's details and relevant inserts, all through a GDPR secure system.
Personal Print Portal: What's more, working with us can help you save money on your print, whether you're looking for banners, posters, magazines, booklets, letterheads or any other stationery or marketing materials. We provide all of this through a personalised print portal, which holds all your products ready for you to order in just a few clicks. Visit our Printing Page to learn more.
"The younger generation are engaging with door drops because it's a novelty to get a physical item." JICMAIL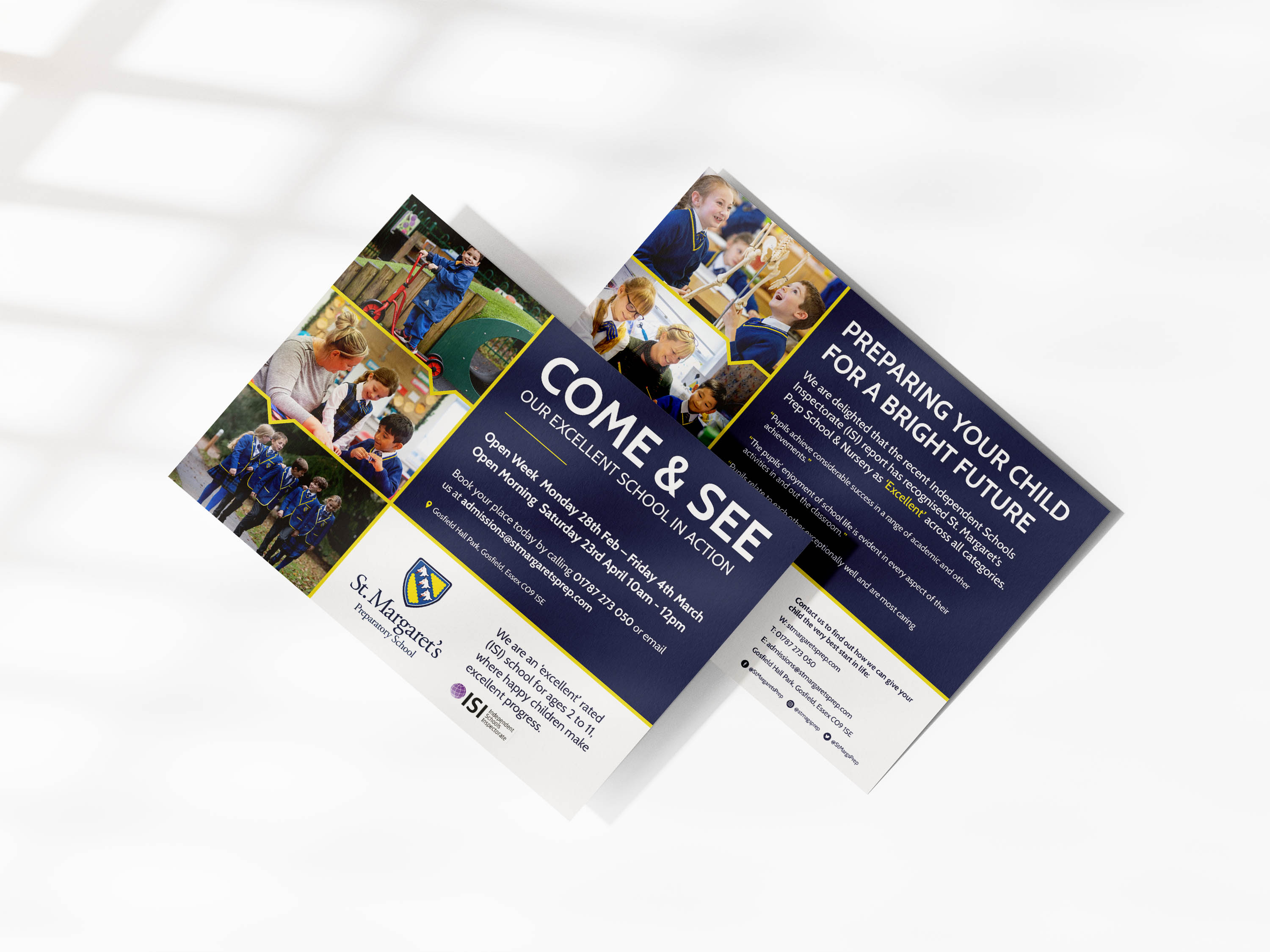 Our Flyer Design Solution
We cover our three keys in every flyer design, which have proved time and again essential for maximum returns:

A bold headline. Pose this as a question relevant to your target audience. E.g. 'Want to get in shape for free this summer?' Then follow with a sub-headline, 'Now you can with a 7-day FREE PASS'. An eye-catching image. Not your premises (it's likely not inspiring!), but a before and after picture, or an inspirational man and woman on gym equipment.. A call to action. Based on the above, it would reiterate your 7-day pass gift. It should also highlight a prompt expiry, so you see a quick return on your investment.
Our Leaflet Distribution & Direct Mail Process
Whether you're a school, college or university, we are positioned to help you build your brand through the proven marketing strategies of door-to-door flyer distribution and direct mail. We make the process as straightforward as possible; here's how:
1. Identify your Audience
The first thing you'll need is to identify your audience. For primary schools, this may be as simple as using your pre-defined catchment area. For independent schools and colleges, we can run a demographic check to help identify which postcodes closest to you have the highest concentration of your ideal students.
2. Design
Once you know your audience, you will need a design. Design is everything... everything (you can find out why here)! It needs to be focused, aesthetically pleasing and, most importantly, actionable. There are three keys that should be on every flyer design you use:
1) A bold headline - usually best as a question (e.g. Is your child happy with their school? Would you like your child to reach their full potential?)
2) Aspirational image(s) - the end result of using you. Happy children, working hard in a school environment, enjoying their learning. This is more relatable than pictures of the school building, facilities or the teaching staff; and
3) A call to action. A reason to respond. Setting yourself up as the solution to the question you started with.
When we create bespoke designs for our clients, we go through a full design brief with them and use their school's branding to create actionable artwork, uniform with the existing brand.
3. Print
Your print should reflect your school, your services and your audience. For example, an independent school looking to target affluent parents within their area would be better using a high-quality card, to reflect the quality of the services the parents could expect to receive.
If the aim of the print is for an event, you could have it designed in an invitation-style or ticket shape (such as DL or A6).
We never recommend printing on thinner than 170gsm - your flyers will be delivered with the post and, as most leaflets are printed on cheap 130gsm, starting at 170gsm or above will help you stand out from other schools' leaflets even before the parent has started reading.
4. Action
Once you're ready to get started, we will make everything as easy as possible for you. We take care of booking in your flyer distribution or direct mail, we handle all the print, tackle the logistics and we keep you updated throughout the entire process. Your marketing in our hands allows you to focus on other aspects of your school's marketing and your school's day to day running.
"Mail is generally remembered by customers with research showing it has 35% better recall than social media advertising and 49% more than email." JICMAIL
Ready to get started?
Whether you represent a school, college or university, we are positioned to help attract new students through the proven marketing strategies of flyer distribution and direct mail. To get started attracting more students, contact us today.
Get Started
Accreditations, Awards & Sustainable Commitments
Mr Flyer is a multi-award-winning company. We are ISO9001, ISO14001 and ISO27001 compliant. In addition, we are an accredited member of the DMA (Data & Marketing Association), JICMAIL (Joint Industry Committee for Mail) and the IPIA (Independent Print Industries Association).
Our Green commitments and credentials include, Carbon Balanced Printer with the World Land Trust, SME Climate Hub commitment and Love Paper & Two Sides members.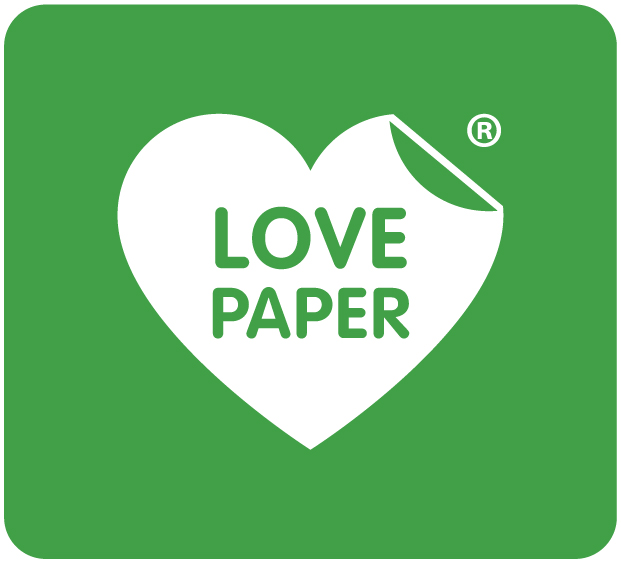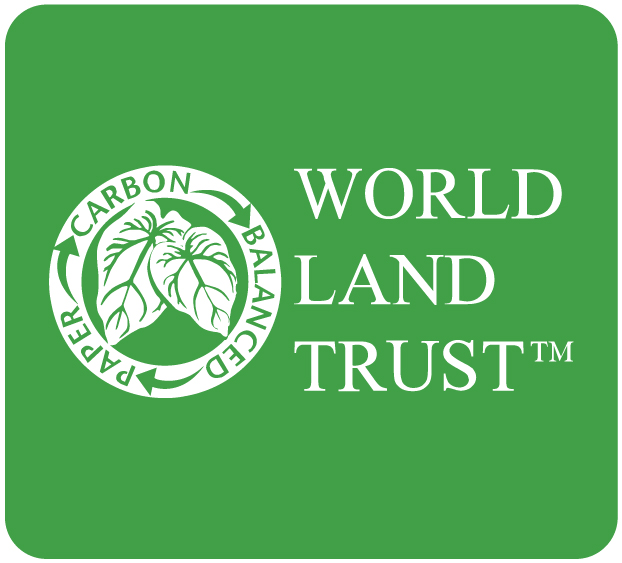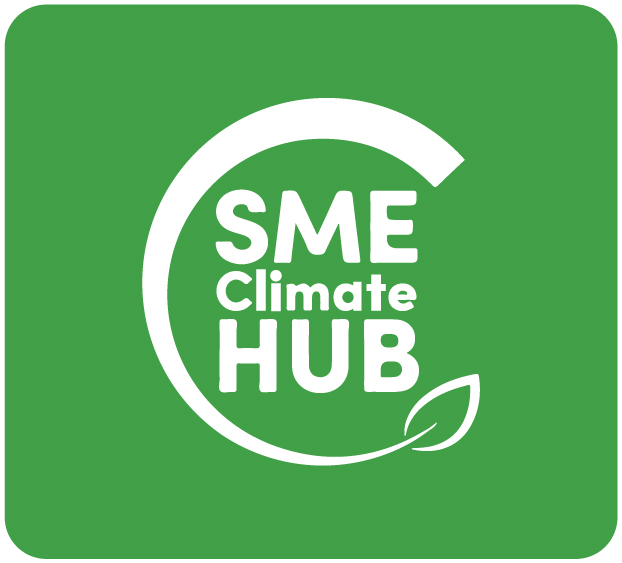 Customer Reviews
Mr Flyer is trusted by some of the UK's smartest businesses. Why not join our continually expanding number of customers seeing a strong ROI with us.