With so many blogs on our website, if you could just read five, which should you choose? A quick look on Google Analytics told us that our prospects and customers love reading the below five blogs more than any others.
So why are they so well-read? What nuggets are in them that you and your business can instantly benefit from? We have revised and updated each of the five blogs to ensure the content is up-to-date and most relevant for you. So read on, and look at the ones that stand out to you.
Is The Royal Mail Better Than Mr Flyer?
This blog is our second-highest-ranking page on our entire website, with only our homepage receiving more traffic! This has been the case for years. To see why this fascinating page is so popular and establish if Royal Mail actually is better than us, read now by clicking here.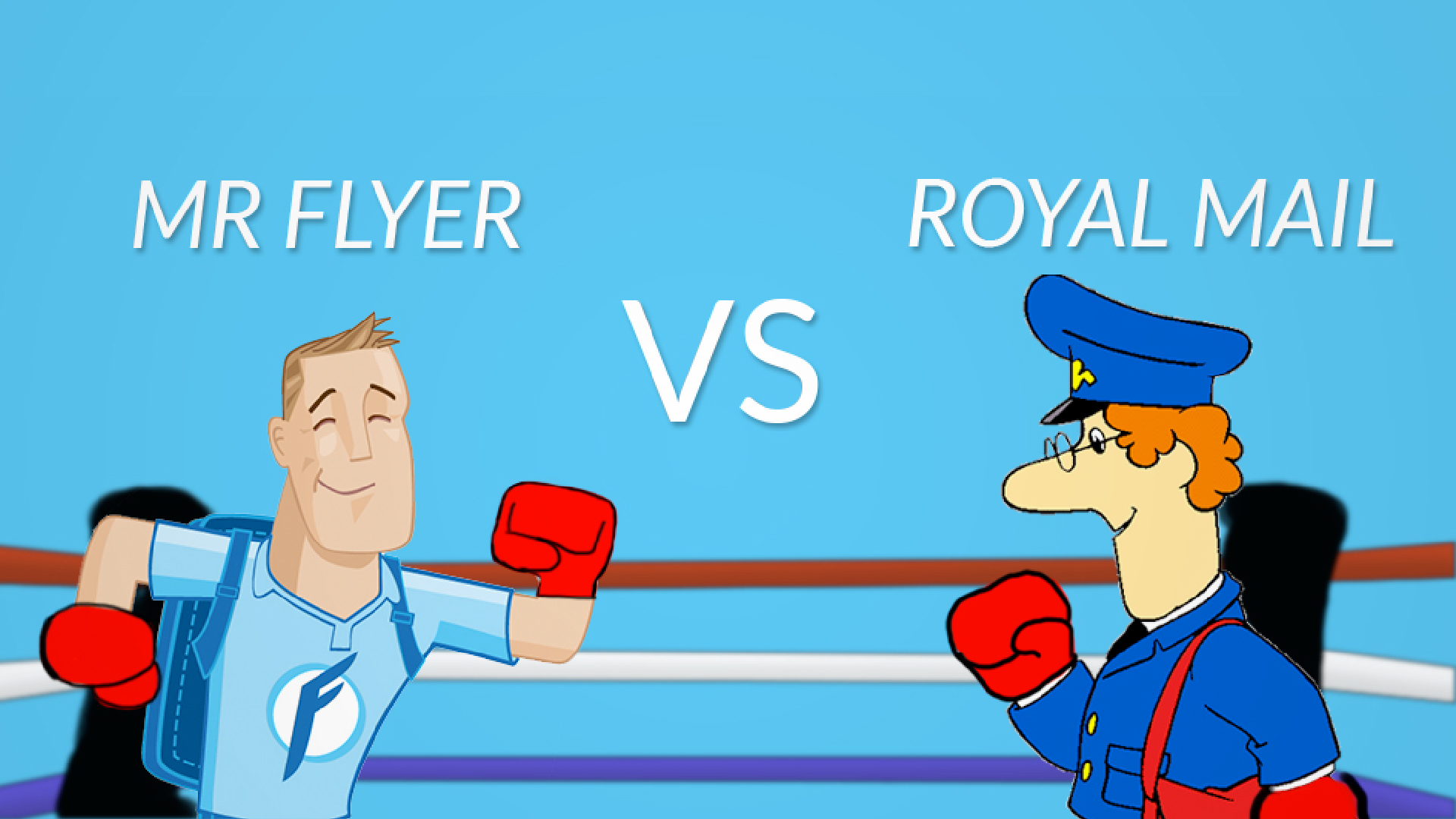 What's The Difference Between Door to Door Distribution and Direct Mail?
Often prospects and clients presume door to door and direct mail are simply different terms for the same service. But, in reality, they are somewhat different, with distinct pros and cons for each. This blog firstly demonstrates the differences and then provides scenarios where each is most appropriate. If, after reading, you're still unsure which is most suitable for your business, simply contact us and discuss your objectives with one of our Sales Consultants. To read the blog, click here.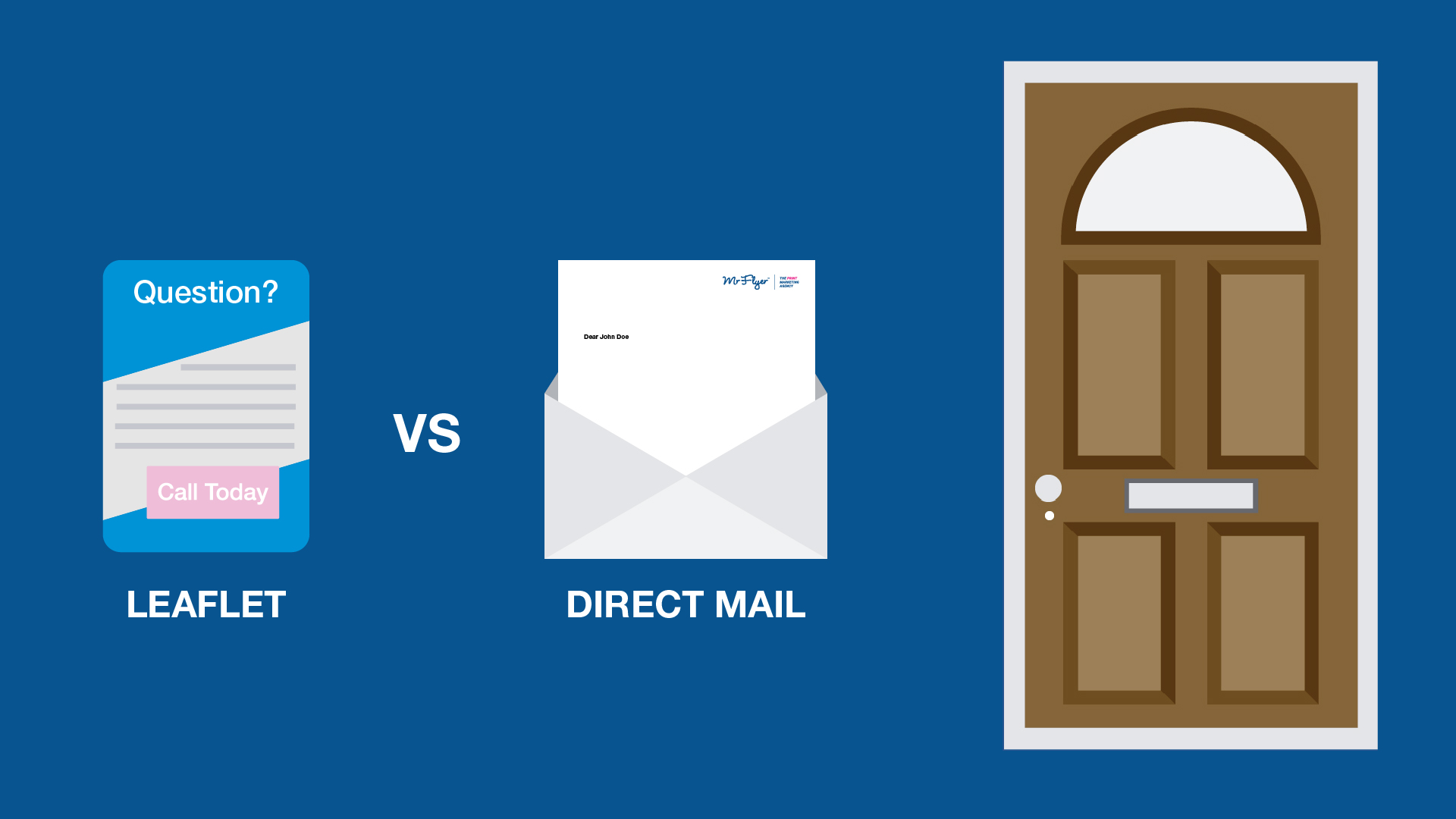 Why Leaflet Distribution Works - Perception VS Reality
It often amazes us how little people (even professional marketers) know the incredible effectiveness of leaflet distribution marketing. This blog dismisses the myths and shares the latest stats on how effective leaflet distribution is - and how it now impacts the younger generation more than ever before. Some of the stats are mindboggling! Read the blog by clicking here.
Fire Bullets Then Cannonballs
The purpose of this blog is to save you a fortune and transform your response rates. The concept is from world-renowned business guru Jim Collins, taken from his book, Great By Choice. If you can implement this into your business, you're sure to see growth in all your marketing. Click here to read the blog.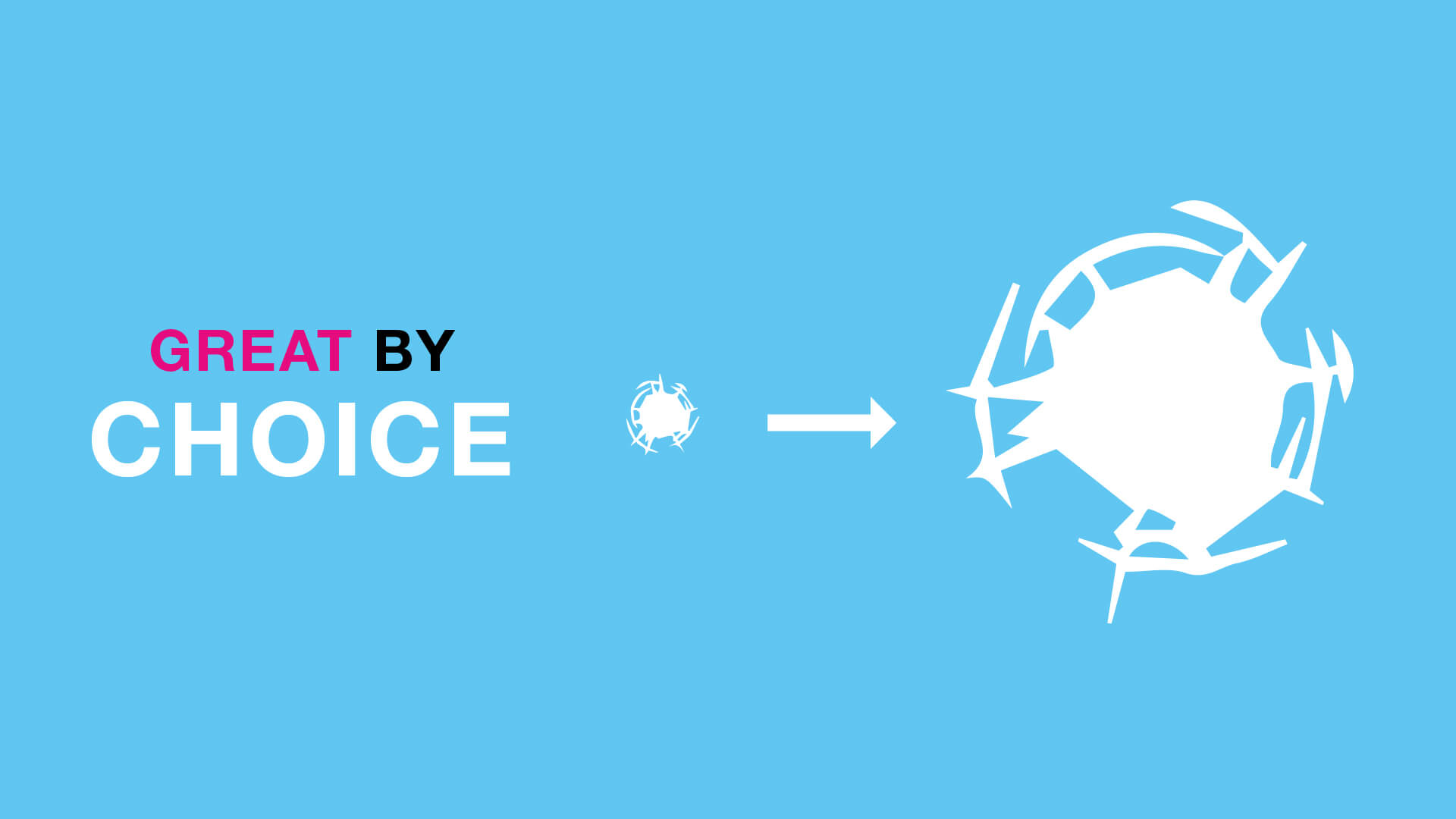 Drip Effect Marketing Strategy
Of all the strategies we teach here at Mr Flyer, the drip effect marketing strategy is undoubtedly at the forefront. All our most successful clients implement this strategy, as do all of the most successful businesses worldwide. This strategy is essential if you want to see the highest possible ROI from your leaflet distribution and direct mail campaigns. Click here to read the blog.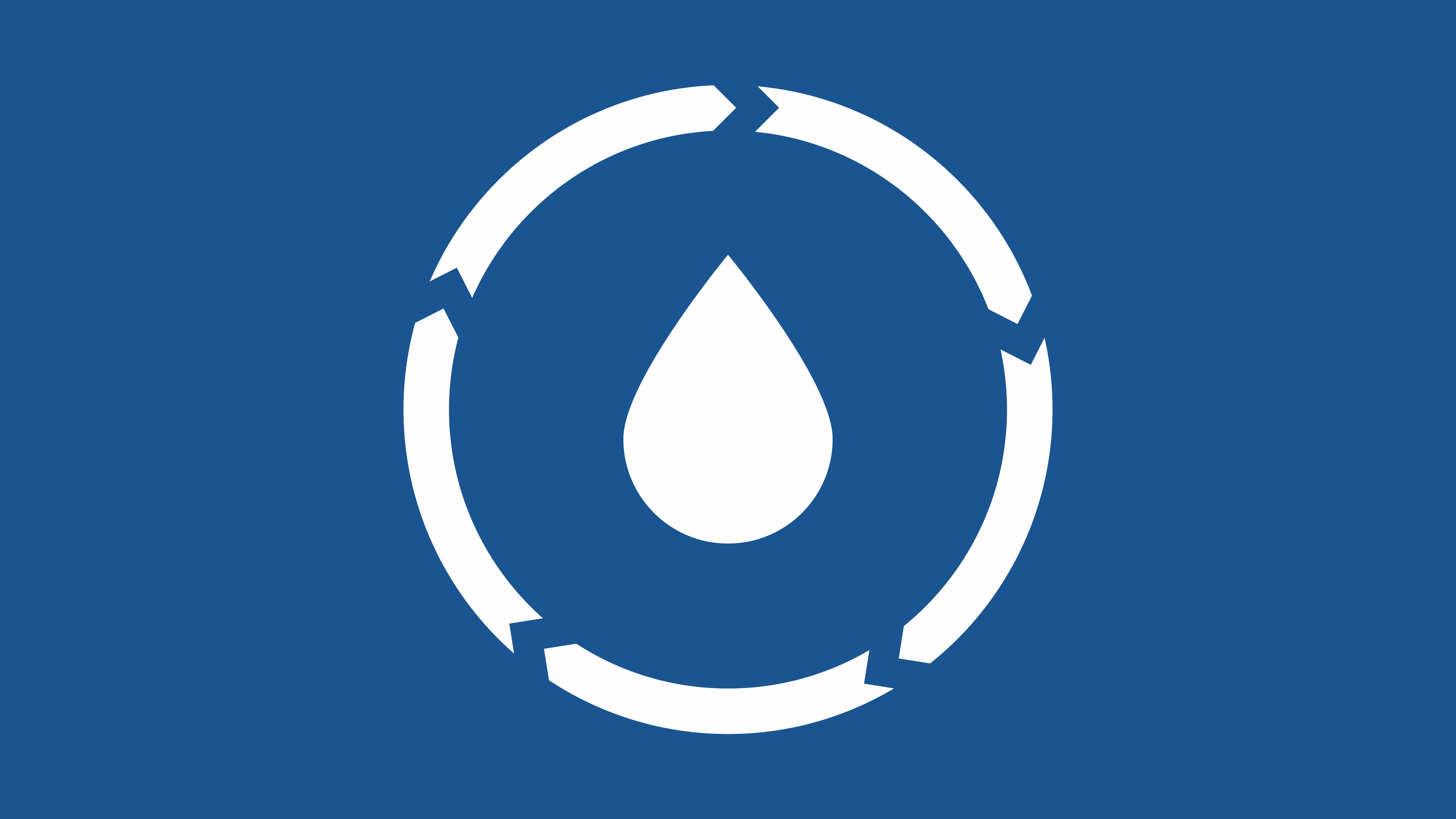 Alternatively...
If you don't have the time to read all or even any of these blogs, but want to benefit from the information within them instantly, then contact us today and discuss your objectives with one of our Sales Consultants.